TV Host Ananda Lewis Reveals She's Battling Breast Cancer — Why She Kept It a Secret
"The Ananda Lewis Show" host Ananda Lewis revealed she has been battling stage three breast cancer for two years in an emotional video she shared on social media.
An emotional Ananda Lewis broke her silence about her longtime battle with breast cancer on Instagram. It was a courageous move for the 47-year-old TV host. 
On October 2, Lewis shared a six-minute video on Instagram, where she detailed the time she learned about her diagnosis. Sharing her story was a challenging moment for Lewis.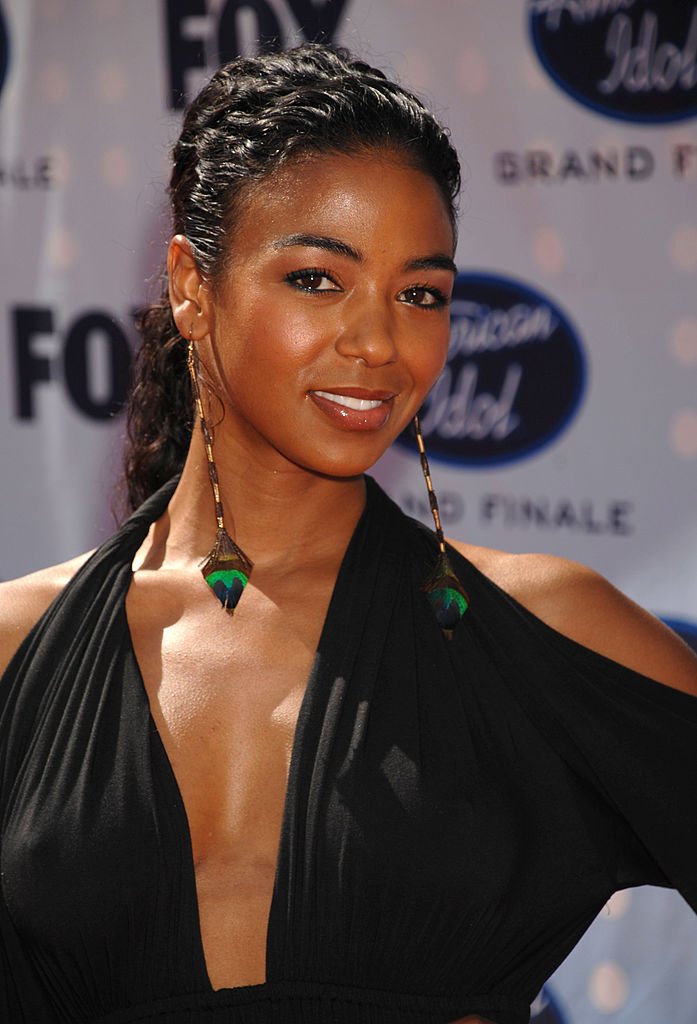 But she decided to open up about her experience on her Instagram as she does not want other women to suffer the disease in the later stage of their lives.
The "Teen Summit" star confessed that she refused to undergo a mammogram, a medical procedure where a doctor examines the woman's breasts using an x-ray. 
Lewis shared that she witnessed her mother go through the medical examination for almost 30 years. She had concluded that too much radiation from that check-up could cause breast cancer.
But now Lewis expressed regret over her refusal to go through the procedure. She said that the doctor could have caught the tumor in her breast before discovering it through self-exam. She said:
"And they would have caught it at a place where it was more manageable. Where the treatment of it would have been a little easier."
Fighting back tears, Lewis explained that she went through alternative and natural treatments to prevent her disease from spreading in her body. She still has a long way to go to win her battle with breast cancer.
The single mother also apologized to her loved ones who might feel bad that she shared her condition to the public, but it was also her way of encouraging women to have their breasts checked before it's too late.
Despite her serious condition, Lewis, who has a nine-year-old son, remains optimistic that she would eventually recover from cancer and lead a normal life again.
Being in show business, a career that she did not seek out in her life, scared her for a while. 
After she rose to popularity in early 2000 for her work in "On The Line" and "Method & Red," Lewis eventually left the entertainment industry in favor of a simpler life.
In a 2019 interview with Madame Noire, Lewis opened up that she loves to live outside the public eye. Being in show business, a career that she did not seek out in her life, scared her for a while. 
While she now rarely appears on TV, Lewis looks content living a quiet life. She has kept herself busy in the construction field after she earned an associate's degree in carpentry.
Lewis is not the only TV personality who revealed her battle with cancer. In August, "Charmed" star Shannen Doherty revealed that her breast cancer has returned after a five-year struggle with the condition.
She was first diagnosed with cancer in 2015, and in an interview in February, the 48-year-old star revealed that her breast cancer was already on stage four.