Kendall Jenner Shows off Her Curves in a Tight Mini Dress as She Hops Away from a Private Jet
American media personality, socialite, and model Kendall Jenner, in a recent post on her Instagram, flaunted her perfect figure in a body-hugging mini dress as she hopped away from a private jet. 
Kendall Jenner is no doubt a beauty, one who is effortlessly so. Recently, she showed off her trim figure in a tight mini-dress as she happily hopped away from a private jet. 
The model had on a simple cream thin-strapped dress and a matching pair of shin-high boots. The low-necked body-hugging dress was coupled with a simple gold necklace and bangle.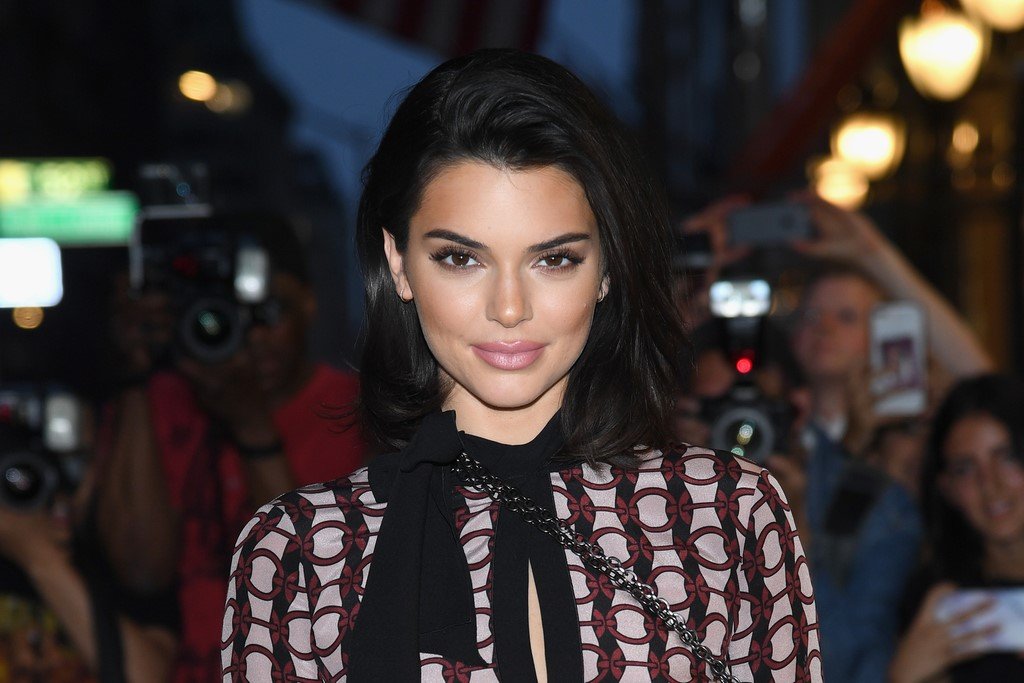 Smiling happily into the camera, the 24-year-old bounded out of the plane with her luscious dark brown hair swaying gently from side to side. 
The video was a promotional post for the model's oral health beauty venture, Moon, a collaboration with the nonprofit medical service organization, Operation Smile for World Smile Day on October 2. She captioned the post:
"In honor of #WorldSmileDay, @moon is partnering with @operationsmile to shine light on some beautiful smile stories!"
Jenner has left behind an amazing track record when it comes to her sense of style. Last month, the model showed off her figure in a stunning selfie. The first photo was a bathroom mirror selfie where she had on a sexy high waisted floral two-piece swimsuit. 
The posts which were met with positive reactions from her fans also showed off her simple bathroom. The second picture was a snapshot of her bathroom sink and a cute heart-shaped soap. 
Jenner opened up about her smoking habits.
The socialite was also spotted in West Hollywood last month sporting a white crop top, stylish mom jeans, a pair of sneakers, and a nose mask. The top has left a lasting impression on the 24-year-old as she has been seen wearing it multiple times.
The attire comes in different shades and it is from the famous Meshki minimalist clothing brand. The model and her sister, Kylie Jenner, were spotted wearing the top during a photoshoot in 2018. They had on different colors. 
Besides being a fashionista, the socialite has also shown a keen interest in her country's political situation. During an Instagram live with political commentator Jon Favreau, she bared her mind about the importance of voting.
She explained that even though voting would not elect a savior and solve all their problems, it would give the citizens a chance to do something about climate change, systemic racism, health care, and education.
It has also been a revealing year for the model as just last month, Jenner opened up about her smoking habits. In an interview with actress Kate Hudson and her brother, Oliver Hudson, she revealed that she was a stoner.
She added that no one knew and that was the first time she put it out there. However, she did not reveal further details about her penchant for marijuana which is legal in the state of California.