KUWTK's Kendall Jenner Confesses She's the Stoner in Her Family
Kendall Jenner got candid about her use of marijuana during an episode of Kate Hudson's podcast, "Sibling Rivalry." Although it might be surprising for some of her fans, Jenner is not the first member of the Kardashian-Jenner clan to admit to using drugs.
Kendall Jenner and her older sister, Kourtney Kardashian, recorded an episode of Kate Hudson's podcast earlier in the year. However, the interview aired last week and brought to light a new piece of information about the second youngest sister in the Kardashian family. 
The 24-year-old model, who has walked in different Fashion Weeks shows and worked with high fashion brands like Gucci, Dolce & Gabanna, and Chanel, admitted that she's the stoner in the reality TV family.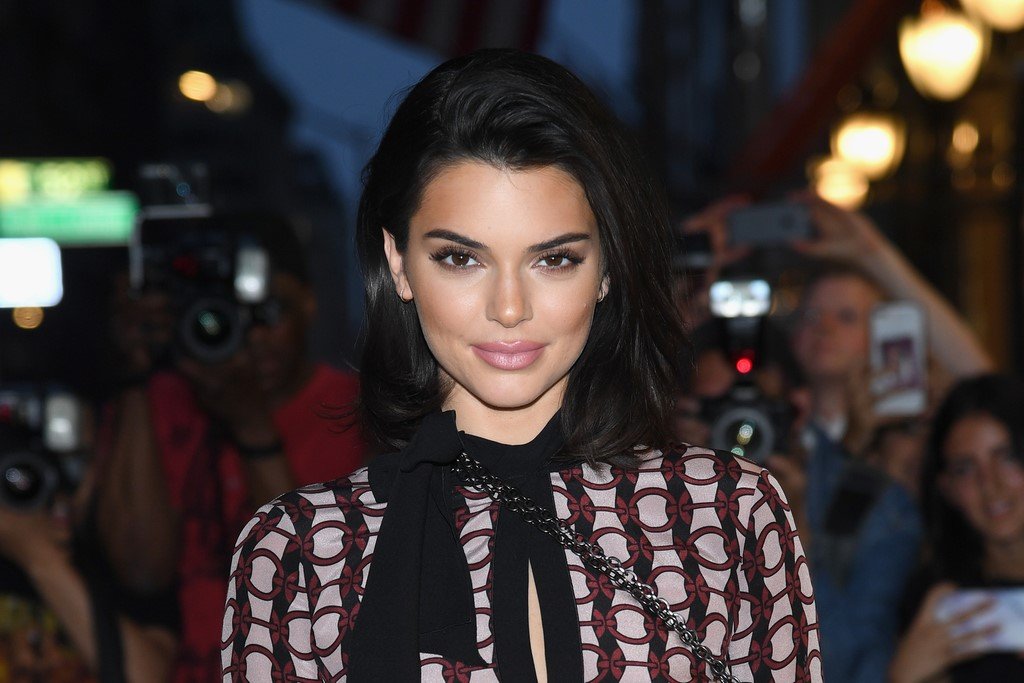 During a round of quick questions, Hudson's co-host—her brother— asked the sisters, "If there was a stoner [in your family] who would it be?" to which Kourtney didn't hesitate to reply: "Kendall."
Kendall agreed, stating, "I am the stoner," and then proceeded to admit with a nervous laugh that it was the first time she talked about that side of her life. "No one knows that," she said, but didn't speak further about the revelation.
During the same interview, the sisters revealed that Kylie Jenner is the most "laid-back" of the siblings, that Khloé is the one to go to for relationship advice, and that Kim is the one who can't keep a secret. 
It is not the first time that someone from the famous family admits to using drugs. During an episode of "Keeping Up with the Kardashians" in 2018, Kim revealed she was high on ecstasy during two of the most defining moments in her life: when she married Damon Thomas, and when she filmed the infamous sex tape with Ray J.
Kim also promoted the use of CBD products during her baby shower ahead of Psalm West's arrival late last year. She had her guests try some CBD infused items, explaining that she was "freaking out" because of the baby's arrival and wanted to do something more wellness-focused.
Kendall and the rest of her siblings have been entertaining fans with their family's shenanigans for 13 years, but sadly, the family recently announced that the reality show is coming to an end after its 20th season in 2021.