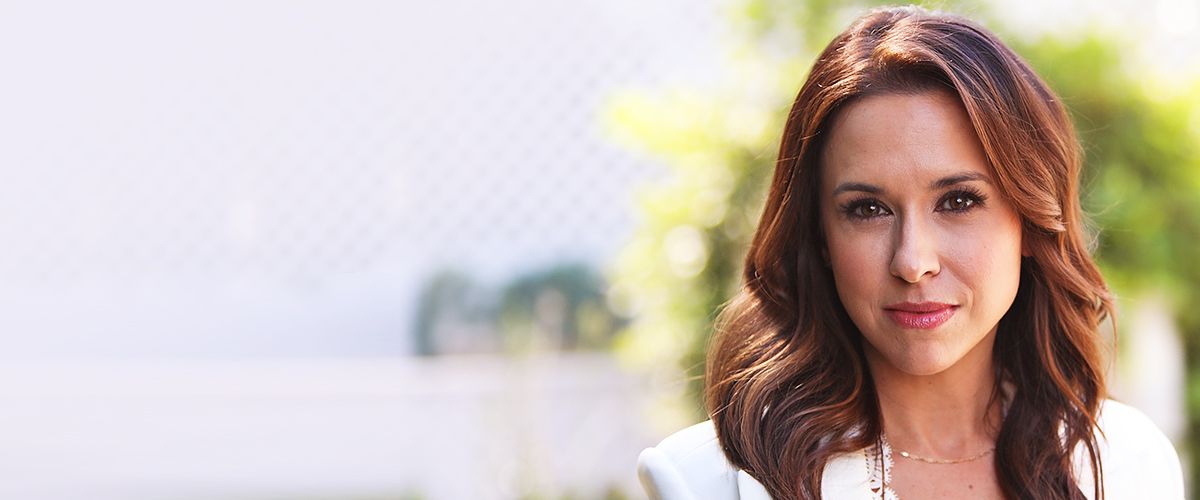 Getty Images
Lacey Chabert and David Nehdar Have Been Married for Almost 7 Years — inside Her Family
Lacey Chabert often plays the part of the lonely beauty who finds love unexpectedly in Hallmark movies, but in real life, she's happily married and the mom of a beautiful child.
Lacey became a star in the 90s, at the age of nine, starring in the hit musical "Les Misérables" on Broadway as Cosette. She consolidated her career in the TV series "Party of Five," and blossomed into a teen idol in the cult movie "Mean Girls."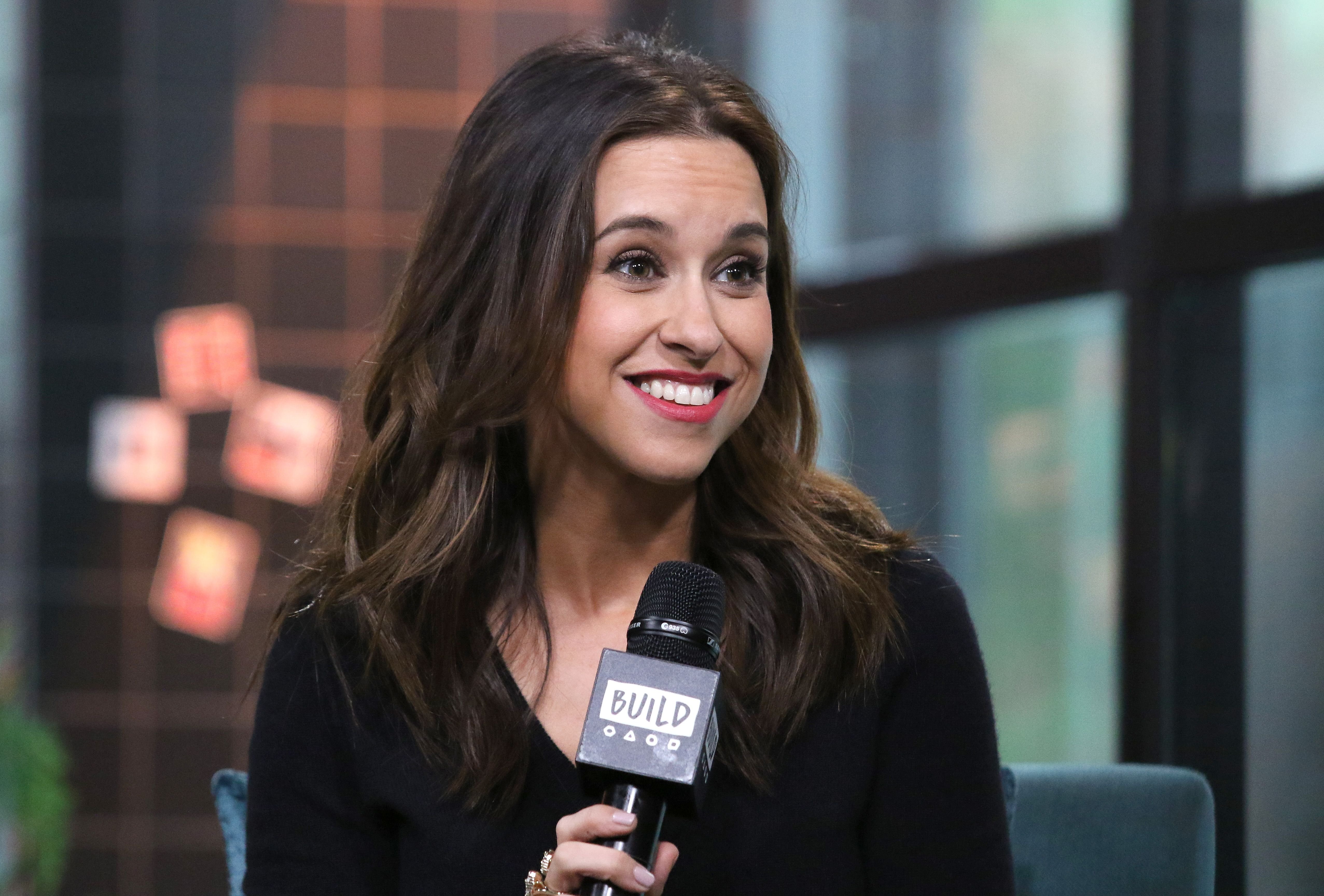 Lacey Chabert at the Build Studio in 2019 in New York City | Source: Getty Images
LACEY CHABERT ALL GROWN UP
At 34, Lacey embarked on the greatest adventure of her life. She married longtime boyfriend David Nehdar on December 22, 2013, and in February 2014, she announced her pregnancy on Twitter.
In September 2016, David and Lacey welcomed their daughter. The actress shared the news and first snaps of her newborn, Julia Mimi Bella, whom she named after her mother, with her over 700,000 followers on Instagram.
Most fans haven't heard David's name, let alone seen him. Lacey's husband is not a celebrity, and not one for the limelight, and the actress explained, saying:
"He's not in the business and we like our privacy, and I just think relationships are hard enough without the opinion of strangers. So we try to keep it as personal and private as possible."
Lacey does post photos of her daughter on Instagram. However, as the little girl has grown older, Lacey has stopped showing her daughter's face, and in recent snaps, Julia either has her back to the camera, or her little face is turned away.
Unlike many celebrity children, Julia won't be instantly recognizable at kindergarten, or when she starts school, which will allow her to maintain her privacy, and her individuality.
Lacey admits that being a mother can be daunting at times, but it's an experience she wouldn't trade for anything in the world
Becoming a mother didn't put a dent on Lacey's career, who has continued working, even though she admits it can sometimes be quite a challenge to balance the two roles. She said:
"This is my first time being a mom and I'm figuring out as I go. But Julia is the light of my life. I'm very thankful that I'm also able to continue working."
As for Julia, she has quite a little character all her own. Lacey recalled the first time she "punished" her daughter for misbehaving by making her sit out. Afterward, she explained the why of the punishment and asked Julia how she felt about it, and the little scamp replied:
"I liked it. I like time out."
Apart from a scare back in 2018 when Lacey and David rushed their daughter to the ER with an allergic reaction, Julia has been a very healthy child, with more than enough energy to challenge her mom.
Lacey admits that being a mother can be daunting at times, but it's an experience she wouldn't trade for anything in the world. As for giving Julia a sibling, the "Mean Girls" star is keeping mum.
On the work front, fans loved Lacey's new 2020 Christmas romance, titled "Winter in Vail" and costarring Tyler Hynes. Lacey plays the role of a high-powered executive who quits the rat-race and decides to restore a chalet she inherited in Vail.
Lacey's character hires a contractor to restore the chalet and ends up falling head over heels in love. In another film, "The Color of Rain," where she played a widowed mom who learns to love again, Lacey's work was praised by critics.
Lacey has over 52 movies in her curriculum, and just as many TV series, including alongside her former "Party of 5" costar Jennifer Love Hewitt in her hit supernatural series, "Ghost Whisperer."
It doesn't look as if Lacey is planning to slow down after over 29 years in the business, and motherhood has just added an extra glow to her beauty. After a recent on-line "Mean Girls" cast reunion, maybe someone will put together a reboot, "Mean Moms."
Please fill in your e-mail so we can share with you our top stories!