Glimpse at Snoop Dogg's 3 Tattoos — Touching Meanings behind 2 of Them
Over the years of his successful career, rapper Snoop Dogg has gathered many experiences and relationships. Here's a glimpse at the three special tattoos he has inked on his body.
Rapper Snoop Dogg rose to popularity in the '90s and since then, has continued to be a famous rap icon well-loved for his music and personality. While many fans know that Snoop has tattoos, not a lot know the meanings behind those tattoos.
In a recent post on his Instagram page, the rapper shared a photo of himself casually dressed in a plain white tank top. Snoop held out some pie with one hand, but the large, perfectly done tattoo that spread from his shoulder and over his bicep was even more eye-catching.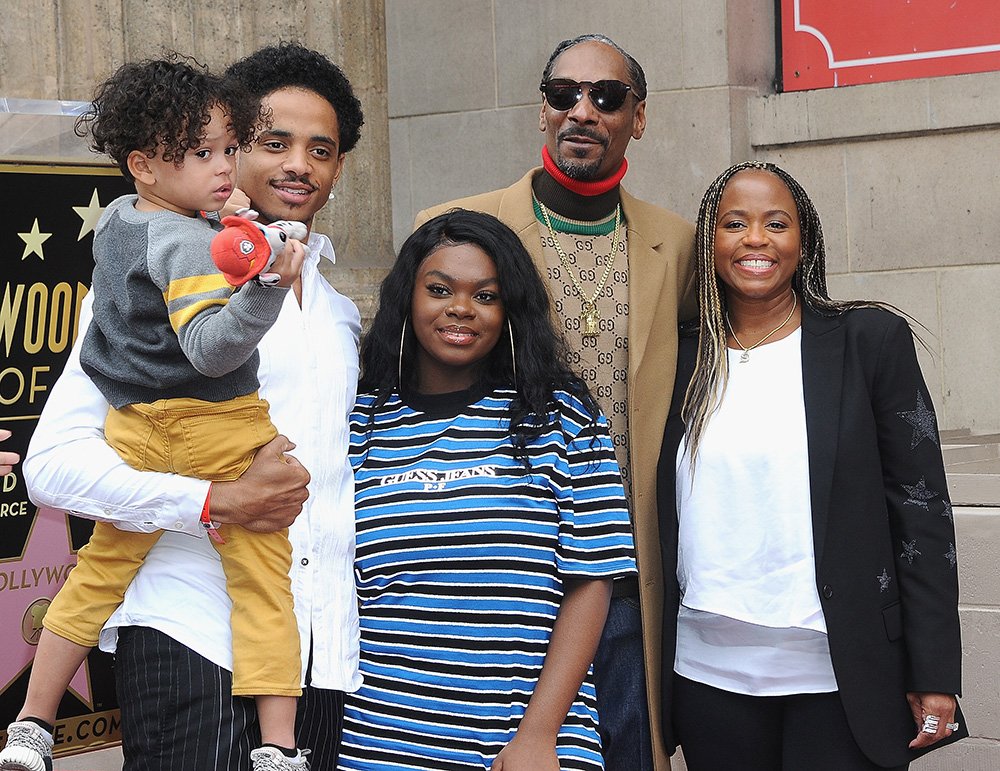 That tattoo was only one of his three famous tattoos. It was a drawing of his wife of 23 years, Shante Broadus. His second tattoo was a portrait of his late music companion and cousin, Nate Dogg.
Nate Dogg was not only Snoop's music companion, but the late singer and rapper was also his cousin. Both men shared their love for music, among many other things.
The duo rose together around the same time and had a bright future with many intertwining prospects for their careers. On March 15, 2011, the singer passed away reportedly due to complications from strokes suffered in the past.
Wracked with grief, Snoop took to Twitter with hurt in his words as he shared his reaction and how shocked he was at the loss of his friend and cousin.
Snoop headed to the popular tattoo artist, Mister Cartoon to get a portrait of his late friend inked on his forearm after Nate Dogg's tragic death.
The whole inking process was video recorded as Snoop spoke lovingly about Nate Dogg and praised him for his personality and the good music that he left behind.
His third tattoo on his left bicep is seldomly talked about.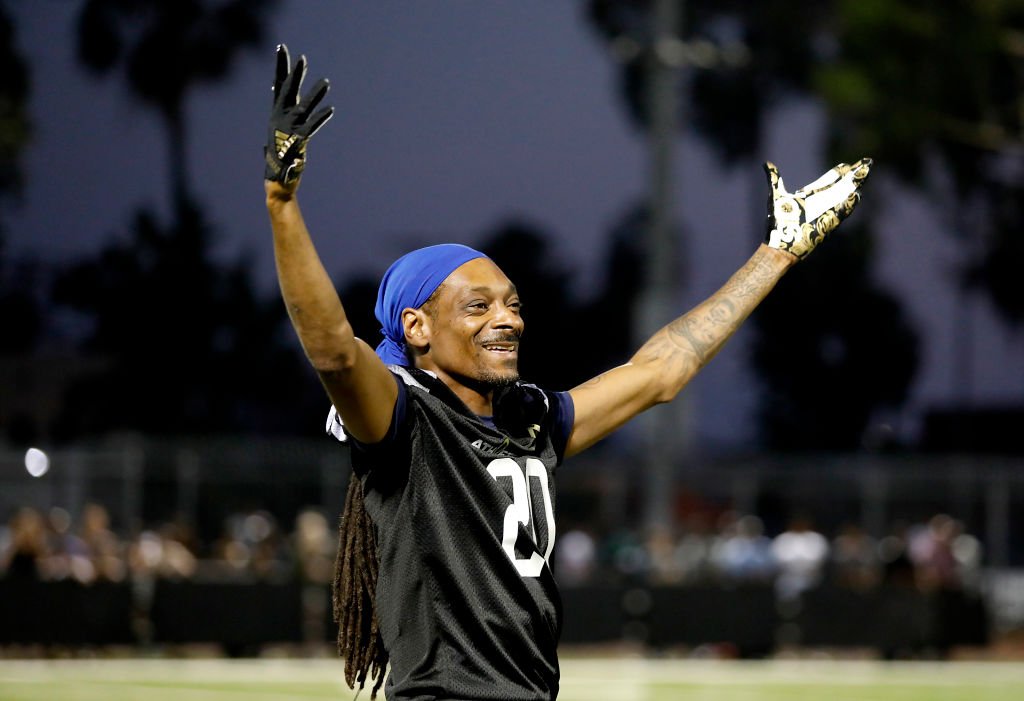 The tattoo of Nate Dogg's face came a while after he got the tattoo of his beautiful wife, Shante Broadus on his right arm as a celebration of their love on their anniversary.
Also inked by Mister Cartoon, the stunning artwork is a portrait of Shante with the words "Boss Lady," her popular moniker, written in cursive.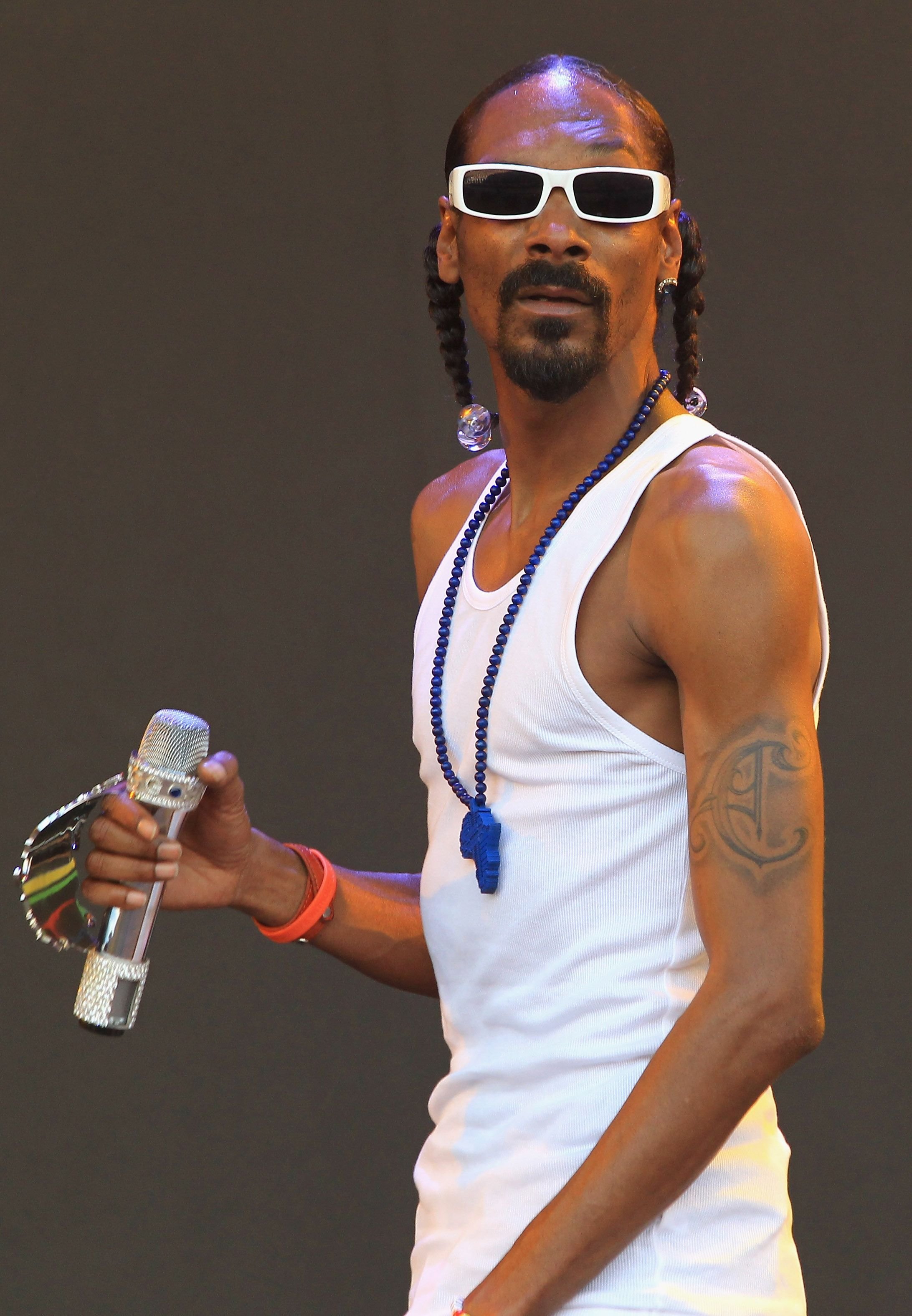 The entire process was also video recorded as the rapper gushed about his incredible wife and their long-standing marriage. The rapper and his lady love were high school sweethearts who tied the knot in 1997 and have three children together. 
His third tattoo on his left bicep is seldomly talked about. Knowing Snoop, fans were sure that it probably had great meaning just like his other two.