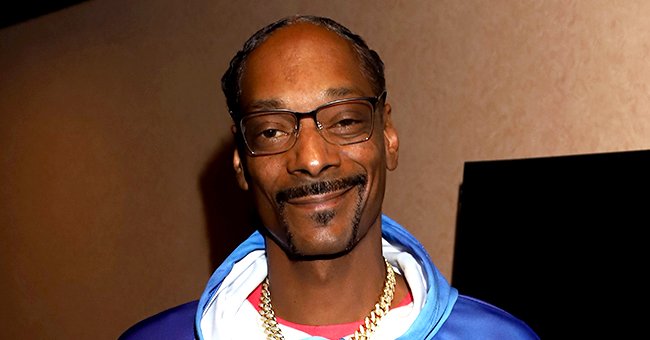 Getty Images
Meet Some of Snoop Dogg's Relatives Who Are Also Celebrities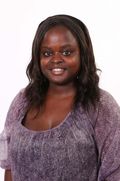 Snoop Dogg introduced his family on the reality show 'Snoop Dogg's Father Hood' in 2007. However, the rapper also has a lot of famous cousins in the entrainment business.
Legendary rapper Snoop Dogg has a lot of famous friends in Hollywood, from Diddy, Martha Stewart to the late Tupac Shakur. His list of famous cousins is just as impressive as his inner circle.
Going back to the start of his career, Snoop Dogg and his cousin Daz Dillinger, whose real name is Delmar Drew Arnaud rose to fame together. They were at the helm of "Death Row Records" when gangster rap started to become mainstream in the 1990s.
Early in his career, Snoop Dogg also teamed up with Warren G and his cousin Nate Dogg to form the group "213." By the 1990s, the trio had gone their separate ways but continued to feature on each other's solo projects.
The rapper grew up with Nate Dogg, who passed away at 41-years-old on March 15, 2011. In honor of his cousin, Snoop Dogg tattooed Nate Dogg's face on his forearm. Below the portrait, it was written, "all dogs go to heaven."
Snoop Dogg isn't the only musician and actor in the family. He is also related to Brandy and Ray J. Norwood. The siblings have followed a similar path with their older cousin.
Snoop Dogg is first cousins with a professional wrestler, Sasha Banks.
Brandy made her big break when she landed the lead role on "Moesha." The singer made headlines for a feud with Monica on the song, "The Boys is Mine." She featured in one of Snoop Dogg's music videos.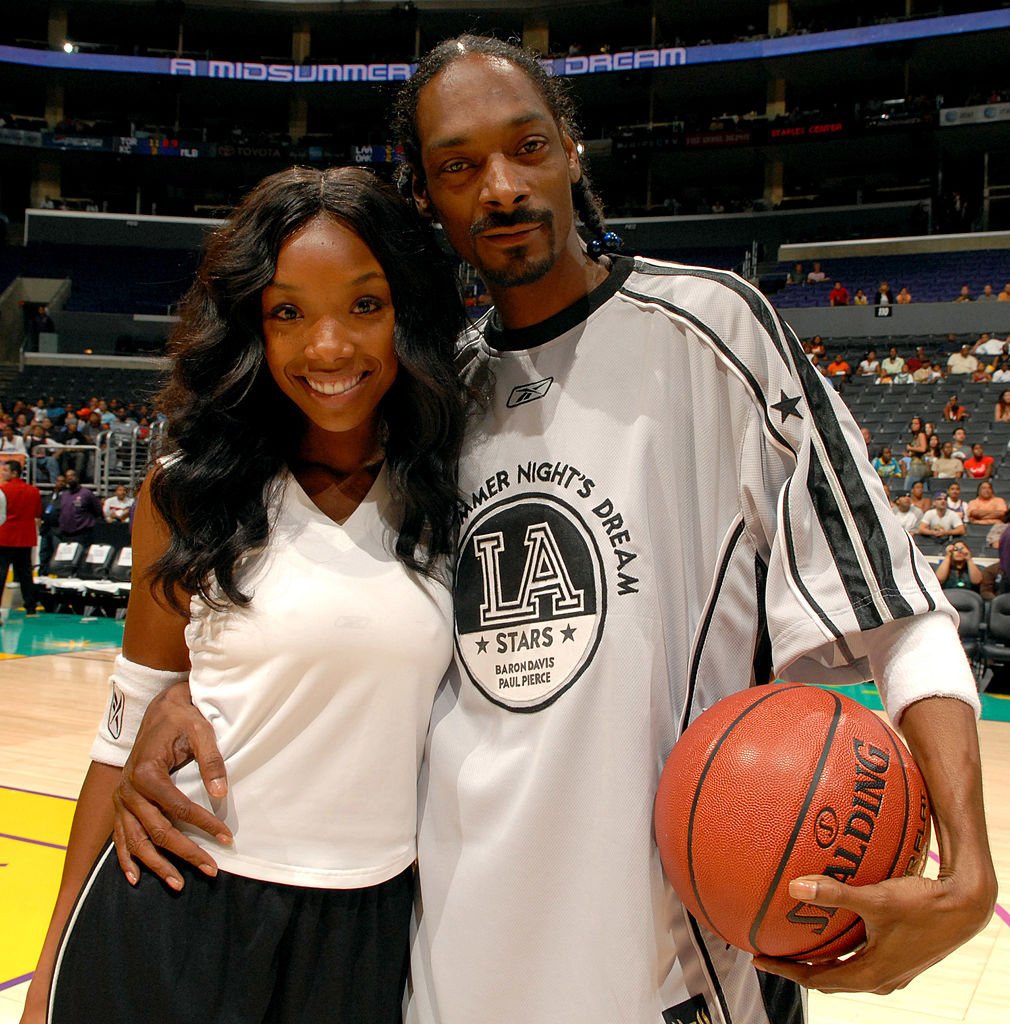 Brandy and Snoop Dogg attend the A Midsummer Night's Dream Celebrity and All-Star Basketball Game on July 9, 2006, in Los Angeles, California | Source: Getty Images (Photo by M. Caulfield/WireImage)
Ray J also starred in "Moesha" among several other acting projects. He gained notoriety for his music with the song titled, "Sexy Can I?"
Ray J and his wife, Princess Love, star in "Love & Hip Hop." In 2014, Ray J appeared on Snoop Dog's YouTube Show. During an episode, the rapper introduced him as his family and cousin.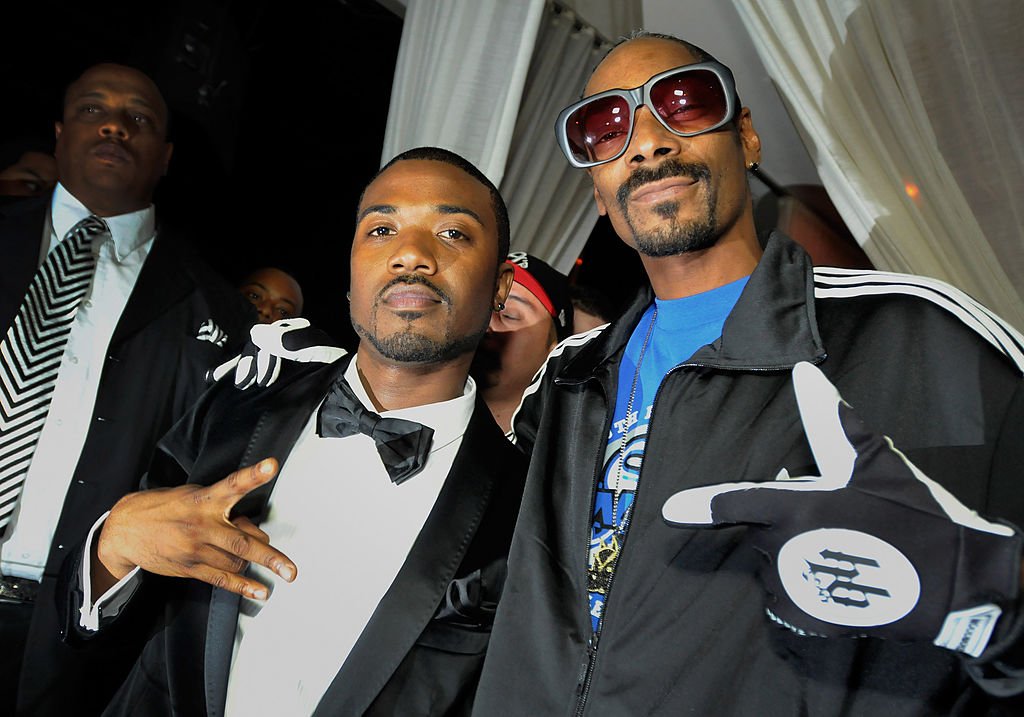 Ray J and Snoop Dogg attend Ray J's 30th birthday at Caesars Palace on January 15, 2011, in Las Vegas, Nevada | Source: Getty Images
Snoop Dogg is first cousins with a professional wrestler, Sasha Banks. During his induction into the WWE Hall of Fame he recalled taking her to "WrestleMania" in 2008, he
said:
"I took her around to meet everybody that she wanted to meet, and you could just see her face light up. This is what she wanted to be."
Snoop Dogg has been supporting Sasha's career from the start. He regularly posts photos of her fights and accomplishments dating back to 2015.
The rapper often refers to her as "Lil cousin." In 2020, he featured on the remix for her WWE entrance song, "Sky's the Limit."
Please fill in your e-mail so we can share with you our top stories!