Check Out Mary J Blige's Stunning Looks from Her Latest Photoshoot for Garage Magazine
R&B icon Mary J Blige shared stunning pictures of her recent photoshoot with Garage Magazine leading to a wild reaction from fans.
Award-winning singer Mary J Bilge has recently sent her fans raving with comments after sharing pictures of her photoshoot with Garage Magazine.
When it comes to style, Blige ranks amongst the best, capable of looking good in anything she is thrust into. Her latest photoshoot with Garage Magazine shows how flawless she is when it comes to modeling.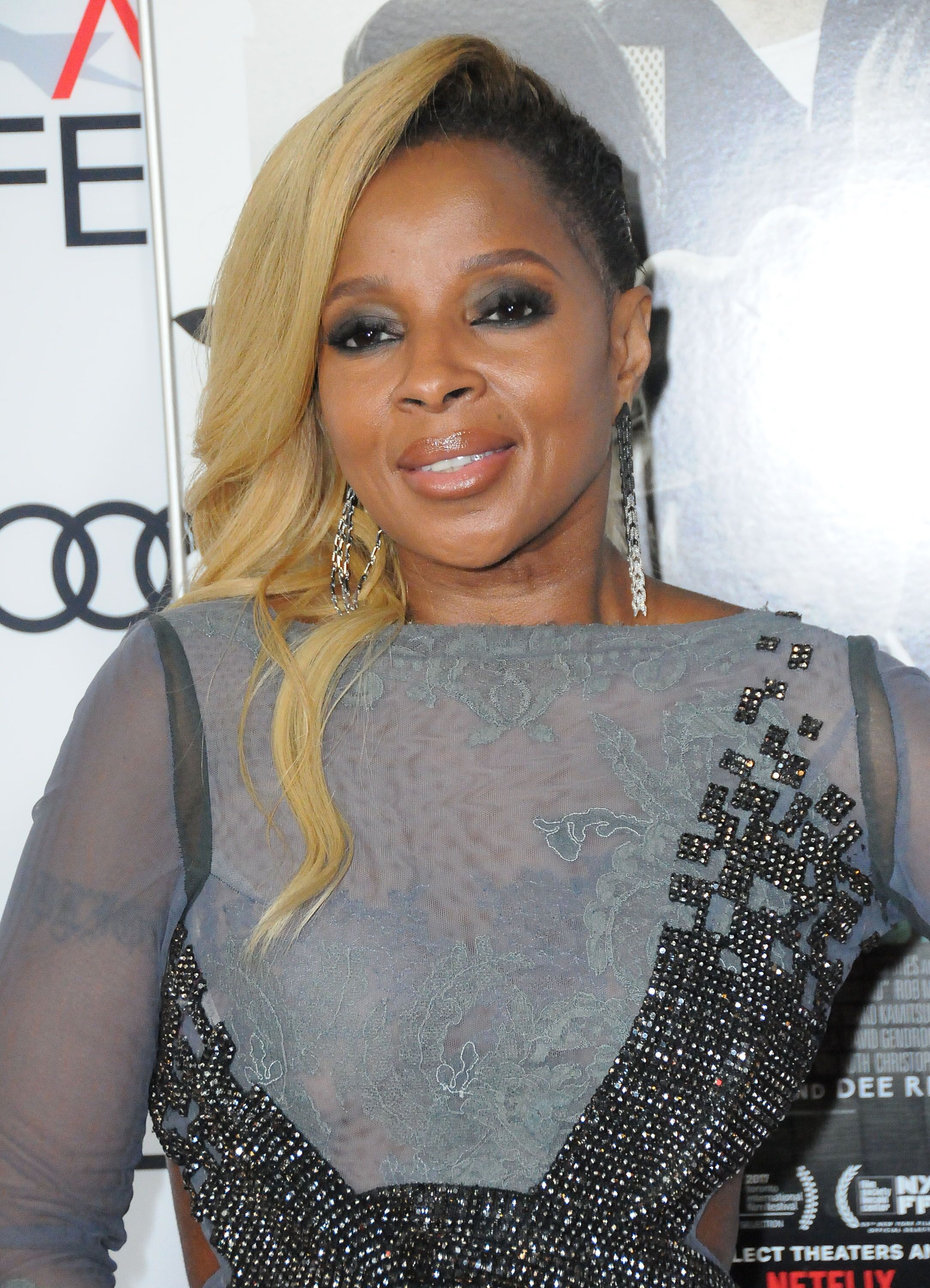 In the seven pictures she shared on Instagram, Blige wore Hood By Air to collaborate with its designer, Shayne Oliver's recent feature in Garage Magazine. Renell Medrano photographed the stunning pictures in an exclusive portfolio for the publication.
Blige wore various looks with different themes from the Hood By Air archive to celebrate the brand's 13th anniversary and highly anticipated relaunch. She captioned the post;
"Thank you, @garagemagazine. Thank you to everyone who worked with me as well." 
Fans of the legendary singer gushed about how beautiful and stunning she looked in the pictures. When it comes to style and fashion, Blige is certainly not a novice. Her feature in Garage Magazine is just a show of what she has been doing since the 90s.
Blige was said to be among those setting the trends in fashion. She always matches her color palette from head-to-toe despite what she is wearing. 
Blige said she felt so lost at one time that she began to question whether she even wanted to make music anymore.
Blige, for many, is regarded as the Queen of Hip Hop Soul and has won a total of nine Grammy Awards with a record of 30 nominations.
The singer may appear so flawless, but in reality, she has not had it easy in recent years. She reportedly said that she lost her gift and guts but was able to get it back.
From her abusive upbringing to her failed marriage and struggles with drugs, Blige said she felt so lost at one time that she began to question whether she even wanted to make music anymore.
After years of trying to keep it together, she had to let go of her marriage to her ex-husband, Kendu Isaacs. According to reports, the exact terms of their settlement are confidential, as per court documents.
According to Blige, she thought Isaacs loved her but never knew he was after her money all the while. The ex-couple announced their decision to split in 2016 and finalized divorce proceedings in 2018.
Blige claimed Isaacs spent more than $420,000 during their marriage on "travel charges" that involved a woman he was having an affair with.
Following their divorce, blige reportedly said that she regrets publicly praising her ex-husband for helping her end her drug addiction. The Grammy Award-winner said that he did not deserve it.
Blige attributes her victory over drugs to her inner strength and resilience. Despite all the bad blood that took place between them, the singer has come out to say that she has forgiven him and also forgiven herself.