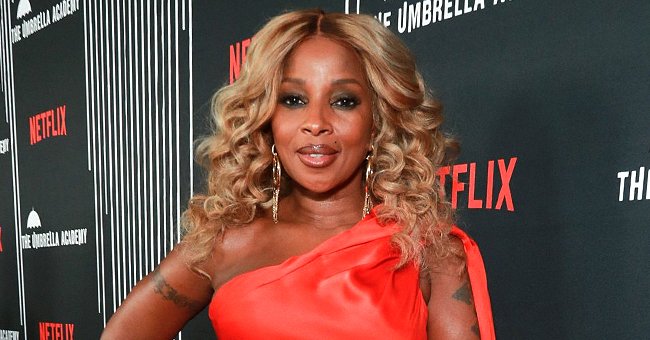 Getty Images
Mary J Blige Slays as She Graces the Cover of Cultured Magazine in a Low-Cut Gold Dress
American singer Mary J. Blige took her spot in the cover of Cultured Magazine's October/November issue, rocking a low-cut golden dress.
Like a fine wine, 49-year-old singer Mary J. Blige is getting better with age. The multiple Grammy Award winner reigned supreme when she made the cover of Cultured Magazine's edition for October/November.
Blige is the queen indeed and if that was ever in doubt, she emphasized it with her stunning look on the magazine's cover where she dazzled with her golden hair.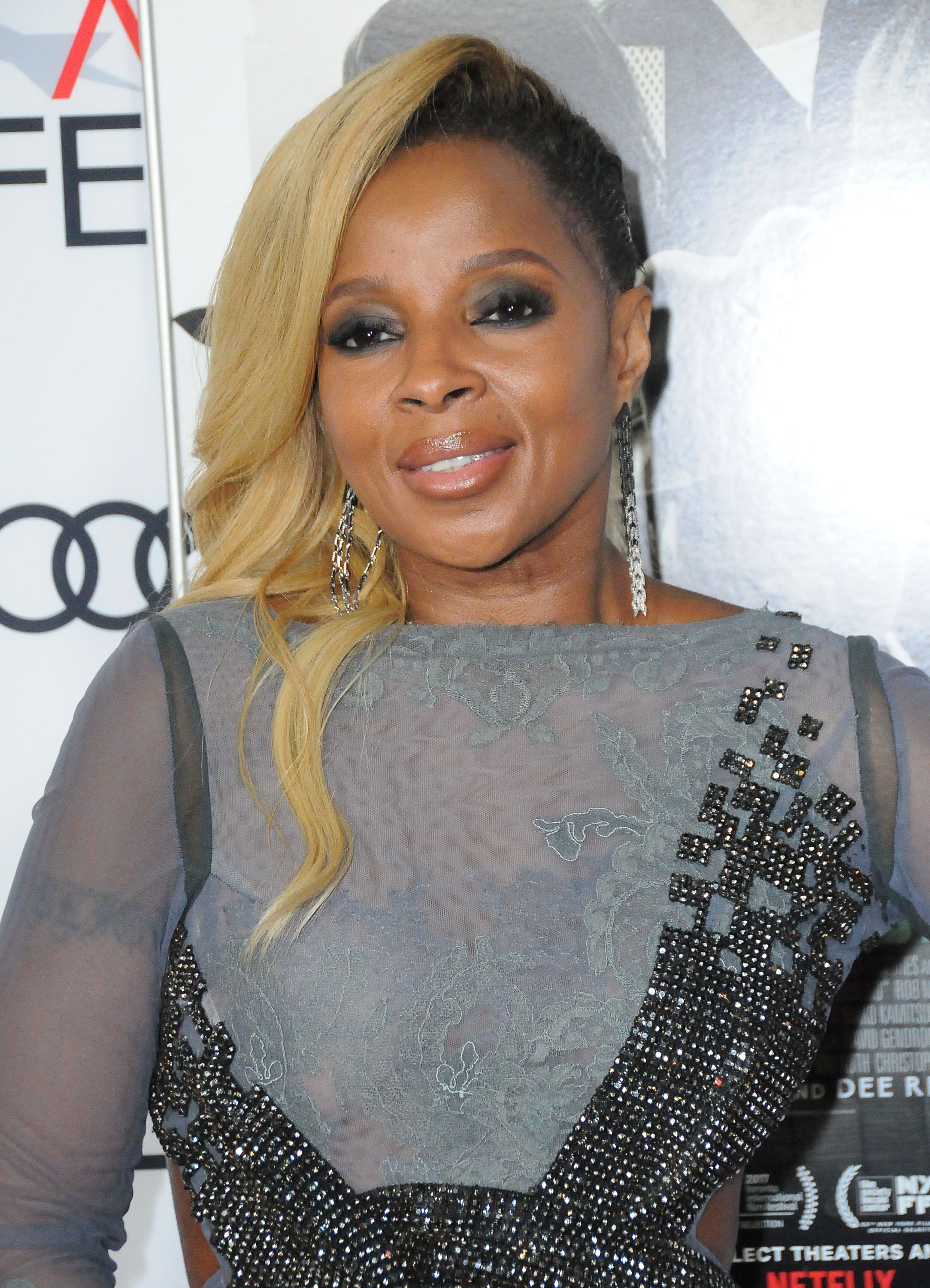 Mary J. Blige attends AFI FEST 2017 on November 9, 2017. | Photo: Getty Images
Her gorgeous outfit, perfect for a royal, was a golden low-cut dress that featured a belt and showcased her lovely figure. She completed the look with a golden crown on her head, one she truly deserves.
For accessories, she wore unique golden bangles on both wrists and long earrings. In an Instagram post, Blige thanked everyone that made the photoshoot a success, writing:
"Thank you @cultured_mag !! Thank you to everyone who worked with me on this as well!!"
The stunning dress also revealed Blige's stomach. The last picture of the set showed her in an orange dress. She also rocked a different hairdo for the snap, choosing to go with golden braids.
Blige responded to a question about being real and said she does not worry herself about acting to be authentic.
For 28 years, Blige has reigned and remained relevant in the ever-changing world of entertainment. It is a testament to the way she has reinvented herself in all those years. The singer's road to success has not been without its challenges.
From a traumatic childhood, a broken home, to issues with drug abuse and troublesome relationships, she found a way to rise stronger each time. Speaking to Cultured Magazine, she spoke of her persistent presence in entertainment, saying:
"I am still healthy, I'm still strong, I'm still Mary, I'm still fly, I can still dance my [expletive] off, I can still sing my [expletive] off, in front of my people—that was God."
In a 2014 chat with NPR Music's Jason King, Blige responded to a question about being real and said she does not worry herself about acting to be authentic. She added that she always remained herself and did not know how to do anything else.
The documentary follows the 49-year-old's preparation for her "My Life" album tour. It will also discuss and seek solutions to issues like abuse, addiction, heartbreak, and poverty.
Blige stressed that the way people take care of themselves is reflective of how they would look, adding that a person's mindset also affects their appearance.
Please fill in your e-mail so we can share with you our top stories!