Will Smith's 1st Wife Sheree Zampino Shows Her Resemblance to Their Grown Son Trey in a Photo
Will Smith's ex-wife and fellow star, Sheree Zampino flaunted a mother-son image on social media as she gave fans a glimpse of her striking resemblance with her son, Trey Smith.
Will Smith's former spouse, Sheree Zampino was all about showing off her grown son, Trey Smith, and proving that her genes are strong in a recent Instagram share.
Zampino's post was a collage of hers and Trey's headshots side by side as she showed fans the uncanny mother-son resemblance.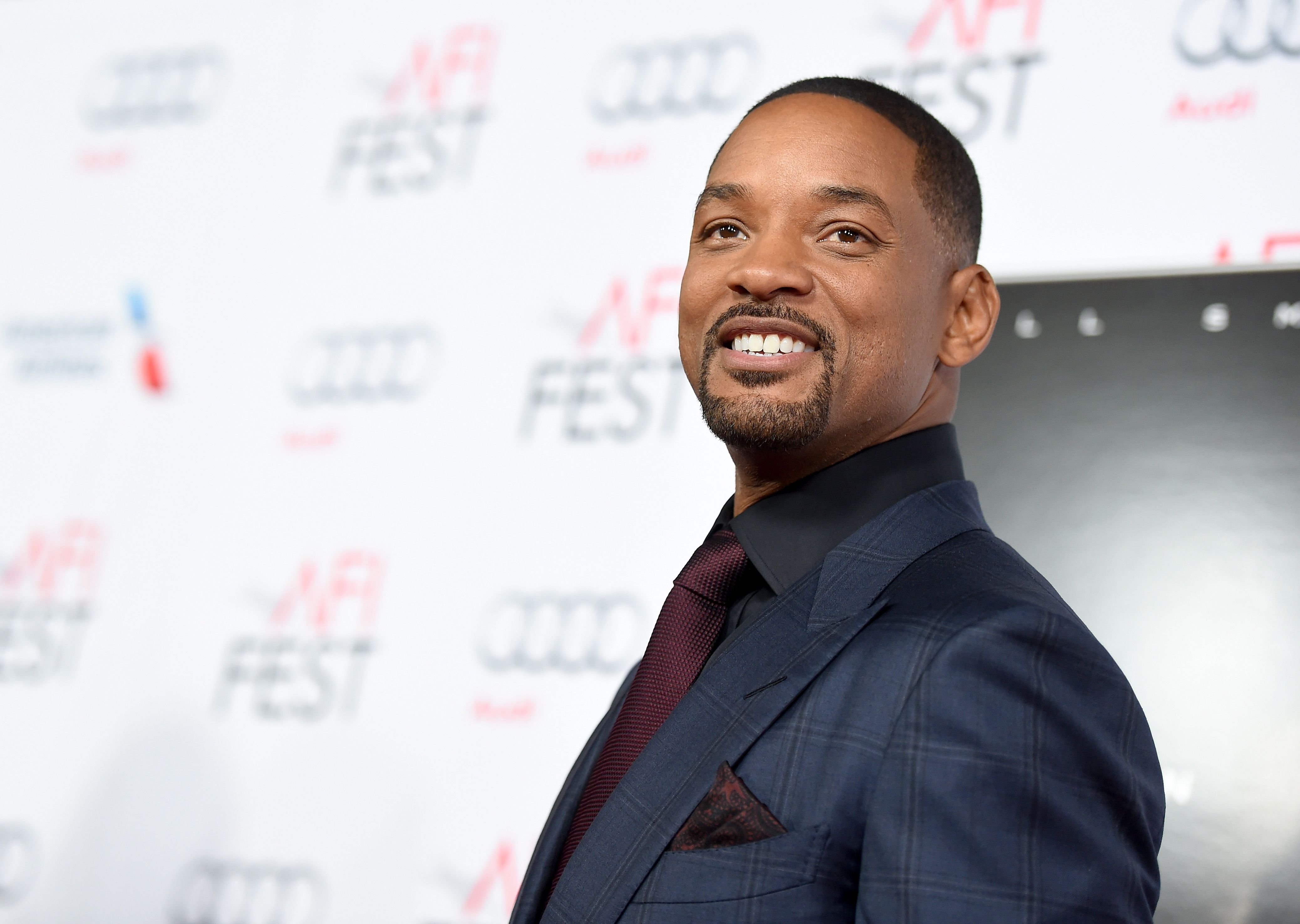 In both frames, the duo flaunted their carved full dark brows while presenting similar smiles. The star mom was in awe in her caption and she wrote:
"Wow. I never realized how much The AngO @treysmemith0011 looked like his mother! #sameface…"
The awestruck mom went on to share that her grown son got his star dad's height and ears while he stole her whole face. Just like Zampino, fans in the comments could not get over the lovely mother-son duo and how they were lookalikes.
[Smith] confessed that his failed marriage with Zampino was the worst time in his adult life.
Once speaking about fatherhood, Smith recalled the sad times after he and his first wife called it quits. He mentioned that he and Trey struggled for years to be at par concerning fatherhood following the divorce.
In an Instagram share, the "Fresh Prince of Bel-Air" star made it known that they "struggled for years." The award-winning actor added that these days their relationship was better as Trey once mentioned that he considered his father to be his best friend.
Smith and Zampino became first-time parents in 1992 but their union was short-lived as they called it quits in 1995. In a candid chat on "Red Table Talk" co-hosted by his wife, Jada Pinkett, Smith opened up on past pains as he reflected on Father's Day.
The "Men In Black" actor confessed that his failed marriage with Zampino was the worst time in his adult life. The actor added that he had had many down moments but nothing close to ending his marriage with Zampino. 
On the other hand, one of the 52-year-old's remarkable moments was becoming a first-time dad. The "Aladdin" star stated that fatherhood dawned on him and he could not hold back on the overwhelming emotions that made him shed tears.
These days he is dad to Trey and two other kids, Jaden and Willow. Smith and his second wife and TV star, Pinkett, got married in 1997. Presently, there is an amicable relationship between him and Zampino as they continue to co-parent Trey.