Reba McEntire Is Dating Someone New — Get to Know Her Actor Boyfriend Rex Linn
Reba McEntire revealed that she's dating again, and she has been for months after meeting the actor Rex Linn, best known for his role in "CSI: Miami."
During a recent episode of her "Living & Learning" podcast with co-host Melissa Peterman, Reba McEntire dropped the fantastic news that she found love again. 
Late last year, the country singer had broken up with her previous boyfriend shortly before Christmas, and she feels blessed having found kinship with someone again.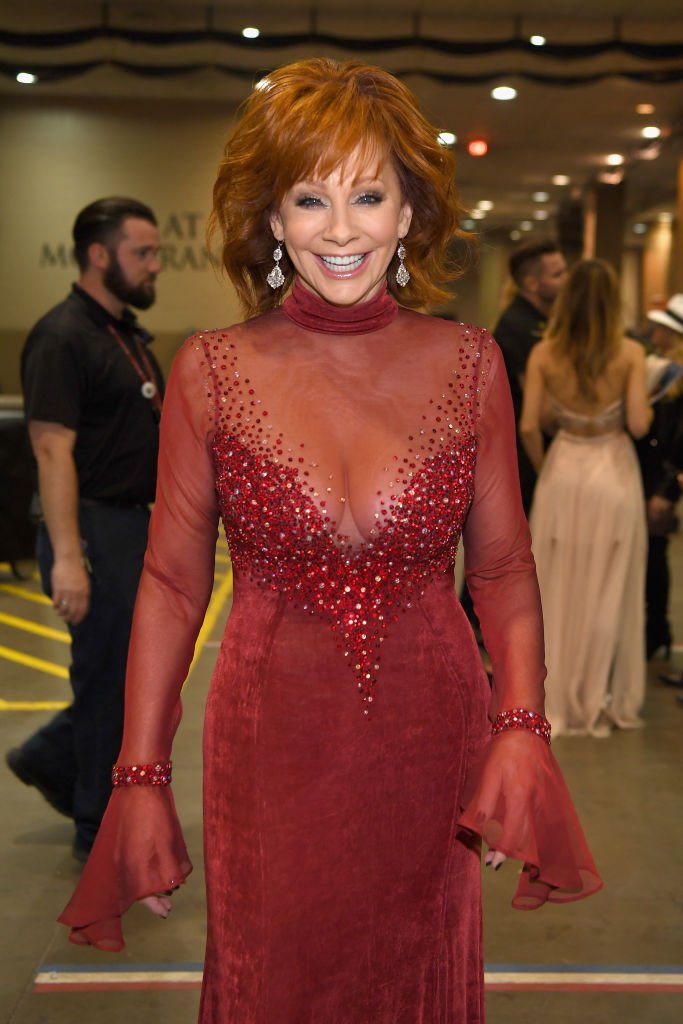 WHEN IT ALL BEGAN
Peterman and McEntire had dinner with Linn late in January, and they immediately hit it off, but then the pandemic struck in full force, and everyone had to resolve to social distancing regulations.
Even so, McEntire said that the physical distance had its positive side. They kept in contact via texts and video applications, which she views as an excellent way to get to know someone.
MUTUAL INTERESTS ATTRACT
McEntire is happy to have a special someone she can laugh and talk to about things they both find interesting since McEntire and Linn have overlapping passion in life. 
"And he's very into my music. I'm very into his career," McEntire explained. "It's just great getting to talk to somebody who I find very interesting, very funny, very smart, and is interested in me, too."
WHO IS REX LINN
The 63-year-old Texan grew up in Oklahoma City before graduating from Oklahoma State University in 1980. Linn knew he wanted to become an actor, but he began working for an oil company to earn money while waiting for his big break. 
In 1989, Linn landed his first notable part in the flick "Night Game." He then appeared in guest roles on series such as "The Fugitive" and "JAG" before he earned the role of Sgt. Frank Tripp on "CSI: Miami" back in 2002.
THEY'VE MET BEFORE
Coincidentally, Linn is born Texan, the same as his character in "Young Sheldon," Principal Petersen. Earlier this year, Reba McEntire also guest-starred on the hit comedy series. However, the couple met before.
Technically, McEntire and Linn's paths first crossed last year. He emceed the Western Heritage Awards, during which McEntire's dad, Clark, was inducted into the Hall of Great Westerners. 
REBA'S PREVIOUS RELATIONSHIP
Towards the end of last year, McEntire's relationship with Anthony "Skeeter" Lasuzzo ended after two years of dating, and he was McEntire's first boyfriend after divorce.
In 2015, McEntire divorced from her longtime husband and former manager, Narvel Blackstock. When she looked back at their 26-year long marriage earlier this year, the country singer confessed that she didn't want to get divorced at all.
"The divorce was not my choice. I did not want it at all," McEntire said.
Narvel Blackstock's time as Reba McEntire's manager preceded their marriage. So when their marriage landed on the rocks, so did matters at work. 
It became what McEntire described as a "buckle up buttercup moment," since her pillar in love and career had left her to pick up the pieces and move on with her life.