'Yellowstone' Star Kelsey Asbille Opens up about Pinch Me Moments Working with Kevin Costner
Working on a much-loved series is stressful enough but working with legendary actor, Kevin Costner is much worse according to "Yellowstone" co-star Kelsey Asbille.
"Yellowstone" actress Kelsey Asbille was virtually interviewed by "E! News" about her "pinch me" moments while acting alongside famous actor, Kevin Costner. The two actors work together to film scenes for the series in Utah.
Asbille recalled a moment from the previous season where she and other actors sat around a campfire at night. She shared how Costner was telling a story under the stars and she just couldn't believe it.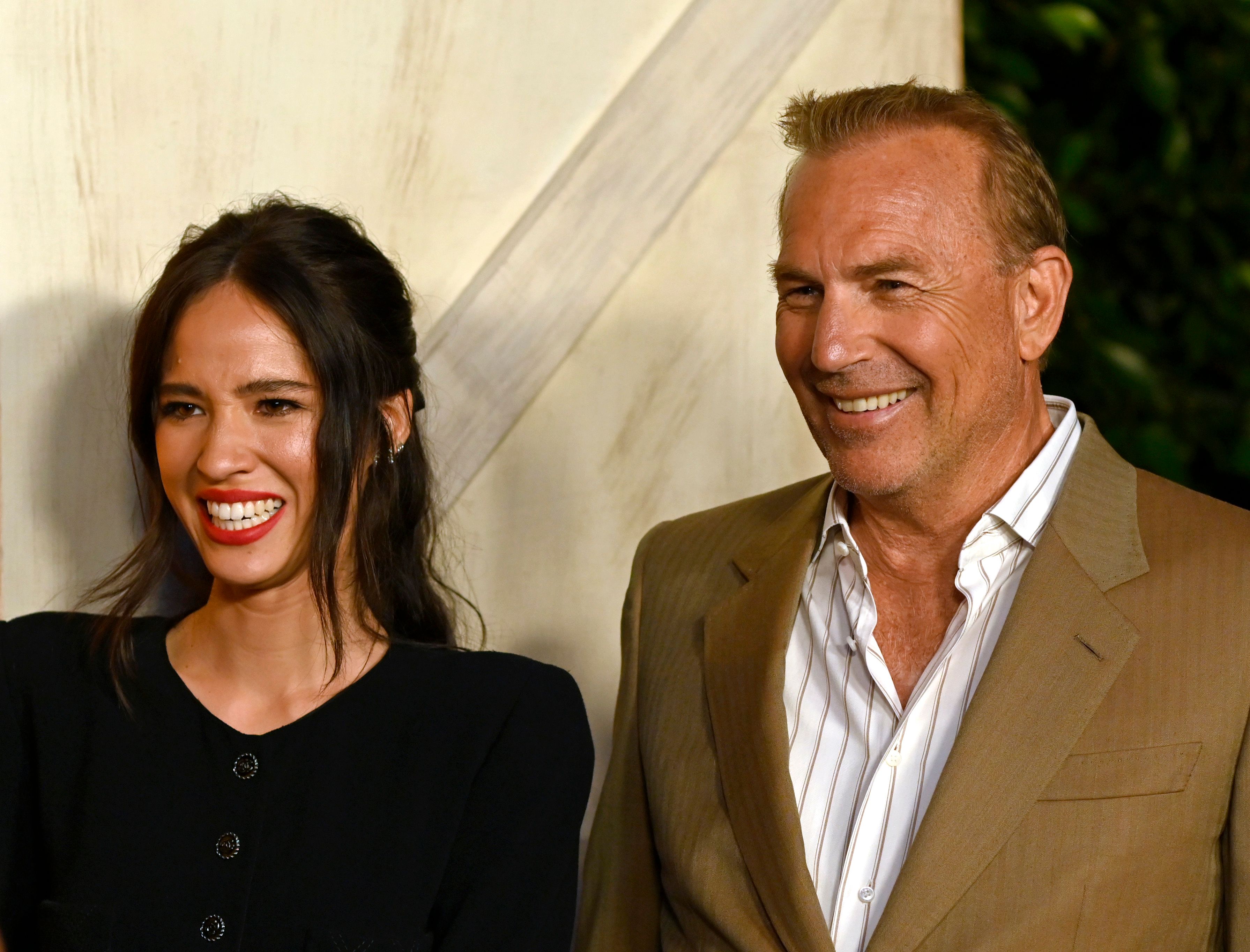 BEING IN AWE
The "Fargo" star recalled being in awe and thinking: "What am I doing. I can't believe this is my job." The actress also confessed that she actually had such moments frequently on "Yellowstone" and "Fargo."
Ahead of the August 2020 season 3 finale of "Yellowstone," Asbille teased fans by discussing it. On the show, she stars as Monica Long Dutton, and she revealed that the finale would be jaw-dropping.
WHAT FANS CAN EXPECT
The star confessed that she was wondering how the producers would move forward with the show after the finale. She revealed how Taylor Sheridan, the screenwriter and show creator, told them that he knew how the show was going to end.
Asbille showed a keen interest in finding out this tidbit of information. "Yellowstone" has been renewed for a fourth season by Paramount Network and production is expected to start this year.
ACTING ON "YELLOWSTONE"
The actress is one of the stars who started acting on the series from its inception in 2018. Before 2017, Asbille was acting under the name Kelsey Chow.
She changed her last name to Asbille when she got the "Yellowstone" gig. On the cowboy and western series, the star acts as a Native American woman.
KELSEY'S HERITAGE
In 2017, the "New York Times" described her as being of Taiwanese, British, and Eastern Band Cherokee descent. However, the Eastern Band of Cherokee Indians nation has allegedly denied her claims.
They noted that Asbille had never been enrolled as a member of the Eastern Band of Cherokee Indians in the past or currently. Documentation supporting her alleged claim couldn't be found.
WORKING ON UNCHARTED TERRITORY
In August 2020, Costner confessed some of the challenges he faced while shooting the series. Last year, he admitted that he's struggled to adjust to working on the show.
The series was initially pitched to him as a long movie before being turned into a four-season show. Costner revealed that working on "Yellowstone" was foreign to him as the filming pace is different compared to films.