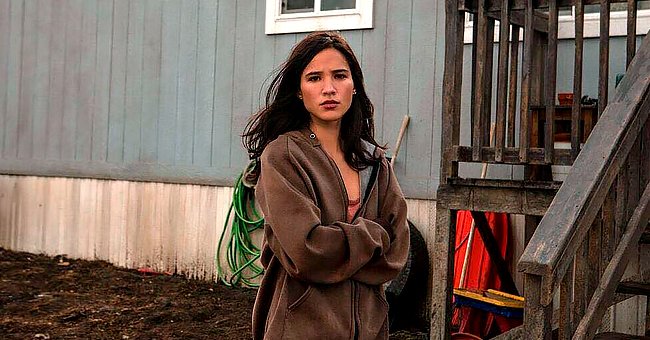 instagram.com/kelseyasbille
Discover Kelsey Asbille and Her Character Monica Dutton in 'Yellowstone'

Meet Kelsey Asbille and her character as Monica Dutton in the popular drama television series "Yellowstone."
Asbille already played several roles on television before being given a role as Monica Dutton on the hit Paramount Network show.
Asbille was born in September 1991, in Columbia, South Carolina, USA, according to IMDb. She attended high school at Hammond School, located in Columbia, SC.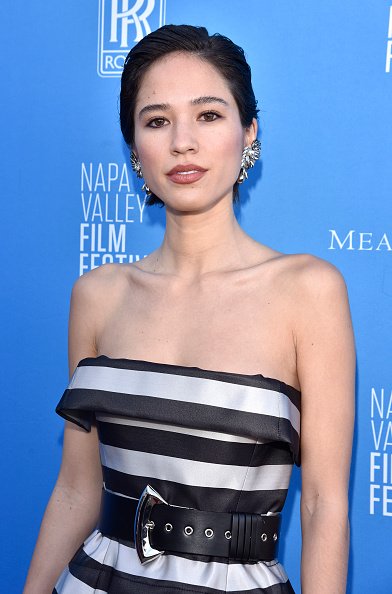 Kelsey Asbille at Materra Cunat Family Vineyards on November 16, 2019 in Napa, California. | Photo: Getty Images
Her residence is in Los Angeles, California. However, she lives in New York City, where she attends Columbia University.
Asbille gained experience in community theatre. In 2005, her first television role came when she was cast as Gigi Silveri on "One Tree Hill." She appreared on the show until 2009.
The actress then co-starred as Mikayla on Disney XD original series "Pair of Kings" from 2010 to 2013. In 2014, she was picked to star in the Fox drama "Hieroglyph," but the series was dropped before it debuted.
In 2015, Asbille appeared in the recurring role of Tracy Stewart on season 5, part 1 of "Teen Wolf." She reassumed her role for part 2 in 2016.
Asbille has used the name Kelsey Chow for all of her work up through 2017. For "Wind River" and "Yellowstone," the actress used the name Kelsey Asbille.
In a 2018 interview, Asbille opened up about her character on the series.
In "Yellowstone," Asbille played Monica Dutton, the Native American wife of Kayce Dutton, played by Luke Grimes, as reported by Decider. The family lives on the Dutton ranch.
In Season 1 of the series, Monica fills in as a teacher at the reservation's school. However, she joins the University of Montana as a professor in Season 2.
During a recent episode in Season 3, Monica finds out about a missing indigenous girl named Sila. She then sets out with a group of students to help search for her.
Sadly, the girl's body is discovered in a ditch. Monica later agrees partners with the chief to set up a council that will defend for their locale. In a 2018 interview, Asbille opened up about her character on the series, as reported by W Magazine.
"She's an extraordinary woman in extraordinary circumstances," the actress said. "She's a wife, a mother, a teacher. And at the heart of it, the story is really about a strong woman trying to keep her family together."
During the interview, Asbille also said that "Yellowstone" offered her another opportunity to learn from some of her favorite actors, including Kevin Costner and Kelly Reilly.
Please fill in your e-mail so we can share with you our top stories!