John Amos' Daughter Shannon Turns up the Heat in Low-Cut Swimsuit — See the Stunning Snaps
Actor John Amos's daughter Shannon looked alluring in a low-cut swimsuit as seen in sultry snapshots she recently shared on social media.
Shannon Amos, daughter of renowned actor John Amos, flaunted her fit physique in a series of photos she shared on her Instagram Story recently.
In the photo, the entrepreneur was clearly in high spirits as she enjoyed some downtime in what appeared to be a lake. In one photo, she takes a selfie with a companion floating in the waters.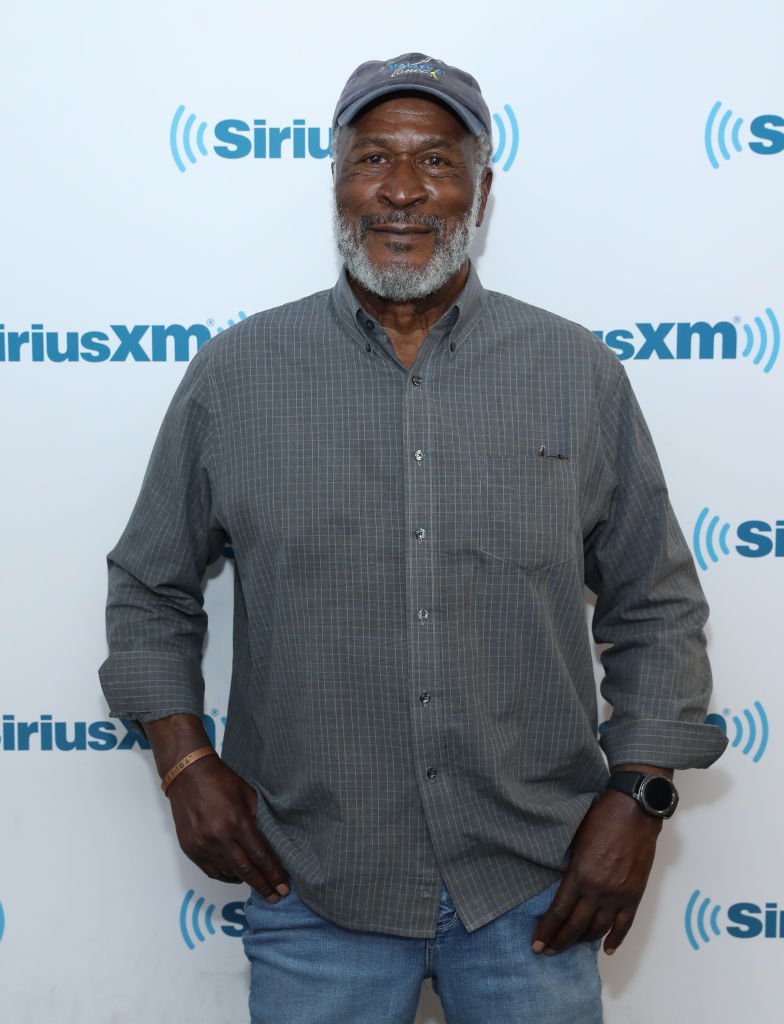 Shannon is proud of her body as shown in her photos which she uploaded for her more than 15,000 followers on her Instagram page. Her low-cut swimsuit highlighted her ample bosom.  
Complementing her gorgeous looks was the natural beauty displayed in her background. Lush trees and turquoise water made her photos look extra refreshing.
Shannon, who is the chief executive officer of Sumanah Wellness, also looked chic while wearing a native hat. In one photo, she proudly showed off the huge tattoos on her right arm.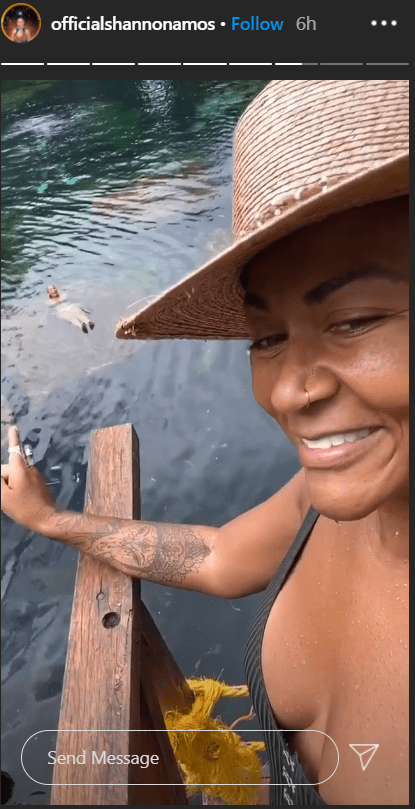 Going on relaxing nature trips is one of Shannon's favorite activities. Her love of travel led her to unforgettable and life-giving adventures. On the website of her wellness center, she wrote:
"As long as I can remember, I've always had a case of wanderlust."
Among her greatest travel-related achievements are learning Reiki in Bali, becoming a certified yoga instructor in India, and becoming a certified master diver in Malaysia.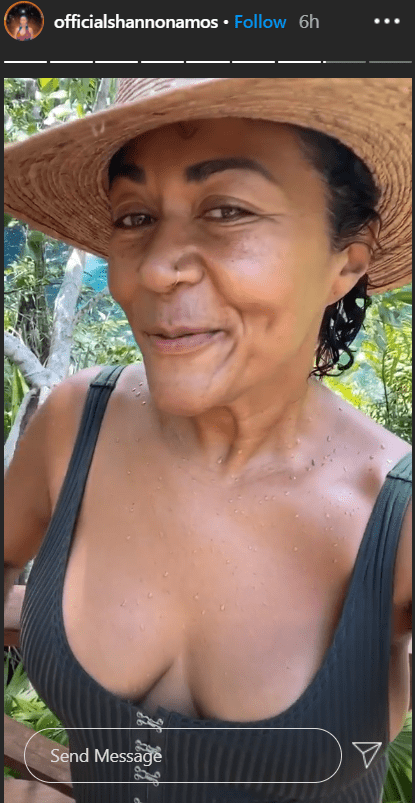 She shared that the idea to build her wellness center came to her at a time when she was curating wellness excursions for her friends. She developed a passion for helping people practice self-care.
Shannon, who describes herself as an "intuitive healer" on her Instagram page, is now offering various wellness services through Sumanah, including spiritual coaching.
But this love of travel once led her to have a near-death experience.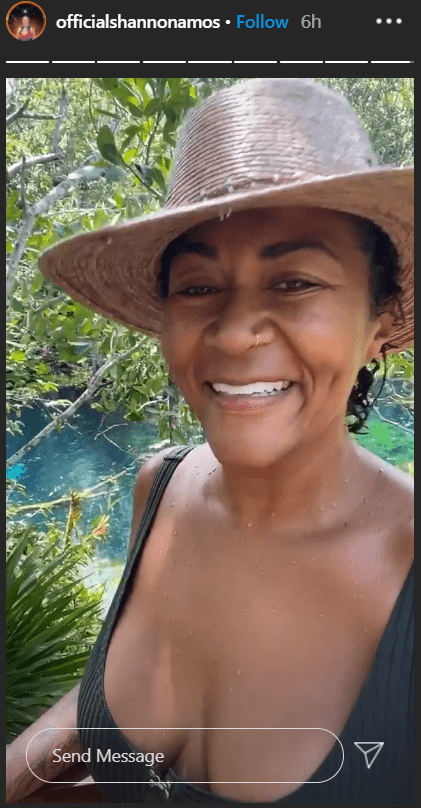 Boasting of more than nine wellness experts, Sumanah also offers sound therapy, bodywork, breathwork, cleansing and detoxing, mindfulness, and heartmath, among others.
Shannon, whose iconic father John Amos rose to stardom as James Evans, Sr. on the CBS sitcom "Good Times," has traveled to 42 countries and she intends to visit more.
But this love of travel once led her to have a near-death experience. It happened while Shannon was white water rafting on the Nile River in Jinja, Uganda.
While she pursues her passion for wellness, her brother K.C. has followed in his father's footsteps, albeit working behind the camera as a director and producer.