Fantasia Barrino Just Switched to a Vegan Life — Glimpse into Her Journey to Healthy Living
The 2004 "American Idol" winner has come a long way regarding her health in the last decade, and she recently adopted a new diet that she is loving so much that she wants to keep her fans updated about it on social media.
36-year-old actress and singer Fantasia Barrino, known by the mononym Fantasia, has gone through a lot in the more than 15 years since she broke into the spotlight when she was crowned the winner of "American Idol" Season 3 in 2004.
Not only has she released seven albums, starred in films and in Broadway plays, and risked going bankrupt, but she also underwent major transformations in her health, appearance, and eating habits.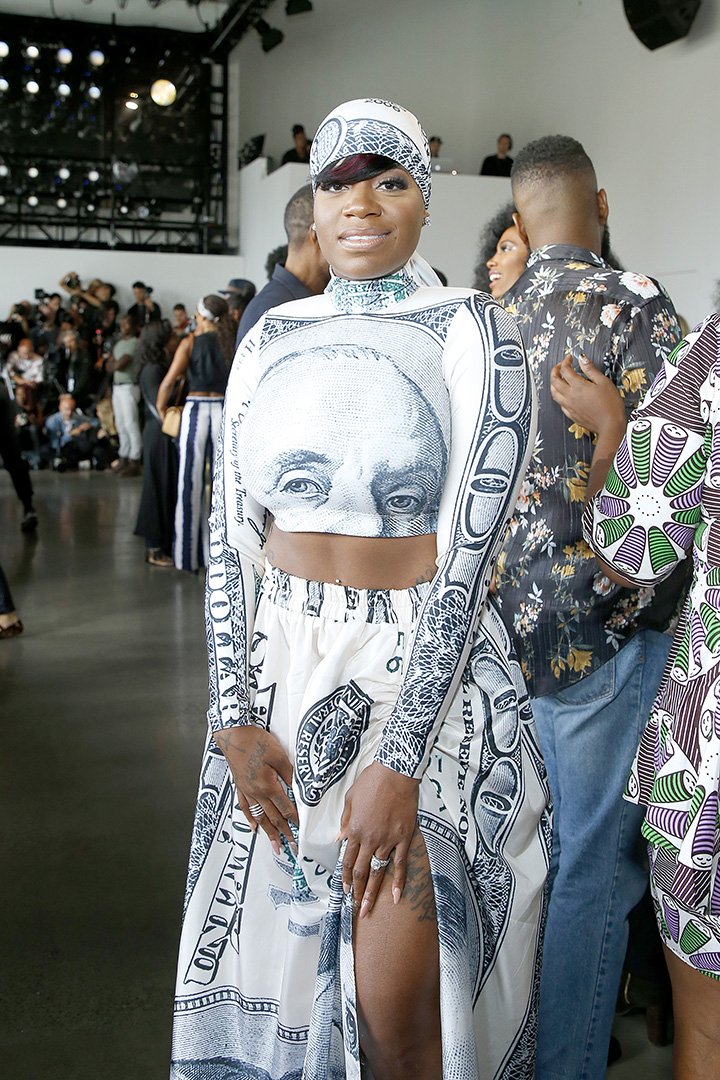 In 2016, Fantasia told People magazine that she had succeeded in dropping 20 lbs of weight after adhering to a low-calorie diet and committing herself to fitness to not only feel more comfortable with her self-image buy also to take better care of her health.
"I have lost the weight and I feel great!" Fantasia told the news outlet back then when she first opened up about her weight-loss journey.
But more recently, Fantasia has taken the next step toward healthy living and adopted a vegan diet, as she has been sharing with her fans on social media.
On September 12, 2020, Fantasia took to her Instagram feed to post a rapid-motion video that featured her making what it looks like a tasty vegan recipe in her kitchen, and it seems that she has also introduced her husband Kendall Taylor to the diet.
"The Taylors Gone Vegan," Fantasia wrote on the post's comments section, also revealing that the dish she was making consisted of stuffed zucchini. The actress also celebrated her new diet by adding:
"Healthy Living, ITS TIME!!!!"
Later, on September 21, 2020, Fantasia returned to Instagram to document the changes and new products in her kitchen as she switched to a vegan diet, sharing a slideshow of images that she captioned, "Vegan Life has been Nice."
HITTING BOTTOM
It is great to see that Fantasia nowadays has her own health as a priority, especially since she seemed to have hit bottom a decade ago when she had to be taken to the hospital after reportedly overdosing on aspirin and a sleep aid.
As her manager at the time, Brian Dickens told the press, Fantasia's overdose had something to do with the pressure and heartbreak she was undergoing at that moment after a woman accused her of having an affair with her husband.
Fantasia's trip to the hospital followed a 911 call made from the singer's home in Charlotte, North Carolina, not long after her romance with married man Antwaun Cook became a public issue and caused a controversy.