'Blue Bloods' — Quick Facts about Frank Reagan's Son Danny Reagan
Danny Reagan is a character of the television series, "Blue Bloods." Though he is a fan favorite, some details about his life remain unknown to viewers. Here are five quick facts about him.
It's been a decade since fans were first introduced to Danny Reagan, a hot-tempered but loyal character played by Donnie Wahlberg on the hit TV series, "Blue Bloods." Like most of his family members, he has a thriving career in law enforcement and never gives up in his pursuit of getting justice.
Apart from his career, Danny has a genuine love for his family and often strives to protect them. However, there are some things about this character that might not be known to fans. Here are quick facts about Danny Reagan.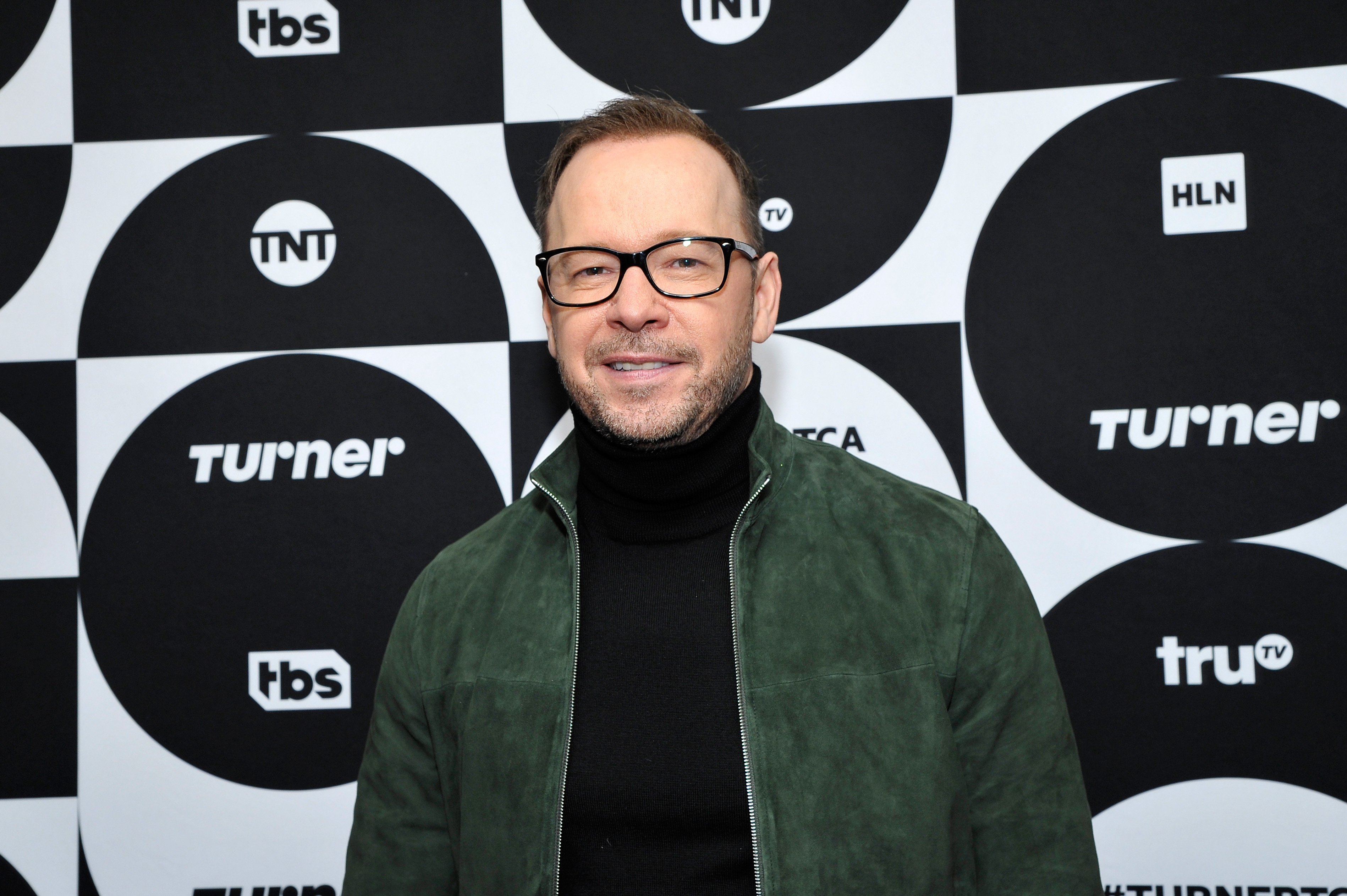 DANNY'S PARTNERS
Danny and Maria make a perfect on-screen duo, but before the third season of the show, he had been partnered up with several other women. One of his most memorable partners was Jackie Curatola.
He was also briefly paired up with Ava Hotchkiss, Kate Lansing, and Candice McElroy. Though it took a while, fans are happy Danny found a perfect partner to suit his personality. Many viewers are hoping for a romance between these two.
HE DIDN'T WANT TO BE A COP
Considering Danny's love for his career currently, it might be hard to believe he did not always want to be a cop. At some point, he wanted to be a firefighter.
However, with his grandfather Henry's influence, Danny picked up an interest in law enforcement, and he has not looked back since then.
DANNY ALMOST WENT TO JAIL
In the third season of "Blue Bloods, " Danny was arrested after cocaine was found in his Jeep. This almost got him in jail, but eventually, it was discovered that he had been set up by Captain Derek Elwood, who was a part of his ongoing investigation at the time.
HIS MIDDLE NAME IS FITZGERALD
A name like Fitzgerald might not sound suitable for Danny's personality; nonetheless, it is still his middle name. However, because it is not mentioned in every episode, many viewers don't know this about their favorite character. 
DANNY'S PERSONAL ISSUES
Time and time again, Danny has refused to acknowledge and deal with some of his personal problems, including the trauma of losing his wife, Linda.
With his dedication to work, it became very easy for fans to forget that Danny has serious issues he is dealing with. Like him, viewers get wrapped up in his cases, which usually becomes the focal point of every episode.
While addressing that part of his character, Wahlberg explained that he would like to see Danny deal with some of his past trauma in the show's upcoming season.
To him, that would introduce a new plot and give fans the chance to see into Danny's life in a way that had not been done before.