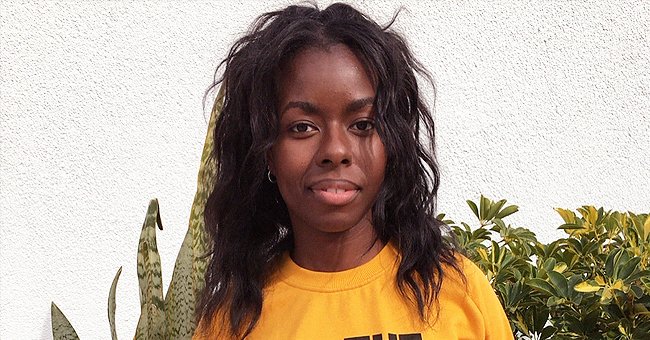 Instagram/camilleswinbush
Camille Winbush AKA Vanessa on 'The Bernie Mac Show' Melts Hearts Holding a Baby in a New Photo
American actress and recording artist, Camille Winbush, also known as Vanessa on the "Bernie Mac Show," posted on her Instagram feed a heartwarming photo of herself holding a baby.
In a recent photo on her Instagram feed, American actress and recording artist Camille Winbush, known popularly for her role as Vanessa on the "Bernie Mac Show," was seen carrying an adorable baby.
The star appeared to be in what seemed like an all-out party. She had on a stylish raffia hat, and her black curls poked out from underneath, cascading down the sides of her face in waves.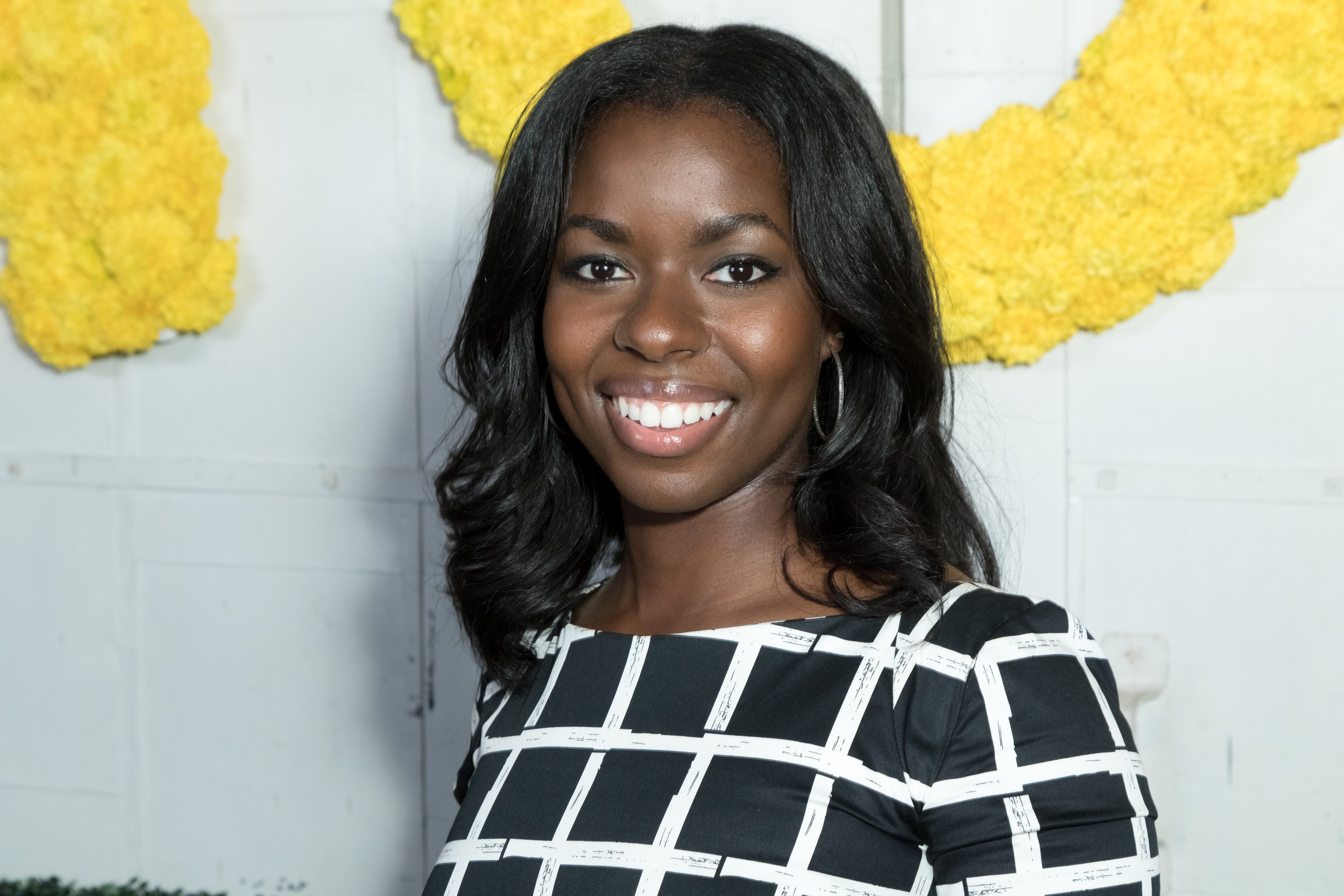 Camille Winbush at the "There's No Place Like Home" 20th AnniverSoiree on November 5, 2017. | Photo: Getty Images
She was also clad in a pink off-shoulder top and had little to no makeup on. The baby, on the other hand, was dressed for the occasion. She had on an adorable blue and red polka dot jumpsuit, gold neck chains, and a cute little bracelet.
While the star smiled down at the adorable baby, she looked back at her with her feeding bottle in her mouth and a positively unimpressed facial expression. Winbush captioned:
"Cam loves the kids. Not sure if they like me tho... ?."
CAMILLE WINBUSH'S RISE TO FAME
The star was born on February 9, 1990, in Culver City, Los Angeles, California. Her big TV break started when she featured in the hit TV series, "The Bernie Mac Show," which premiered in 2001 and aired till 2006.
The show was about the life of the late comedian Bernie Mac who was married and also took care of his nieces and nephew. Winbush starred as the oldest child in the house.
The star also divulged that they pretty much had a family reunion every weekend.
In an interview, Winbush opened up about her experiences on the show, and how it felt like being part of a TV family. She revealed that the show left behind a lasting positive impact on her life.
She added that she spent five years of her life with the crew and they mostly spent more time together than with their own families. In the end, their bond grew strong and they eventually became family.
Winbush further revealed that every Friday night after wrapping up on set, they all came together for what they called "bump and grind," which was the whole cast and crew coming to party and unwind.
The star also divulged that they pretty much had a family reunion every weekend. She added that everyone on the set had a part in shaping her into the actor and woman she turned out to be.
In 2018, the cast of the show including Winbush, Kellita Smith, Dee Dee Davis, and Jeremy Suarez, came together after nearly ten years for a reunion interview in Los Angeles.
The actress also continues to make a name for herself. She has featured in many TV shows such as "The Secret Life of an American Teenager," the web series, "The Choir," and the 2018 movie "Everything But a Man."
Please fill in your e-mail so we can share with you our top stories!