Daily Joke: Two Retired Widowers Have a Phone Call
Today's #jokeoftheday is about two retired widowers who live beside each other and keep themselves company through regular phone calls, as they navigate their lives without their spouses.
Losing a spouse is devastating, but with the help of friends or acquaintances, one can get through the hurt a little easier, taking life each day at a time. This was the case of these two widowers, Brad and Mike, who are neighbors.
Both of them weren't necessarily friends, but they chose to relate with each other because of their shared pain. They would hang out from time to time and do regular welfare checkups to ensure all was going well.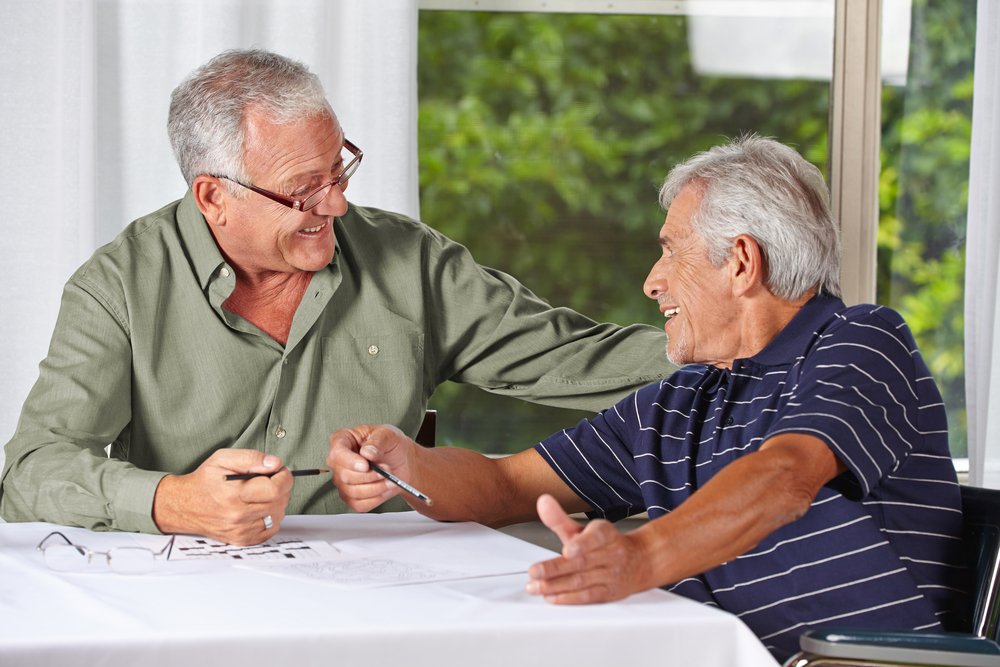 One day, Mike was sipping from his cup of coffee and going through the morning newspaper when he stumbled upon something unbelievable. Right in front of him was his obituary in the newspaper column.
Shocked by what he saw and wondering how it got to be, Mike soon realized why the local newspaper queried him about inaccurate information several months earlier. Unknown to him, the rest of the world thought he was dead. 
He assumed that the obituary was a wrong publication and called Brad to tell him about it. After a few rings, Brad eventually picks up, sounding sleepy. Mike asked him if he was fully awake, and Brad said he was brewing his coffee to kick start his day. 
Mike then asked him to open to page 31 of the newspaper while taking his coffee, but Brad replied, "why? What's in the paper?" Impatient with tactics, a frustrated Mike yelled at Brad to listen, get the paper, and open to the page.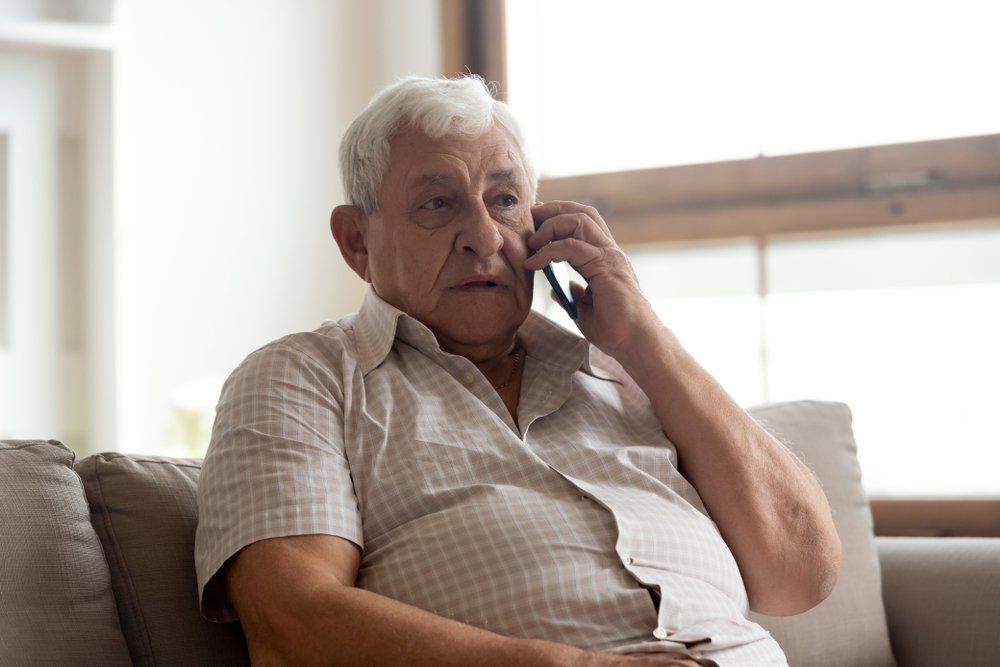 Brad reluctantly got the paper but still asked Mike what was on page 31 that required them to have a conversation. Mike urged him to look at the bottom of column four, but Brad won't stop asking what the story is about.
After many back and forth, Brad now finally agreed to read the newspaper column and saw the obituary. There was an awkward silence after the rustles of the paper before Brad said:
So Mike, where are you calling me from right now?"
Another hilarious joke tells the story of a teenager who was looking to earn some extra cash and chose to do odd jobs for her wealthy neighbors.  She went to the house to discuss it with the owner, and the man said he needed someone to paint his porch. 
The teenager told him she would charge him $50, and the man agreed. He gave her a can of paint, a brush, and went back in to continue his life. Unknown to them, the man's wife overheard the conversation and was worried that the fee was small.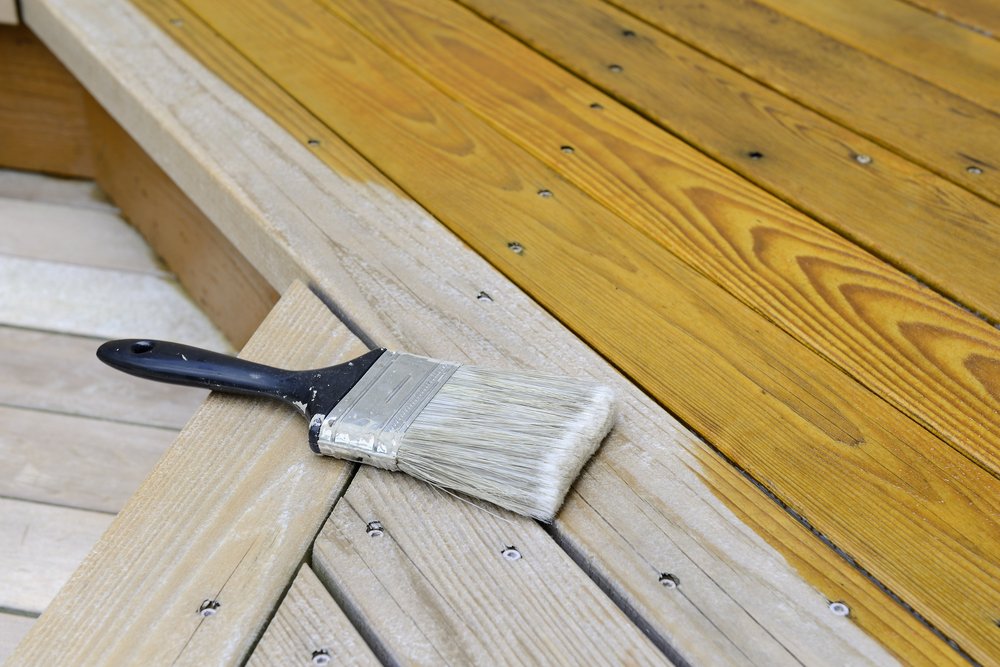 She asked her husband if the teenager knew that the porch extended around the house, but the man insisted that the girl knew. Shortly after their discussion, they heard a knock on the door, and it was the girl asking for her money.
The man was surprised that she finished so soon and asked her how she did it. She said it was fast and managed to have some paint left, so she gave the porch two coats. Impressed by her handiwork, the man reached for his wallet and brought out the money.
Just as he was about to hand it over to her, the teenager interrupted him and said, "And by the way. It's not a Porsche. It's a Lexus." Did you enjoy these jokes? If you did, click here for another hilarious one about a dentist who attended to a patient with broken teeth.