AmoMama Exclusive: Survivor Opens up about Resuming Intimacy after Breast Cancer
It's Breast Cancer Awareness Month, and Amomama brings you the stories of women who have survived and worked through the consequences of their disease to reclaim their lives.
A
breast cancer
diagnosis is a devastating blow that will statistically fall on 1 in every 8 women during their lives. But breast cancer can be beaten, and millions of women around the world have been bravely battling their cancer and winning.
They are survivors, but as one brave lady who granted us an exclusive, no-holds-barred interview pointed out, that's just not enough. Survival is not enough, women need to regain their confidence in their femininity,  and something that seems to have become a taboo subject: resuming intimacy after breast cancer.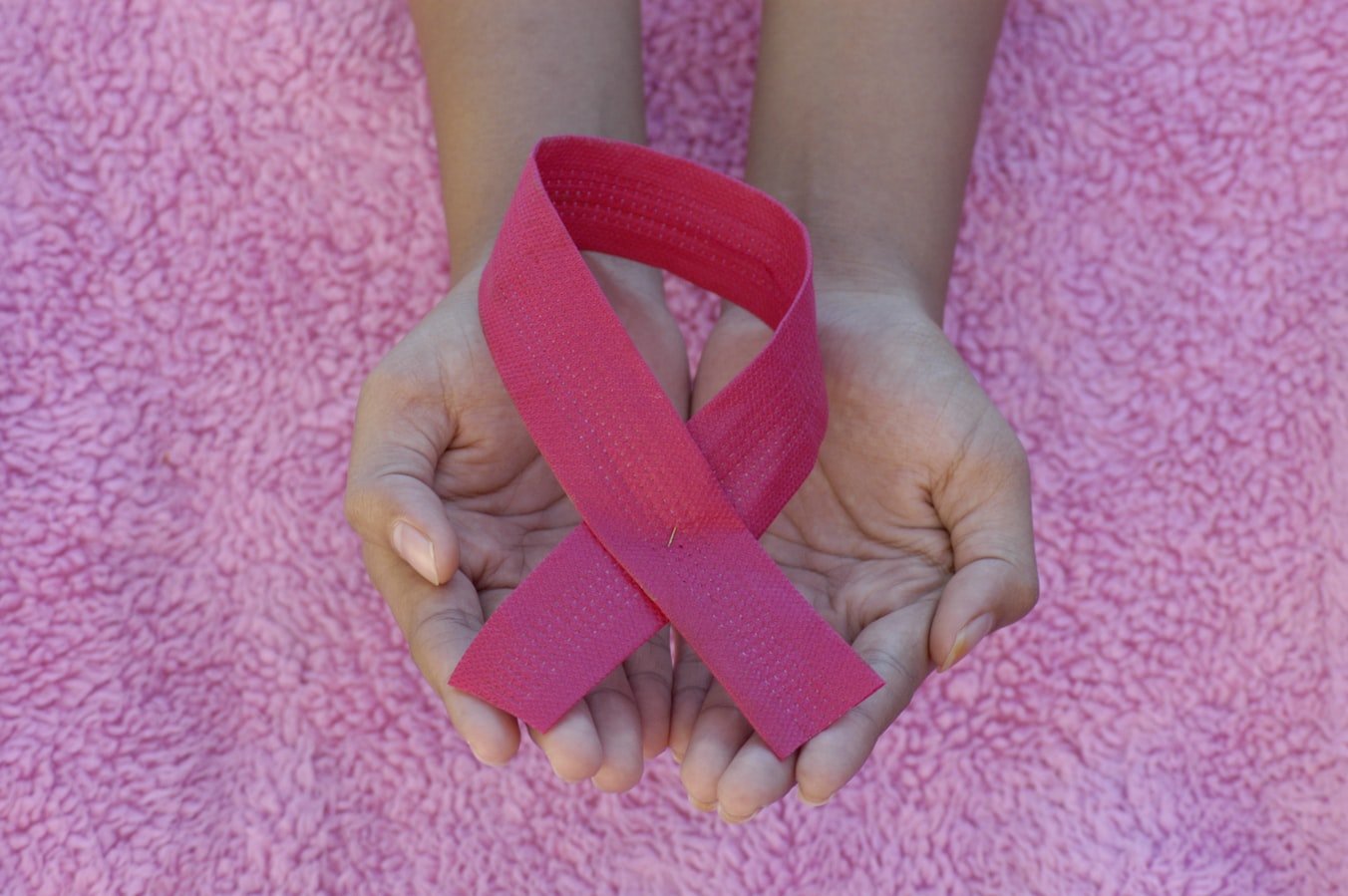 THE BREAST CANCER DIAGNOSIS
Breast cancer leaves its marks not only on the body, but it can also devastate a woman's sense of self, her confidence, and her sexuality. Ella [pseudonym], now 50, was diagnosed with breast cancer when she was just 43.
The busy, vibrant mom of an eight-year-old, Ella noticed a rash on her left breast when her period started. But a week later, the rash was gone, and she dismissed it -- only to have the rash return at the onset of her next menstrual cycle.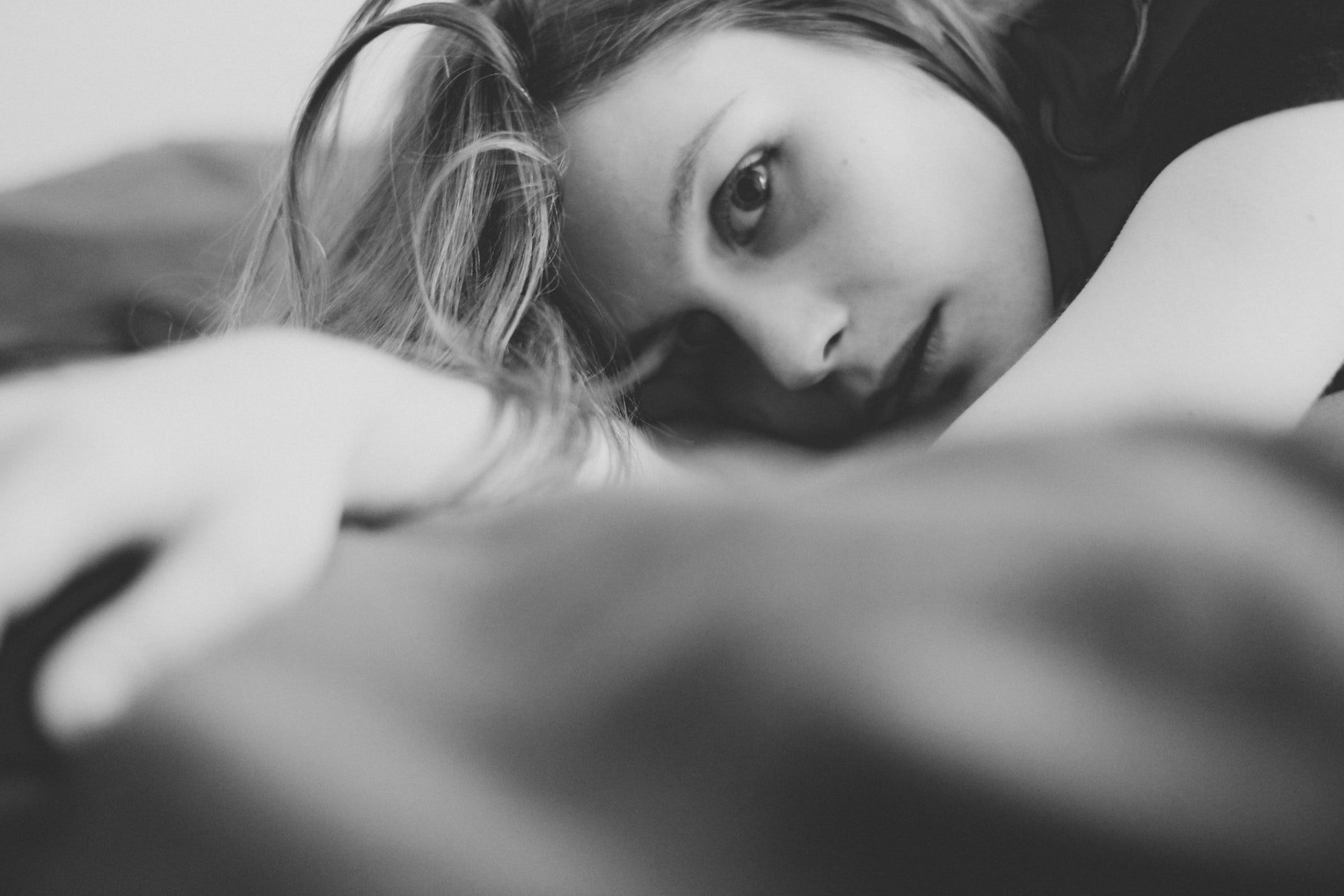 This time the rash didn't disappear, so Ella consulted her gynecologist. She was given a prescription and told to return if the symptoms persisted. Two weeks later, Ella was back. The rash was now a widespread skin lesion.
A biopsy delivered the devastating news: Ella was suffering from inflammatory breast cancer, and it was already in Stage 4. Ella described her reaction to the news:
"I was numbed. All I could think about was the practical impact on my life. How I was going to manage my daughter's  music practice, tennis lessons, and slot in the chemo the doctor told me I had to start straight away?"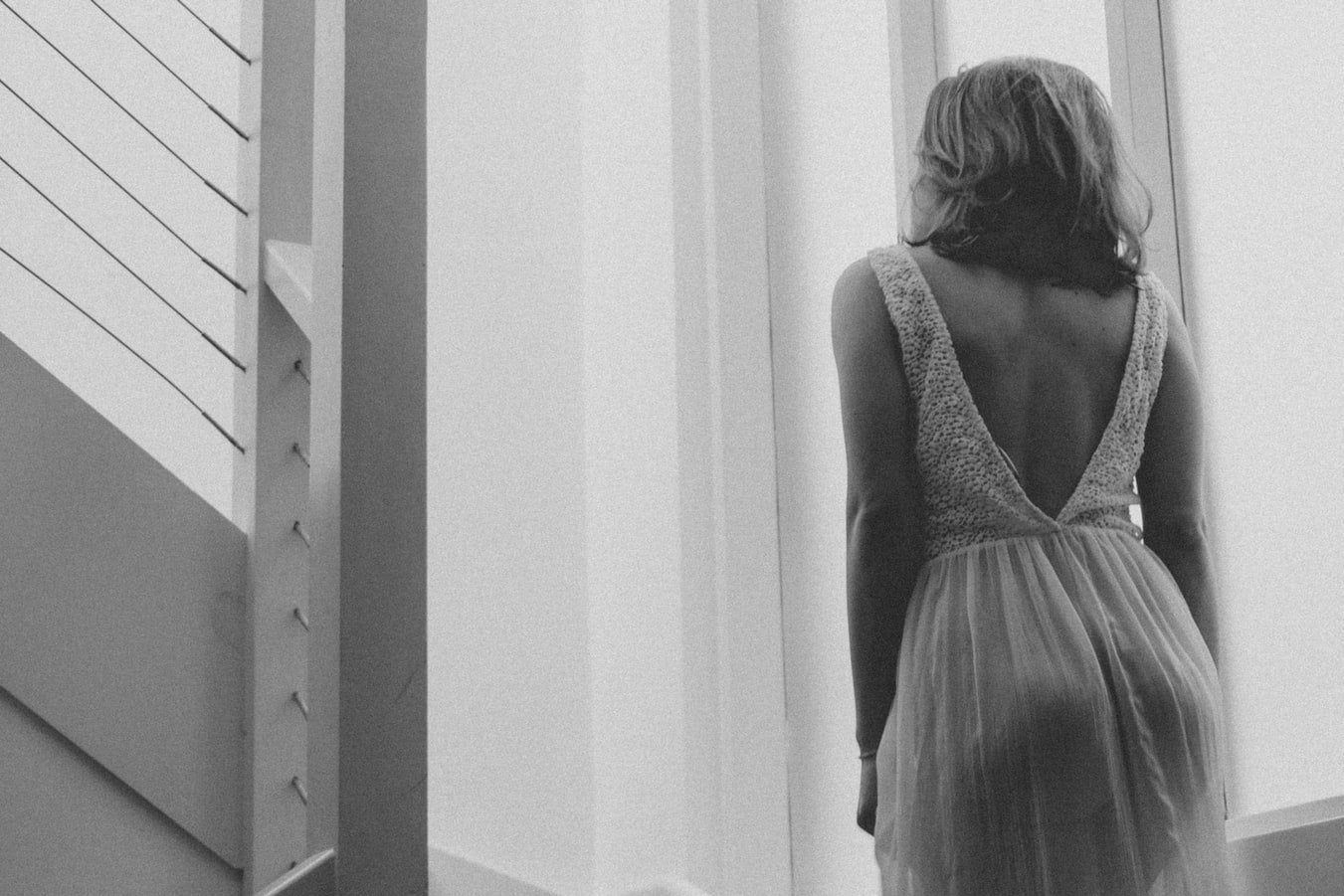 THE FIRST IMPACT
Ella was told that she would be starting chemotherapy within days and that her hair, eyebrows, eyelashes, and maybe even her nails might fall out. Ella already knew that: Her own mother had gone through chemotherapy for another type of cancer, but they didn't tell her everything.
Ella went home and broke the news to her husband of 15 years, and Karl [pseudonym] was equally devastated. Theirs had always been a loving, nurturing relationship, and he was terrified at the thought of losing his wife.
Ella started speaking openly about her intimacy problems in her breast cancer support group and was stunned to discover that they had all been battling the same issues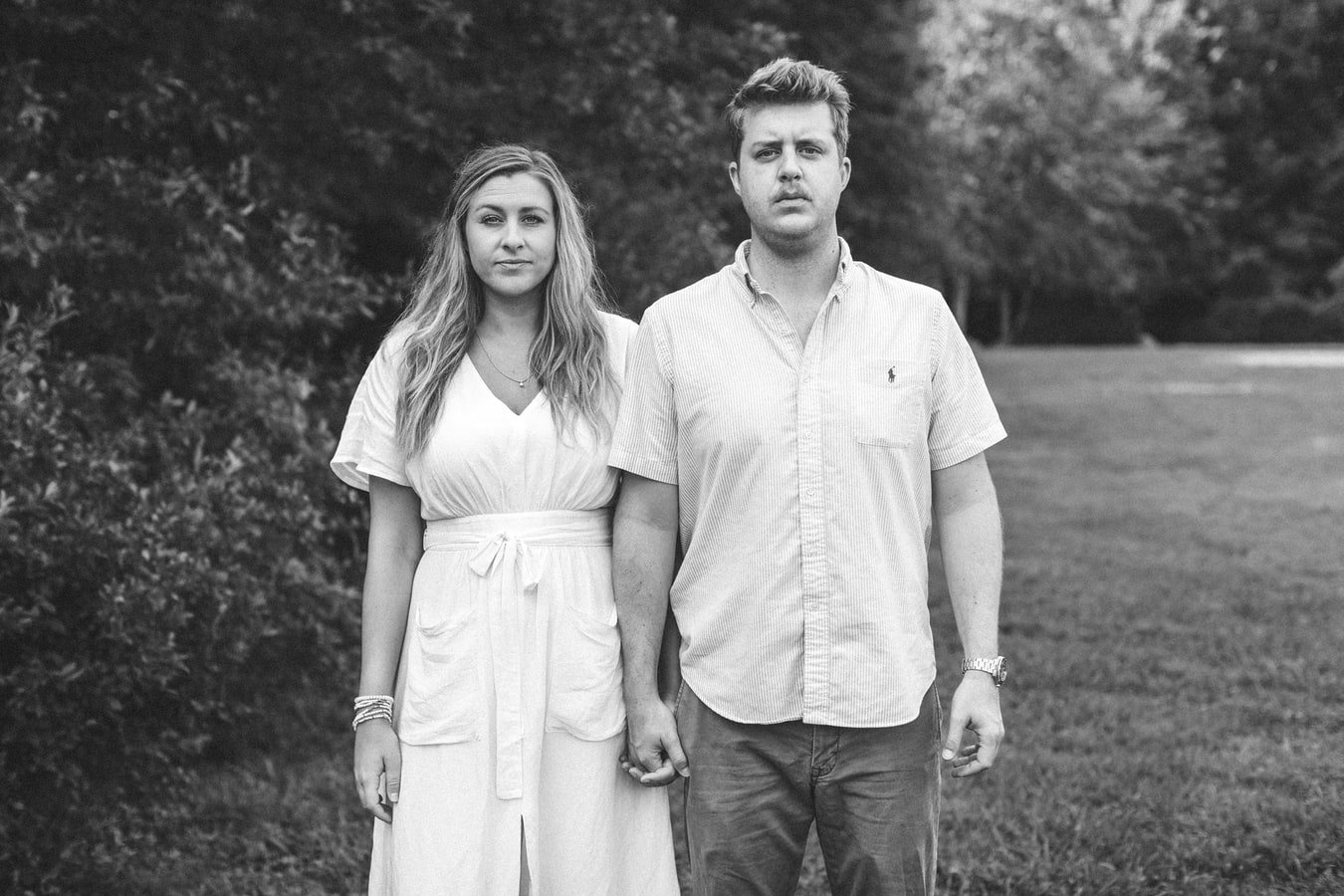 THE UNSPOKEN TRUTH ABOUT CHEMOTHERAPY
Ella underwent six rounds of chemotherapy before her surgery, with the expected side-effects of nausea, and hair loss -- but what none of her doctors had told her was that the treatment would drastically reduce her libido, and cause vaginal dryness.
Her intimacy suffered, and Ella found herself shrinking from her affectionate husband's hugs and kisses, fearful she would be incapable of responding. Their once passionate lovemaking dwindled to nothing. She revealed:
"I had a doctor's appointment before each treatment, always with different doctors, and only one asked me if I needed psychological support -- and she never asked me about my love life."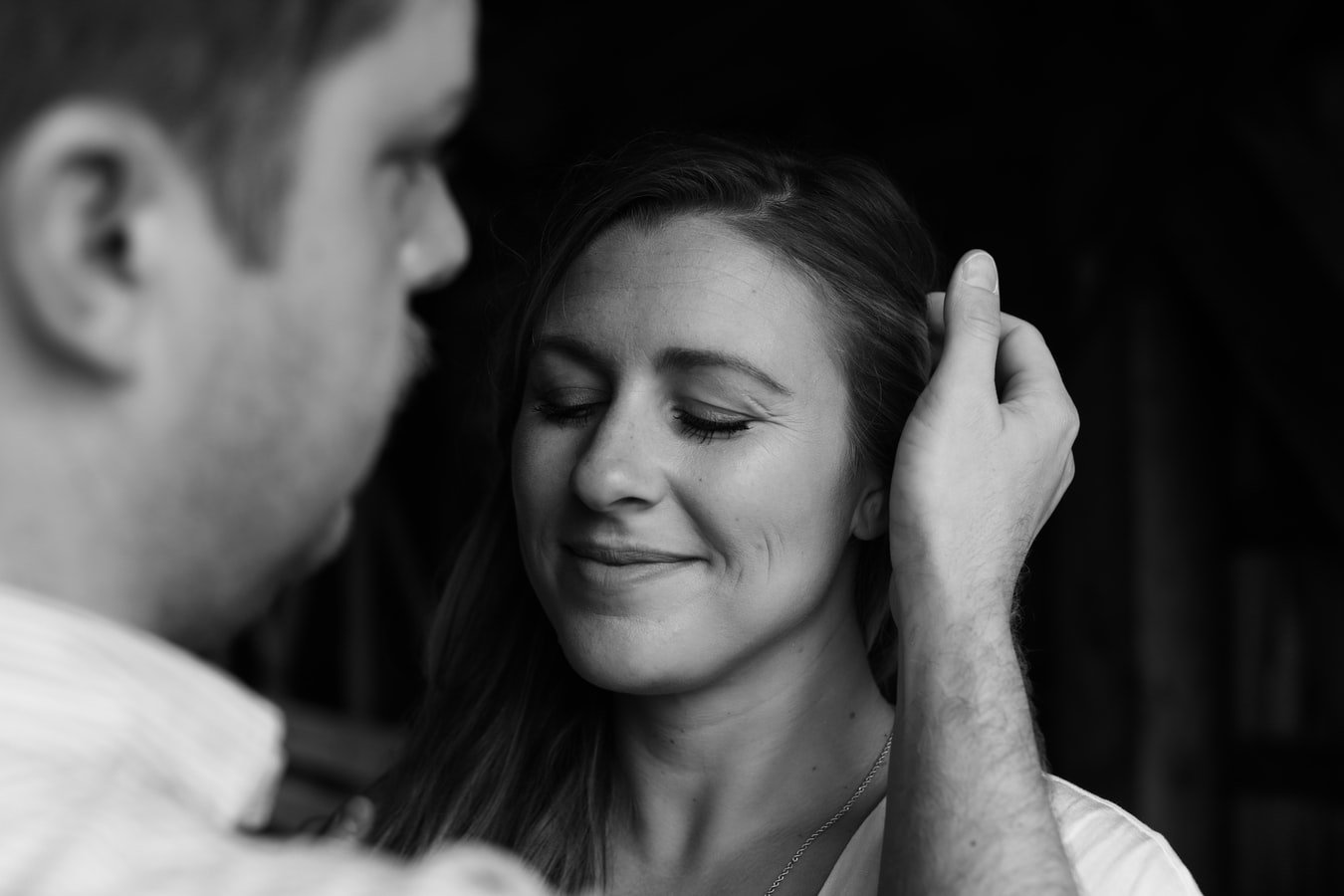 SURGERY AND HORMONE THERAPY
Worse was to come. Ella underwent a radical mastectomy and was prescribed medication to induce menopause. During her time in the hospital, no one spoke to her about strategies to "introduce" her new body to herself or her husband. Ella said:
"I was in shock, I was afraid to look at myself and ashamed to let Karl look at me, let alone touch me...and no one talked about it. Not my doctors, not the support group they put me in touch with. It was like I wasn't a woman anymore."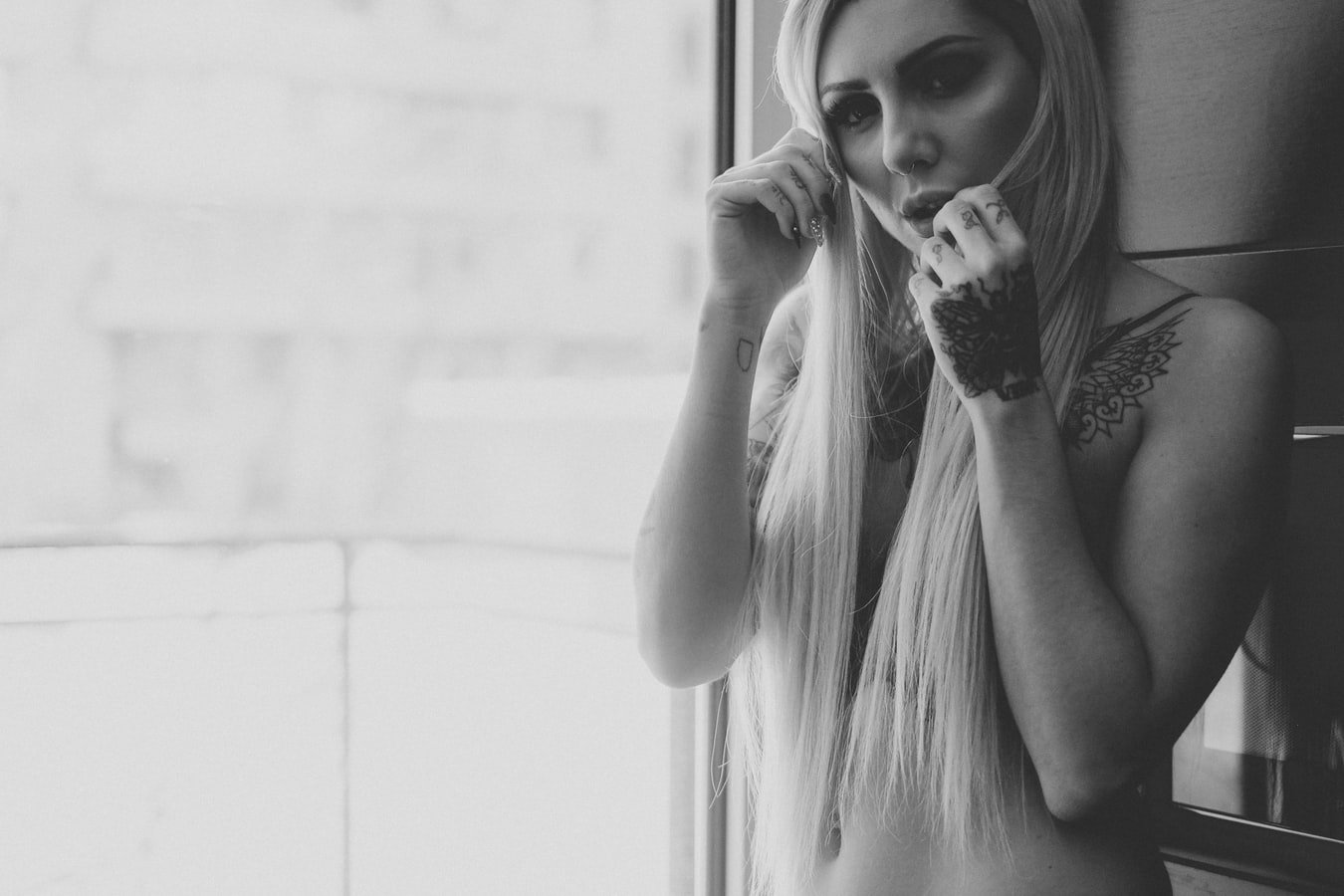 INTIMACY AFTER BREAST CANCER
Two years later, Ella was in remission, with what doctors considered a successfully "reconstructed" breast -- and no sex life. She was also in a deep depression, something her oncologist picked up on, and prescribed an antidepressant for. Ella said:
"Everything was aimed at my body, the woman inside who was feeling mutilated wasn't important. I had that new breast, but I wasn't whole. I didn't feel desirable, and I didn't feel desire."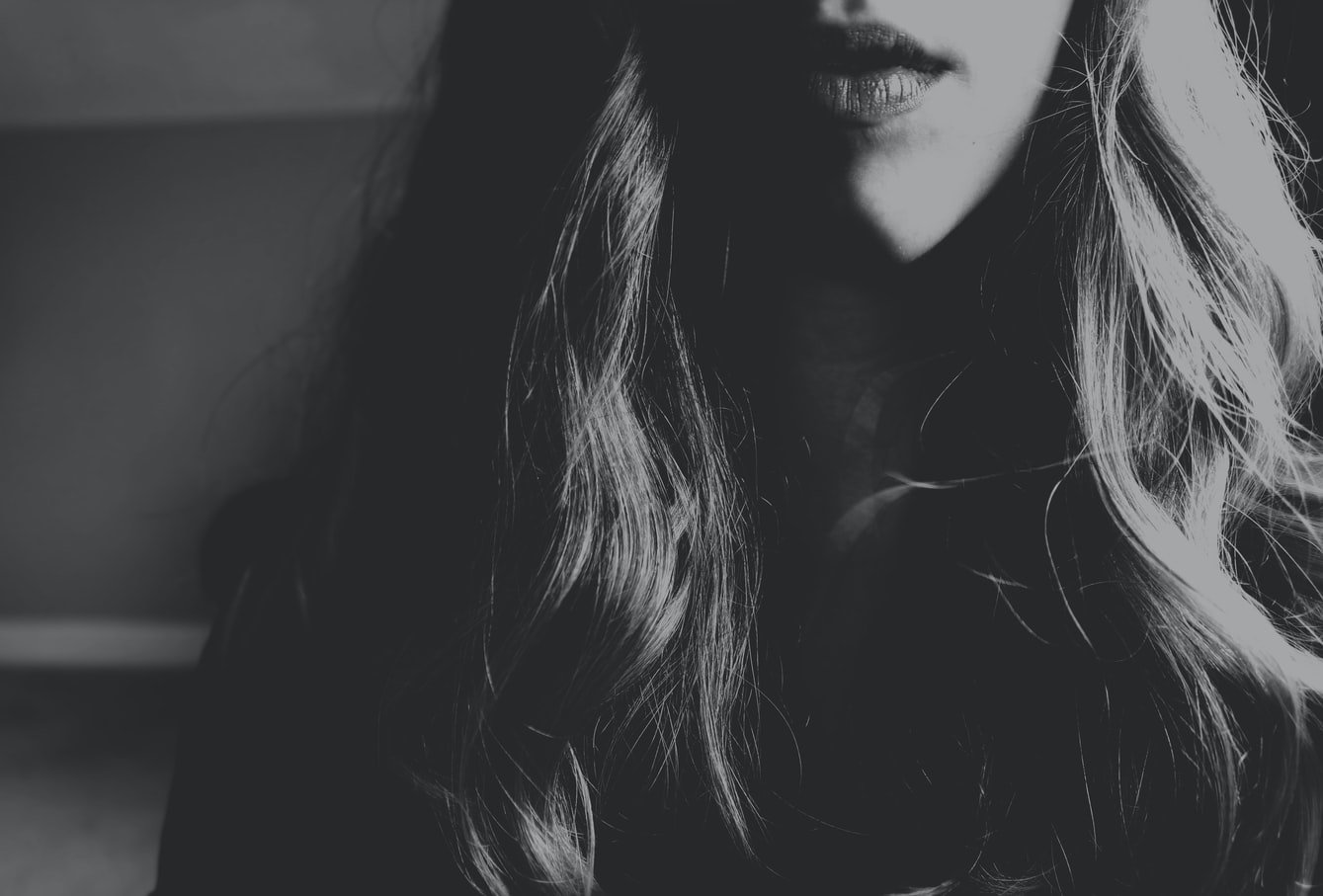 Ella had beaten Stage 4 cancer, but she wasn't living. She was literally surviving from day to day, waiting for her marriage to fall apart, for Karl's patience to run out, for breast cancer to ruin what was left of her life. She revealed:
"I suddenly realized I wasn't alone. Karl was there, in that bed with me, just as frightened and confused as I was. So one night I told him I was afraid to let him touch me, that he would be disgusted. It was the best thing I ever did."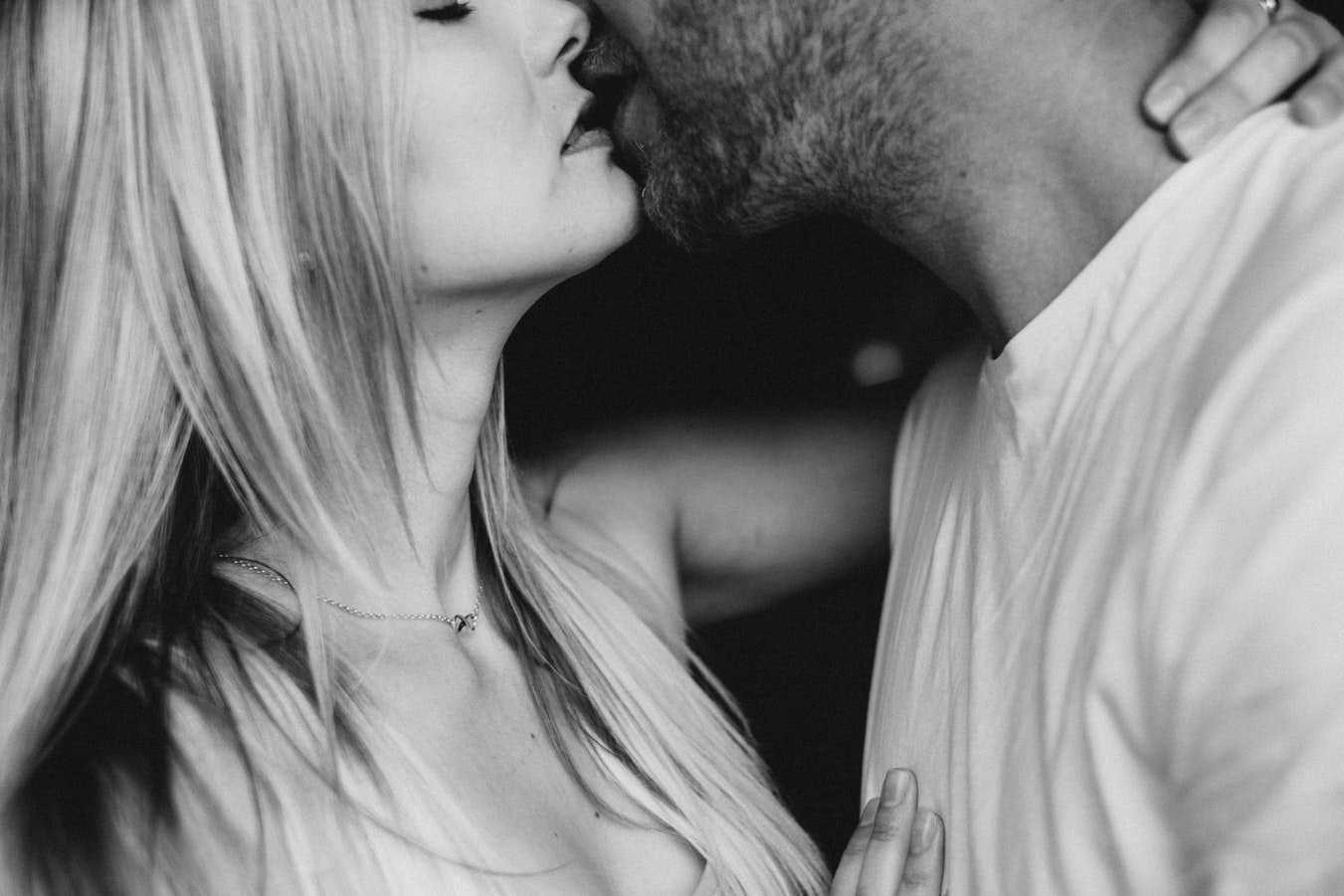 With her husband's patient coaxing, Ella overcame her fear of intimacy, of having what she calls her "rubber ball breast" touched. She consulted her gynecologist, and even though she can't take hormones to overcome the loss of libido, the doctor did prescribe a lubricating vaginal cream.
To other women out there, struggling to come to terms with the changes in their bodies, Ella advises that they open up, speak frankly to their spouses, and demand answers, and help from the medical profession.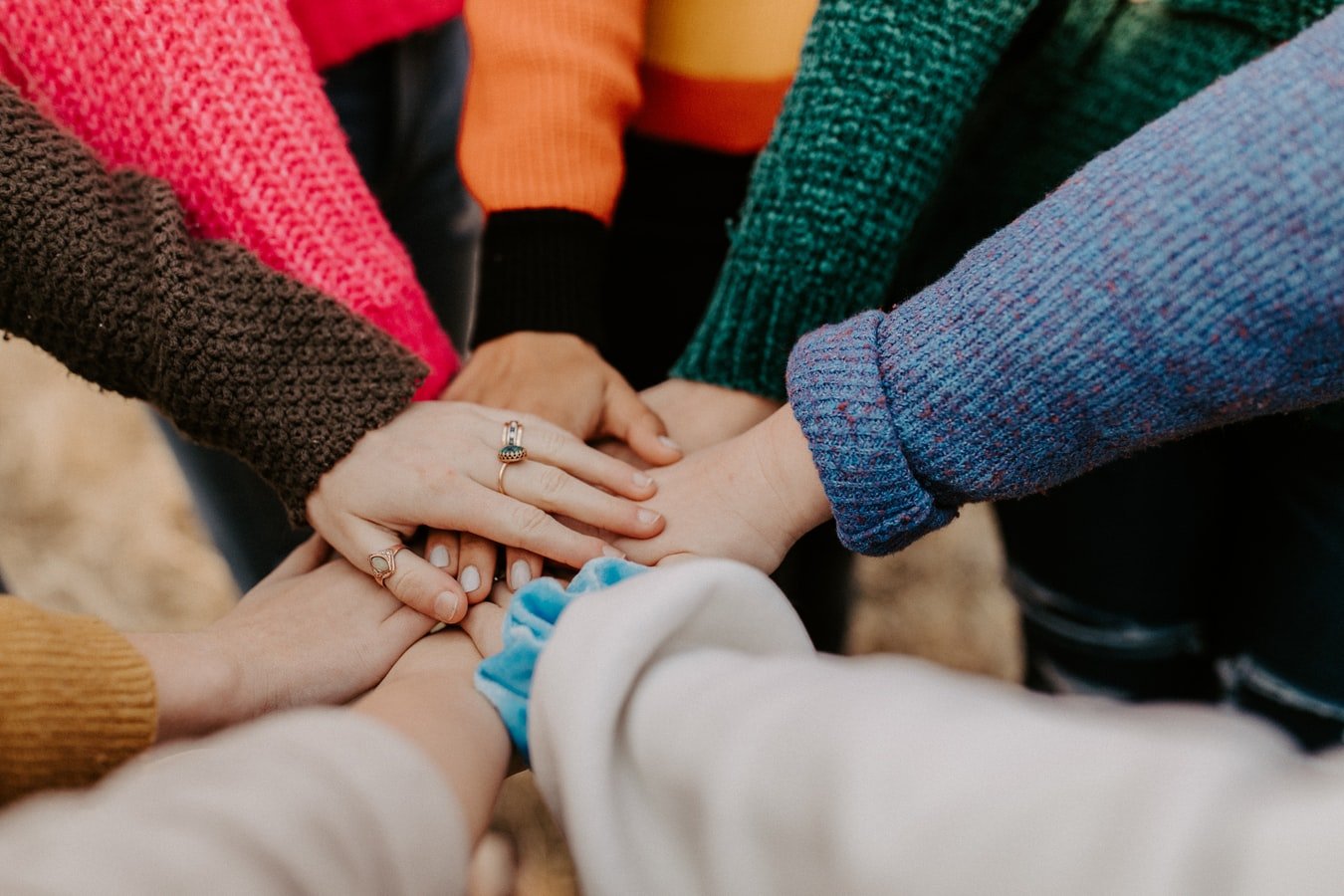 Ella believes that it is up to breast cancer survivors to make the world understand that just having breast reconstruction doesn't "fix" their lives or restore their confidence in themselves as women.
Ella started speaking openly about her intimacy problems in her breast cancer support group and was stunned to discover that they had all been battling the same issues, smiling bravely, and believing themselves to be alone in their fears.
Ella's message? You are not alone, and only shame and fear will keep you from having the life you deserve, and the love you need.
If you or someone you love has gone through the devastating experience of breast cancer, write to us woman.with.will@amomedia.com, and tell us your stories. Your privacy will be respected, and we will give voice to your experiences along with those of women from around the world who have opened their hearts to us.
ⓘ The information in this article is not intended or implied to be a substitute for professional medical advice, diagnosis or treatment. All content, including text, and images contained on, or available through this NEWS.AMOMAMA.COM is for general information purposes only. NEWS.AMOMAMA.COM does not take responsibility for any action taken as a result of reading this article. Before undertaking any course of treatment please consult with your healthcare provider.