Here's How Toni Braxton's Sons & Sister Tamar Paid Tribute to the Singer on Her 53rd Birthday
R&B star, Toni Braxton just turned 53 and her sons and sister, Tamar marked the happy occasion with heartwarming pictures and videos on social media.
Toni Braxton is undoubtedly one of the greatest voices in the entertainment industry and has won numerous awards to back that claim. The R&B songstress just clocked 53 on October 7 and was proudly celebrated by her family with special tributes on Instagram.
Her sister, Tamar Braxton who is also an amazing artist, shared two sweet videos in honor of Toni's birthday. The first clip showed the sisters in a car singing along to the song "Can We Talk" by Tevin Campbell.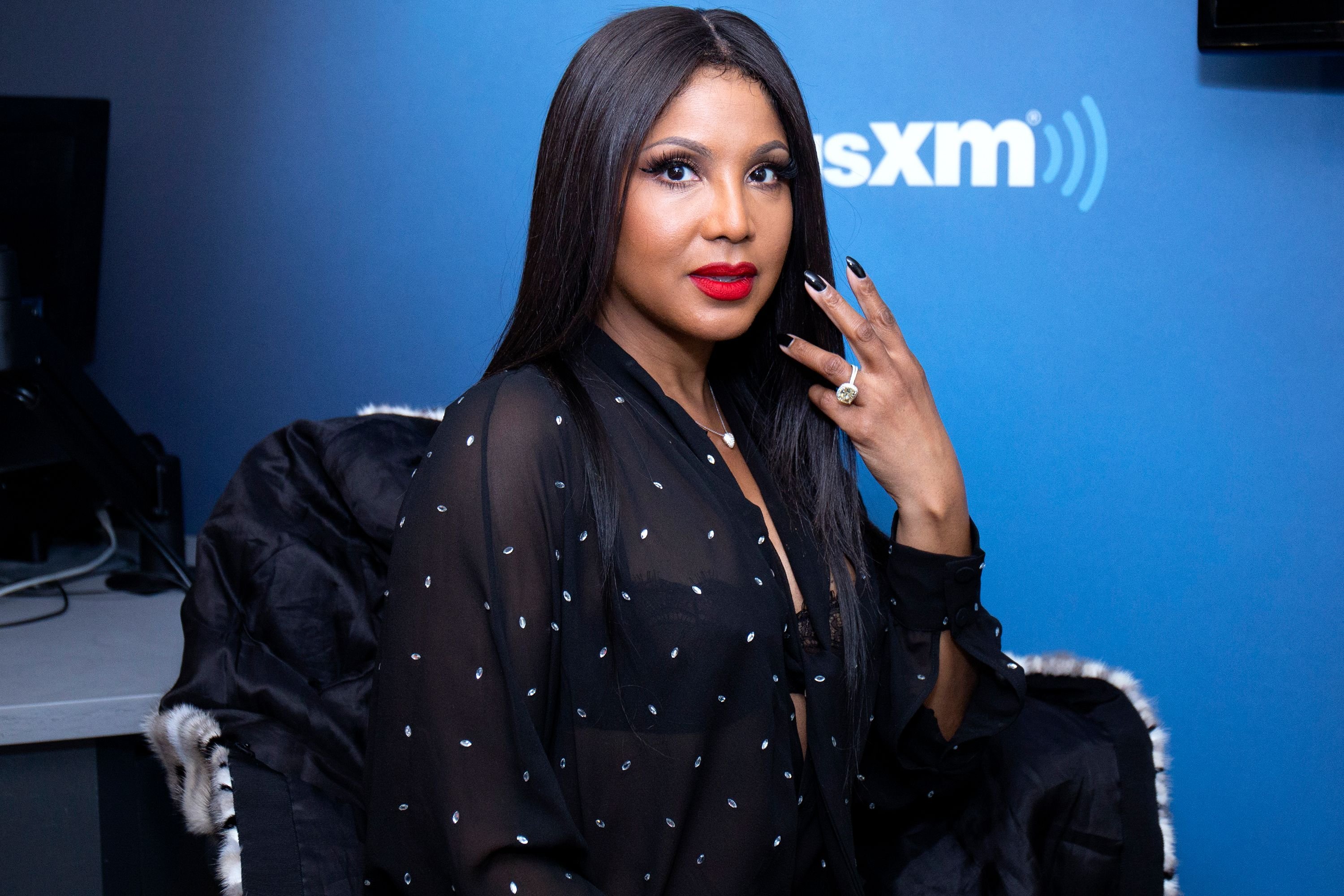 The second video was a compilation of beautiful moments between the sisters at various stages of their lives with the song "Best Friend" by Brandy playing in the background.
[Toni Braxton] opened up about her struggles with the autoimmune disease, lupus, and how it adversely affected her life.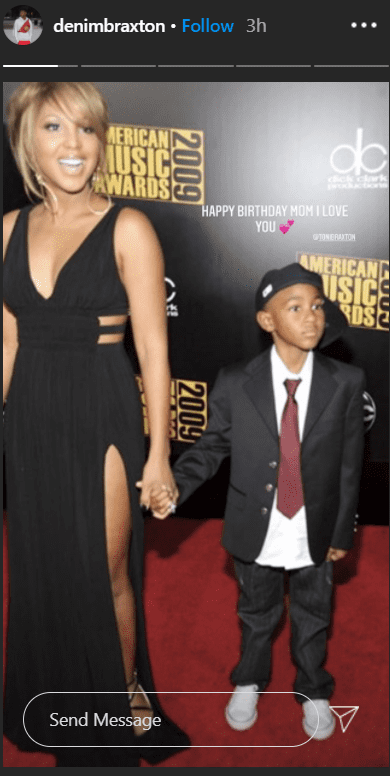 The 43-year-old captioned both posts with emotional messages where she described her love for Toni, who she referred to as her "best friend" and declared that she would always protect her.
Tamar wasn't the only one who wanted to share her appreciation for the "Unbreak My Heart" singer. Toni was also celebrated by her sons - Diezel and Denim Braxton-Lewis who uploaded photos of precious moments with their mother on their Instagram stories.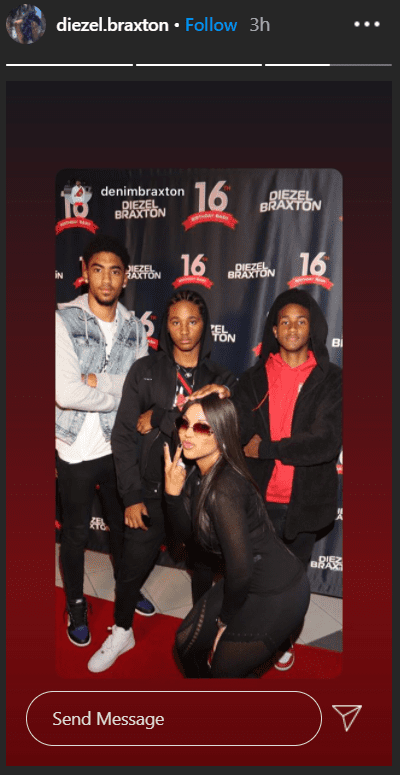 Fans were pleased to see the expression of love between the family especially from Tamar, who had previously confessed on her TV show, "Get Ya Life!" that she was on bad terms with her family.
It has certainly been a year of blessings for the iconic singer who released her tenth studio album in August and also made it to the number one spot on R&B charts with her single, "Do It."
However, there are no ups without downs and the Braxtons have received their share of downs. Back in July, the "Every Day Is Christmas" actress uploaded a picture of her family on Instagram. The picture captured the singer and her sisters and she captioned the post with the words:
"Family is everything! Especially sisters!"
The post appeared a couple of weeks after her sister, Tamar was found unconscious by her boyfriend, David Adefeso. According to sources, the 43-year-old had taken some drugs and alcohol before she was found and transferred to the nearest hospital.
As for Toni, in April, the Grammy-award winner opened up about her struggles with the autoimmune disease, lupus and how it adversely affected her life.
The "He Wasn't Man Enough" singer was told by doctors that she would need a heart transplant when she was first diagnosed with the disease in 2008. While she was fortunate not to have the surgery, her battle with the disease was just beginning.
The mother-of-two developed microvascular angina and blood clots but the "Breathe Again" singer learned to live with the disease by using CBD to cope with her symptoms and by performing with a heart monitor.