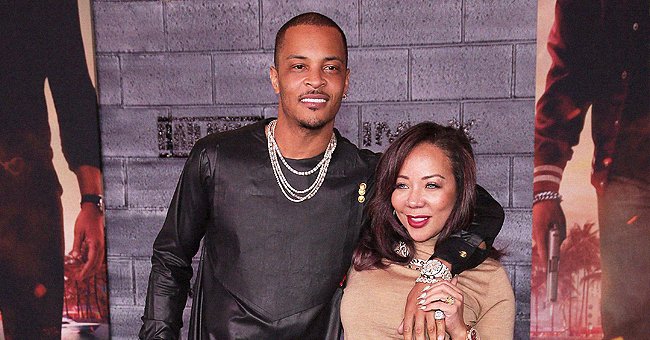 GettyImages
Zonnique Pullins Reveals the Changes in Their Family since TI's Comment on Daughter's Virginity
Nearly a year after T.I. came under fire after revealing that he accompanies his daughter Deyjah to a gynecologist to see if she is still a virgin, his stepdaughter Zonnique shared how things have changed in her family.
The year 2019 was not a particularly pleasant one for rapper T.I. and his family. After all, he was making headlines for all the wrong reasons.
Being a major celebrity, his voice is heard by thousands of his fans around the world and none of them were pleased by what he had to say about his daughter.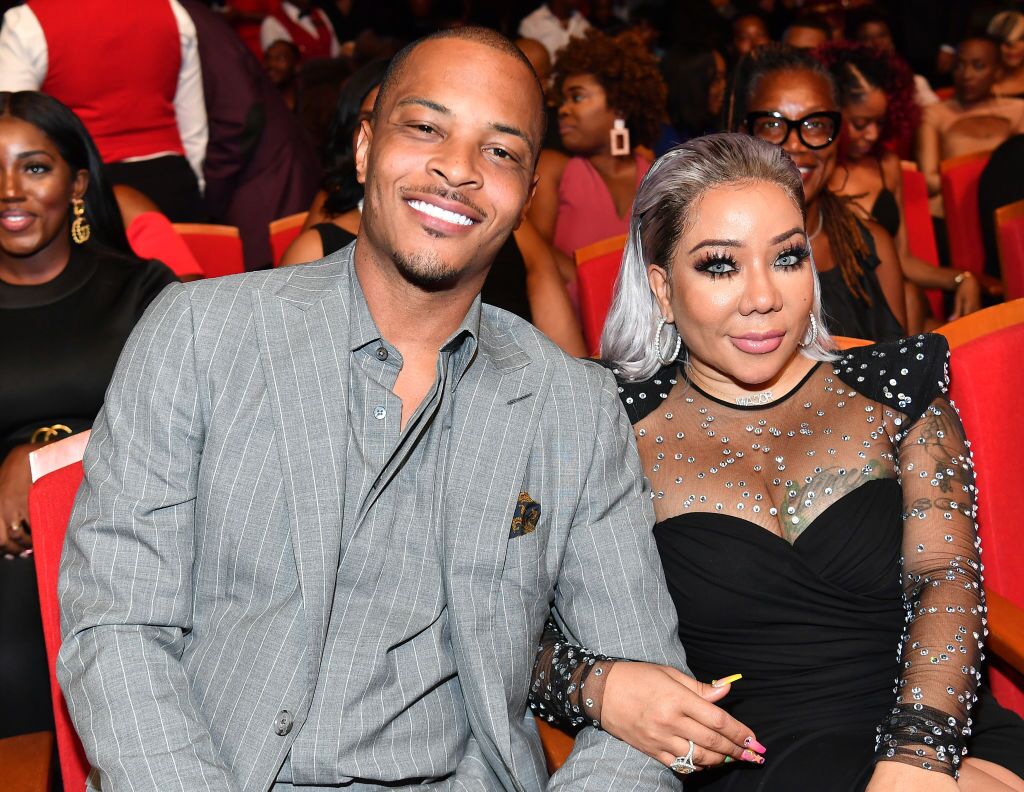 T.I. and Tameka "Tiny" Harris attend 2019 Black Music Honors at Cobb Energy Performing Arts Centre on September 05, 2019. | Source: Getty Images
HOW T.I. ENRAGED FANS
During his November appearance in the "Ladies Like Us Podcast," the rapper was having a conversation with the host about sex education for children. As he went on to share his thoughts on the topic, he revealed that his teenage daughter had an annual virginity test to check if her hymen was intact.
His comments set the internet on fire. In utter disbelief, angry netizens shared how outrageous his act was as a father. To this day, they have not forgotten his comments regarding his daughter.
MORE SENSITIVE NOW
It has been almost a year since the incident and recently, his stepdaughter Zonnique decided to share what the situation in her house is like and how T.I. has changed following the shocking revelation.
In an interview with ET Online, Zonnique shared that it was a big moment for the family. According to her, T.I. has been learning how to handle things more sensitively when it comes to his daughters.
Zonnique also revealed that her family is more focused on her pregnancy for now.
HE DID NOT UNDERSTAND DEYJAH'S FEELINGS
Zonnique went on to tell ET Online that her stepfather did not realize many things when it came to a young girl's feelings back then. Speaking about how he has changed now, she said:
"So I feel like now he's a little bit more careful. He just goes about everything a little bit differently now, definitely... He's more sensitive with everything."
HOW IT AFFECTED THEIR RELATIONSHIP
Talking about Deyjah and T.I.'s relationship now, Zonnique said they have both grown and are in a much better place. Unlike before, the rapper is not overbearing in certain situations and has changed a lot.
Back in June, Deyjah said things were uncomfortable between her and her father. The incident had strained their relationship which, according to her, was pretty great before all that happened.
FOCUSED ON THE PRESENT
Zonnique also revealed that her family is more focused on her pregnancy for now. When she revealed the news in her new radio talk show "The Mix," the host Romeo Miller thought she was pulling T.I.'s leg.
During the episode, she showed a photo of her sonogram to her stepfather and asked him to guess who it belonged to. The rapper could not believe it when she revealed that it was hers.
Please fill in your e-mail so we can share with you our top stories!