Phylicia Rashad Remembers Chadwick Boseman & Reflects on Mentoring the Late 'Black Panther' Star
In a chat with Entertainment Tonight, legendary actress Phylicia Rashad opens up about her relationship with the late Chadwick Boseman while giving an insight into his personality.
It is painful to lose a loved one or someone close to one's heart. But despite the loss, the one thing that can be done is to honor their memories by remembering their good times, and this is what Phylicia Rashad is doing.
In a chat with Entertainment Tonight, Rashad opened up about her relationship with Chadwick Boseman and also discussed his beautiful personality and what made him unique.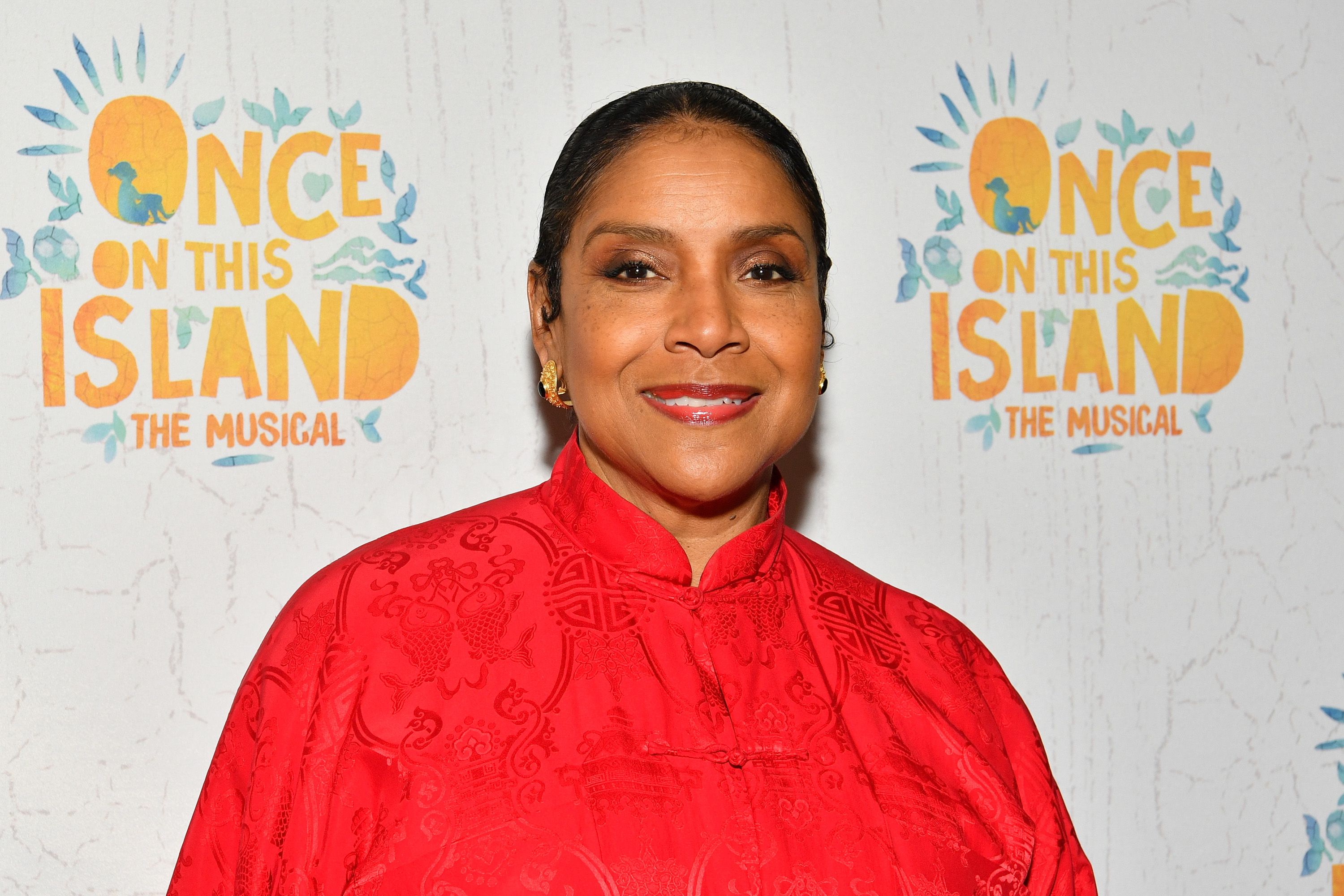 Rashad, who was Boseman's teacher at Howard University, expressed that the actor was a kind, gentle and curious individual. She revealed:
"I remember his smile and his gentle way. I remember his unending curiosity and his love of study, studying many things all of the time."
Rashad shared that when she looks back on Boseman's body of work, she is often amazed at how well he embodied his roles and gave his all to make sure that the characters he played had a life of their own through him.
For Rashad, one of the things that amazed her about Boseman was how he was able to "step out" of himself to present a character that is known superficially. His act of going deeper into the psychology of the character he played made him have such phenomenal work done.
Although he was battling with colon cancer, he never slowed down when it came to taking on his roles. 
Recalling a time when things were tough for Boseman financially, Rashad admitted that she reached out to her friend Denzel Washington to help pay for Boseman's acting education abroad. She also revealed one of the things that surprised her about his career. 
"I am going to say this for the first time, but it amazed me that his portrayal of James Brown did not garner an Oscar Award, not just a nomination but award."
Aside from having a great acting career, Rashad remembered Boseman as being kind overall. His excitement to work with kids and his ability to give himself to certain tasks were some of the things that endeared him to her heart and that of others.
Following his death on August 28 at the age of 43 from colon cancer, his friend and director of "Black Panther," Ryan Coogler wrote a tribute in his honor. He stated that although Boseman was gone, he has become an ancestor and was watching over those he cared about.
In the tribute, Coogler opened up about how much Boseman valued his privacy, and although he was battling with colon cancer, he never slowed down when it came to taking on his role while shooting "Black Panther."
While Boseman's death might be bittersweet for most, (bitter because he would be missed and sweet because he would no longer feel pain), it is refreshing to see that he touched many and his impact through his life would forever be felt.