Céline Dion, 52, Stuns Fans with Her Curly Honey-Colored Hair in a Throwback Video
Music legend Celine Dion shared a behind-the-scenes video of her studio session on her Instagram page, showing off her curly hair to the delight of many of her fans who commented on it. 
The legendary songstress delighted many of her fans on Instagram with a recent video post she made, showing a glimpse from behind the scenes of the studio session of her song, "The Chase," released in 2019. 
In the video, the 52-year-old singer twisted and turned as she savored the song-making process. She wore a black long-sleeved crop top over a white tank top. She also wore jean shorts over black leggings.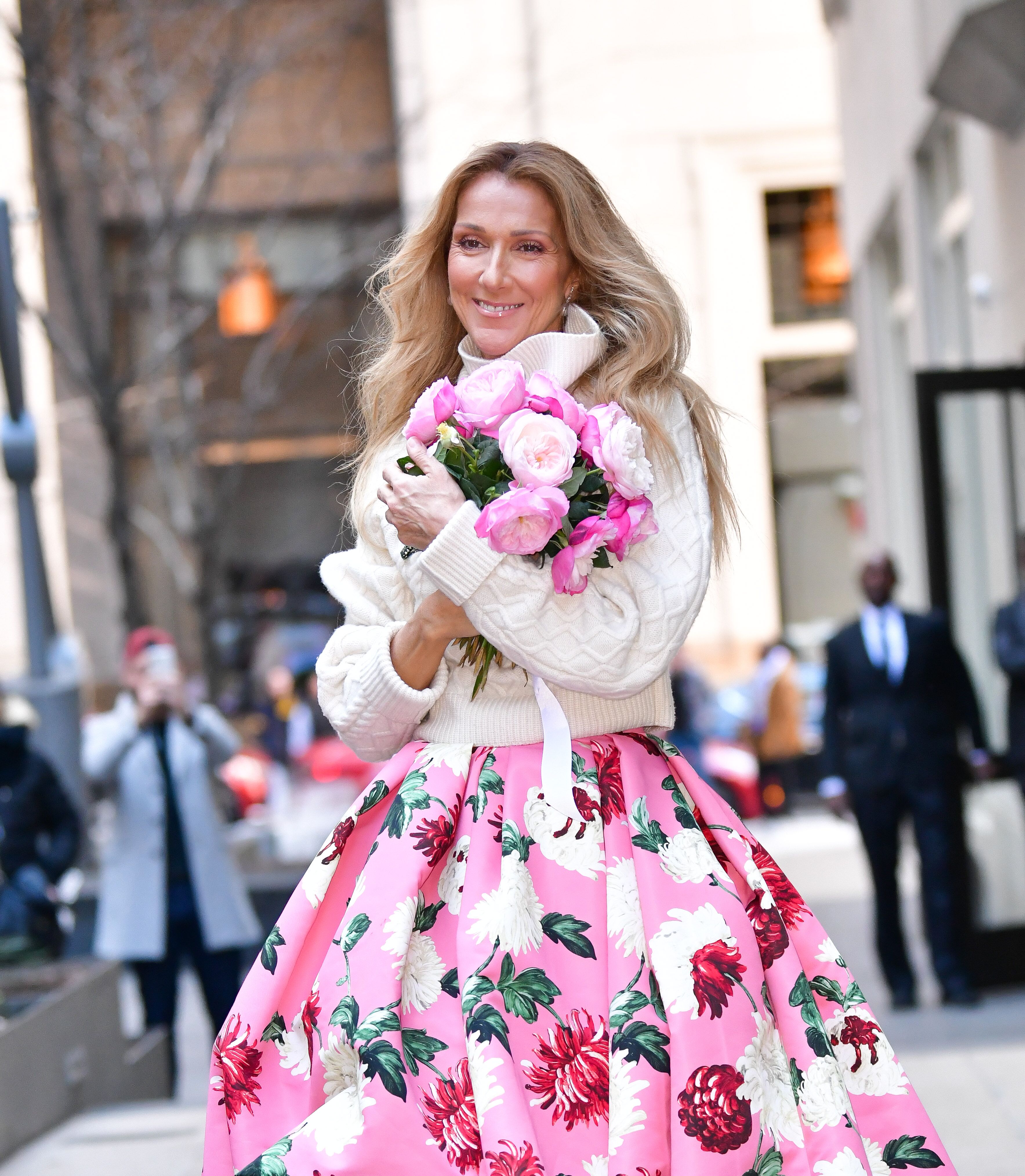 The singer also rocked curly honey-colored hair in the video. She paid tribute to everyone who contributed to the song's making, appreciating them for their efforts. 
In the caption to the video post, Dion said she was reveling in the behind-the-scenes look at her studio session for the making of "The Chase," before going on to hail her team. 
Many of Dion's fans were surprised by her hairstyle in the video as it had been a long time they saw their favorite sporting ringlets like that. 
They took turns to praise her for her endearing look, reserving special praise for her hair. One fan said they loved the hair, while another fan did not hold back in their expression of love for Dion's locks. 
The singer's fans expressed concerns over her health as they felt she lost too much weight.

A third fan commented, saying, "This hair is life," while a fourth person said they loved the curls. Another impressed fan said Dion looked very stunning with the curls. 
Dion turned 52 at the end of March and received many tributes from her fans, who celebrated some of the singer's landmark achievements and memorable moments, including her tender ballads and expressive hand gestures.
Despite her advancement in age, Dion remains an ageless beauty as she still looks youthful, beautiful, and luminous, so much that one would never guess she is 52 by looking at her. 
In April, the singer's fans expressed concerns over her health as they felt she lost too much weight. Dion discussed her lost pounds in a reported interview, dousing her fans' fears. 
She admitted she had lost weight but said it was not as a result of any health concern. According to Dion, she took up ballet, which was the reason she looked thinner. 
The music icon revealed she did ballet, which involved lots of movements four times a week, contributing to her weight loss. Dion's fans are happy that she remains healthy and continues to serve them with her excellent sound and beauty.