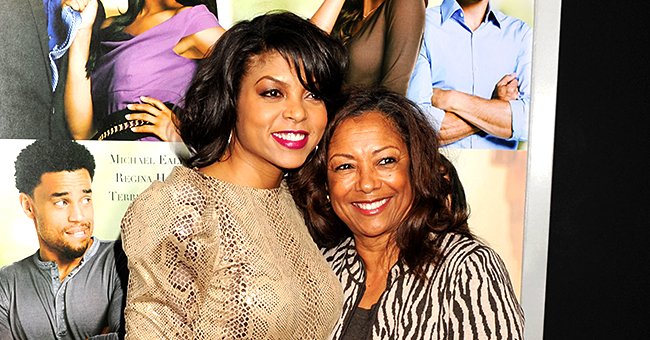 GettyImages
Black Don't Crack: 11 Celebrities with Gorgeous Moms Who Have Defied Age
Lucky are those who are blessed with good genes and these gorgeous Black celebrities prove that they inherited their good looks from the best of the best. Take a look at these 11 stunning celebrity moms.
The apple does not fall far from the tree for some of the most stunning Black celebrities in Hollywood. Stars including Taraji P. Henson and Jada Pinkett Smith have all been blessed with good genes.
We have compiled a list of 11 notable celebrities who got it from their mamas. Let's take a look at some of the most noteworthy star moms without who the world would not have been gifted with these incredibly talented beauties.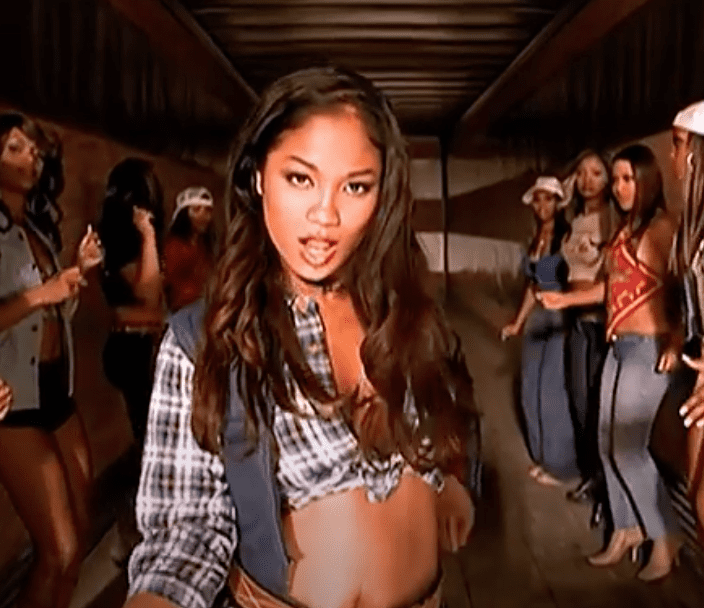 Singer Saweetie's mom in Nelly's 2009 music video for "Ride Wit Me." | Source: YouTube/Nelly
SAWEETIE'S MOM TRINIDAD VALENTIN
A descendant of Filipino and Chinese roots, rapper Saweetie's mom, Trinidad Valentin is a sight for sore eyes. Recently, she made headlines after it was revealed that she had made a good name for herself in the early 2000s as a video model.
The "Real Housewives of Atlanta" star Porsha Williams is a beauty, thanks to her mom Diane T. Williams. She might be 62 years old, but her looks don't give her away. Williams is one lucky daughter!
TARAJI P. HENSON'S MOM BERNICE GORDON
Besides being a supportive mother to her gifted daughter Taraji P. Henson, Bernice Gordon is also a beautiful lady who can still turn heads. Henson loves her mother to death and says she is her biggest cheerleader.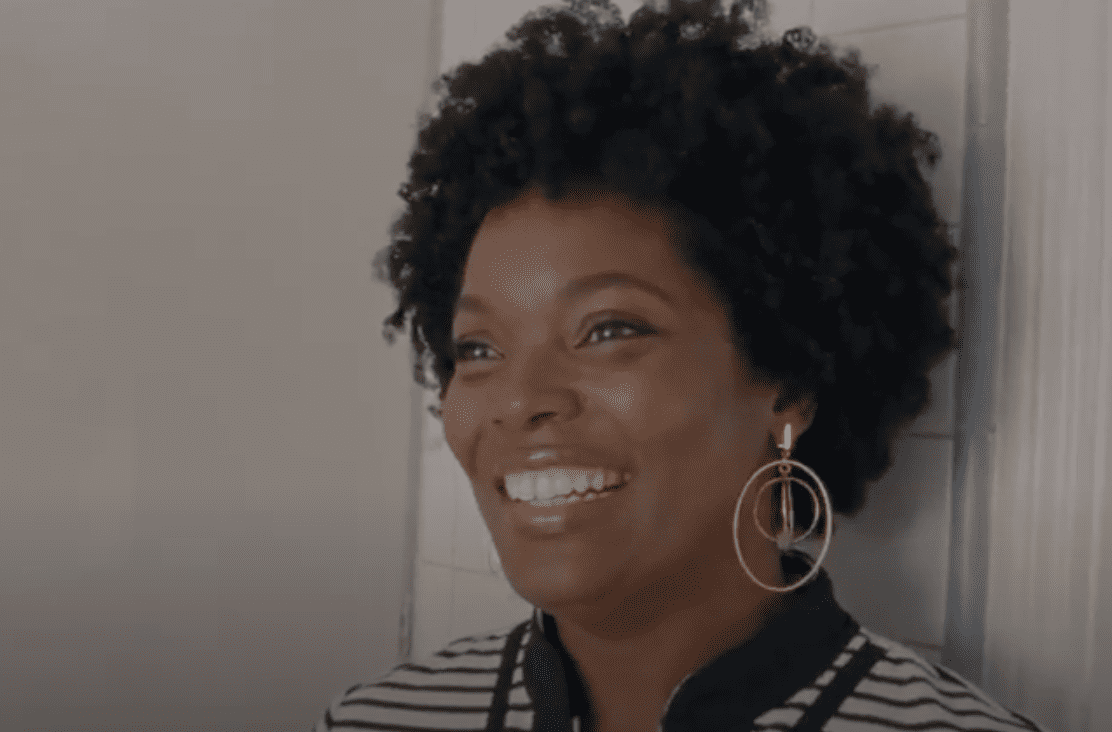 Yara Shahidi's mom Keri during a scene in the 2018 film, "To Mom With Love" by Margaret Zhang. | Source: YouTube/Tony Burch
One could mistake Yara Shahidi and her mom Keri for sisters! That is how similar they look. The "Blackish" star is her gorgeous mom's copy. According to Shahidi, her mother is her best friend.
TEYANA TAYLOR'S MOM NIKKI
Just like her famous daughter Teyana, Nikki Taylor has a body to kill for. She has managed to stay in a fantastic shape over the years and maintains a great relationship with Taylor.
JUSTIN SKYE'S MOM NOVA PERRY
Justine Skye definitely got it from her mama! The singer is the daughter of the beautiful entertainment lawyer, Nova Perry. Being an industry insider, Perry had initially discouraged her daughter from pursuing a career in the entertainment industry but she later came around after Skye gathered a huge fanbase through social media.
SKAI JACKSON'S MOM KIYA COLE
When people started telling Kiya Cole that her daughter, Skai Jackson was cute when she was merely 9 months old, she decided to send her pictures to two modeling agencies. That changed the whole trajectory of their lives and to this day, Jackson has been making her mom proud of her work.
DA BRAT'S MOM NADINE BREWER
Da Brat's mom, Nadine Brewer has always been supportive of her daughter, but when she found out that she was in a relationship with Jesseca Dupart, she was not thrilled. However, she never said anything bad about her daughter and her partner.
JADA PINKETT SMITH'S MOM ADRIENNE
Adrienne Banfield-Norris is the proud mother of Jada Pinkett Smith and raised her to be a strong and confident woman. Fans love to see her on "Red Table Talk" and admire her will to stay in shape.
LAILA ALI'S MOM VERONICA PORCHÉ
Muhammad Ali's daughter and former boxer Laila Ali is a looker and so is her mom, Veronica Porché. Ali once shared in an interview that she would have appreciated if Porché had strongly encouraged her to participate in sports.
Please fill in your e-mail so we can share with you our top stories!