See LL Cool J's Heartfelt Tribute to Eddie Van Halen after the Legendary Guitarist's Death
Hollywood star and rapper L.L. Cool J paid due honor to the late American rock star Eddie Van Halen in a touching tribute on social media.
Actor and songwriter, L.L. Cool J was all about paying homage to the late music icon Eddie Van Halen who recently passed after battling cancer for a while. 
In his post, L.L. Cool J shared a black-and-white image of him and the late singer posing inside a studio. While the "Deep Blue Sea" actor rocked his signature beanie and T-shirt look, Van Halen presented a content smile for the camera.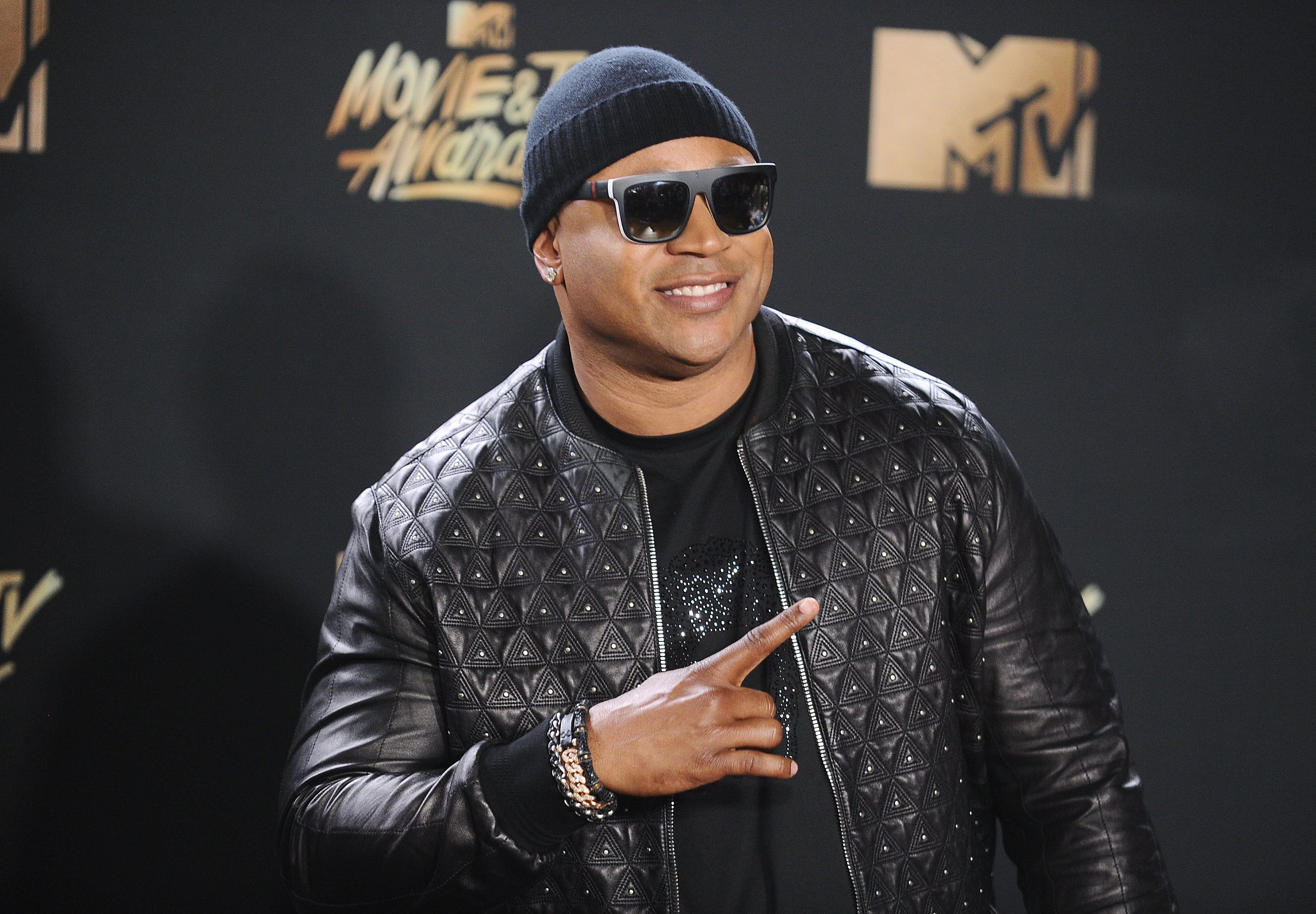 Many fans felt the impact of the "NCIS" star's post as they filled the timeline with farewell messages for the late musician and prayers for his family. He had an affectionate caption that read:
"Love U Bro. Rest in power, Eddie."
Halen, who passed on at 65, was the lead guitarist in the self-named rock group which he ran alongside his brother, Alex Van Halen. 
Following the announcement of [Halen's] passing, many of his pals and fellow stars showed due respect in social media tributes. 
October 6, 2020
On Twitter, the late star's grown son, Wolf Van Halen, shared the news in a soul-stirring write-up where he talked about his dad's fatherhood. 
The 65-year-old's dexterity with the guitar saw the music group to the pinnacle of success. Over four decades, the group, Van Halen, ruled heavy metal and rock music. According to Rolling Stone's 100 Greatest Guitarists list, Van Halen phenomenally occupied the eighth position. 
Following the announcement of his passing, many of his pals and fellow stars like Gene Simmons, Joe Elliott, and Geezer Butler showed due respect in social media tributes. 
It is safe to say that LL Cool J, whose real name is James Todd Smith, has been in the entertainment scene for over three decades and is still counting. As a youngster, he started his career as a rapper and was signed to Def Jam Records in 1984. 
The star rocked the music world with hit albums like "Mama Said Knock You Out," "Bigger and Deffer," and "Walking with a Panther." In the '90s, he veered into acting and further expressed his talent in Hollywood. 
His acting credit includes movies like "S.W.A.T.," "Deliver Us From Eva," "Last Holiday," and the drama series "NCIS." The star has been married to the love of his life, Simone Smith, since 1995, and they have four children together.