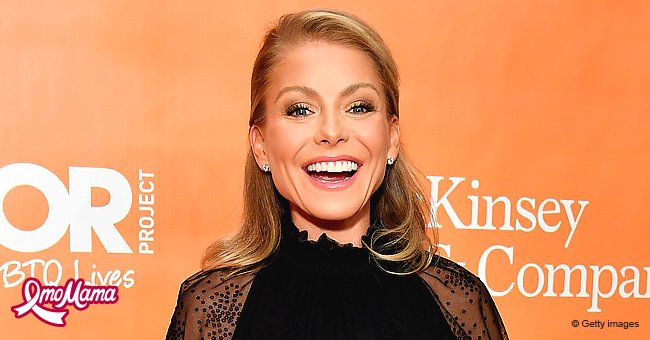 Getty Images
Here's What TV Host Kelly Ripa Revealed She Eventually Wants to Do When She Quits Presenting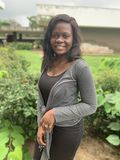 Earlier in the month, Kelly Ripa reached a personal milestone as she celebrated her 50th birthday. The veteran TV host opened up about her plans to ditch her on-screen role for a career in writing.
Kelly Ripa began her TV career as an actress, starring in the ABC daytime soap opera "All My Children" from 1990 to 2002. She has also enjoyed a successful career as the host of ABC's syndicated morning talk show, "Live!" for nearly two decades.
However, as she marked a major milestone in her life, the "Live with Kelly and Ryan" co-host, Ripa, opened up about her plans for the future and it doesn't involve the big screen.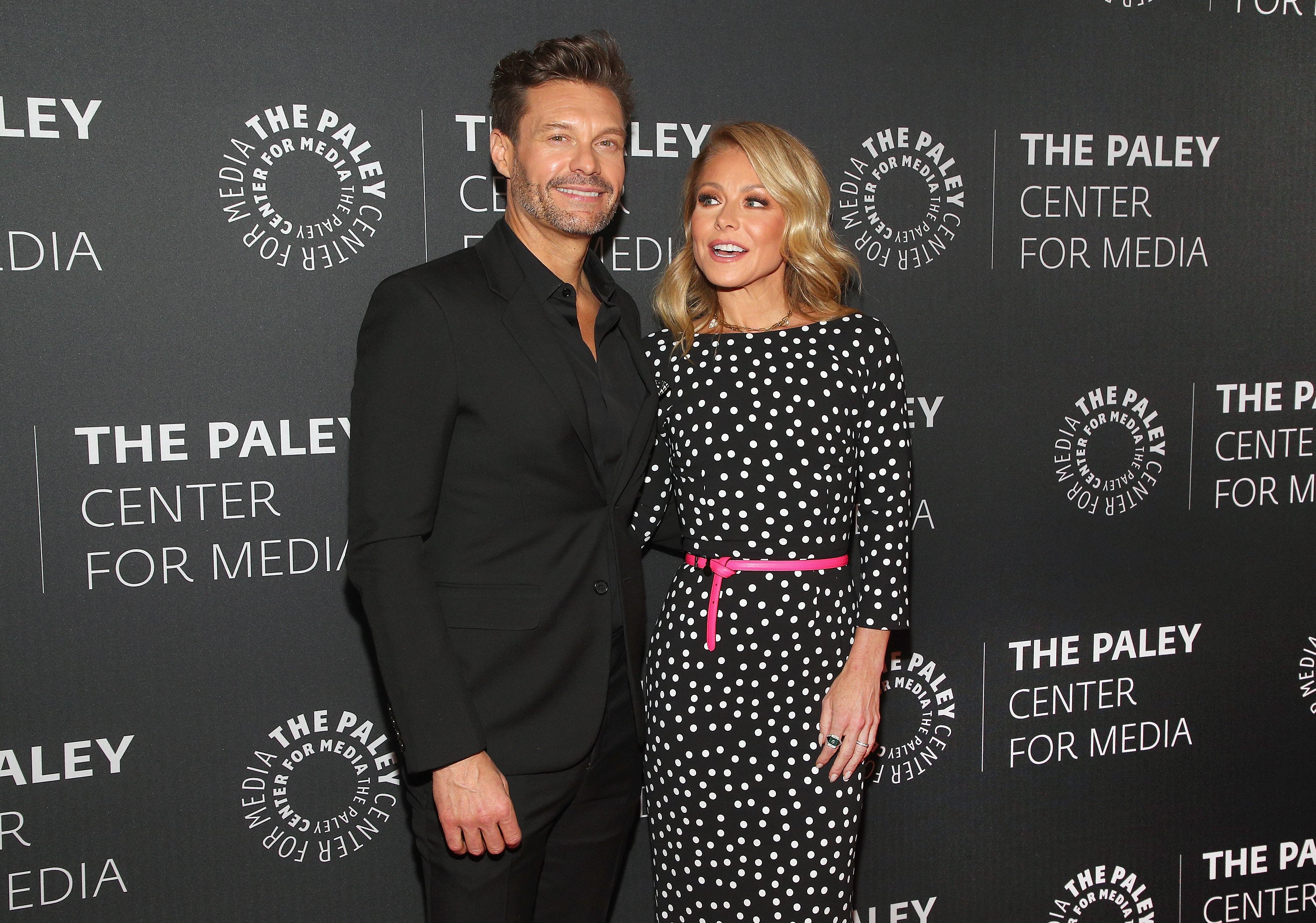 Ryan Seacrest and Kelly Ripa at Paley Center For Media on March 04, 2020. | Photo: Getty Images.
Before Ripa's milestone birthday on October 2, the 50-year-old actress sat down with Parade for an interview, where she spoke candidly about her life and family.
In the interview, Ripa shockingly revealed that she had been thinking of retiring from her hosting duties for a while now to pursue a new career in writing. In her words:
"I've been writing a lot, so my goal ultimately would be to eventually get off camera and start working behind the camera more in that creative aspect..."
The television personality further revealed that she has been unable to put her plans into action due to the beautiful on-screen chemistry she shares with co-host Ryan Seacrest.
In 2001, Ripa joined ABC's popular morning talk show alongside the late Regis Philbin after Kathie Lee Gifford left the show. In 2011, Philbin retired, and Michael Strahan was selected as his replacement.
The hosts made sure they strictly observed COVID-19 safety measures.
Strahan later left the show in 2016, to pick up a full-time role on "Good Morning America." After holding auditions for a new co-host for a year, Ripa eventually selected Seacrest as her partner, and the two have been a revelation.
In 2017, Ripa revealed that her close relationship with Seacrest was crucial in him landing the role in the first place. She also praised him for his kind character, which shines through, both on and off-screen.
Last month Ripa and Seacrest reunited for a highly anticipated in-studio broadcast of the popular show after nearly six months apart due to the novel coronavirus pandemic.
As the show made its return to ABC's New York City studio, the hosts made sure they strictly observed COVID-19 safety measures by sitting at least six feet apart. There was also no live audience allowed in the studio.
The duo kicked off the show's 33rd season in September, and Ripa revealed it is her 20th season. In September, celebrity guests featured on the show included Jessica Alba, new "DWTS" host Tyra Banks, Bethenny Frankel, and Jimmy Kimmel.
Meanwhile, Ripa celebrated her 50th birthday on Friday, October 2, amidst much fanfare. The "All My Children" star has much to be thankful for, and sources close to her reveal she has never been happier.
However, with her latest revelation about her plans to retire, fans of the popular hit show would be biting their nails and hoping co-host Seacrest can convince Ripa to stay on-screen for a little longer.
Please fill in your e-mail so we can share with you our top stories!