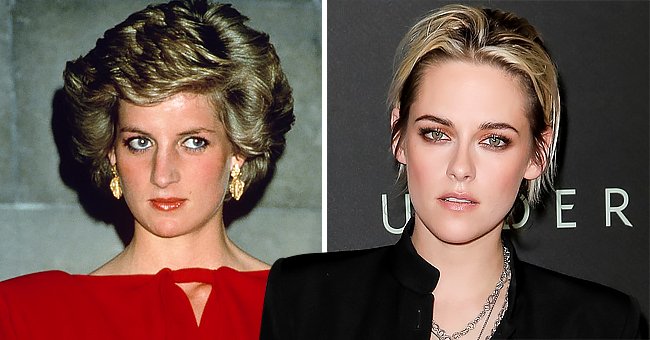 Getty Images
Kristen Stewart Gets Candid about Preparing to Play Princess Diana in the Upcoming Film 'Spencer'
Actress Kristen Stewart opens up about her preparations towards playing the role of the iconic Princess Diana in the much-anticipated movie, "Spencer."
As actress Kristen Stewart prepares to take on the role of the iconic Princess Diana in "Spencer," the actress recently opened up to In Style about her preparation process for such a historically significant role. She explained:
"I don't want to just play Diana — I want to know her implicitly. I haven't been this excited about playing a part, by the way, in so long."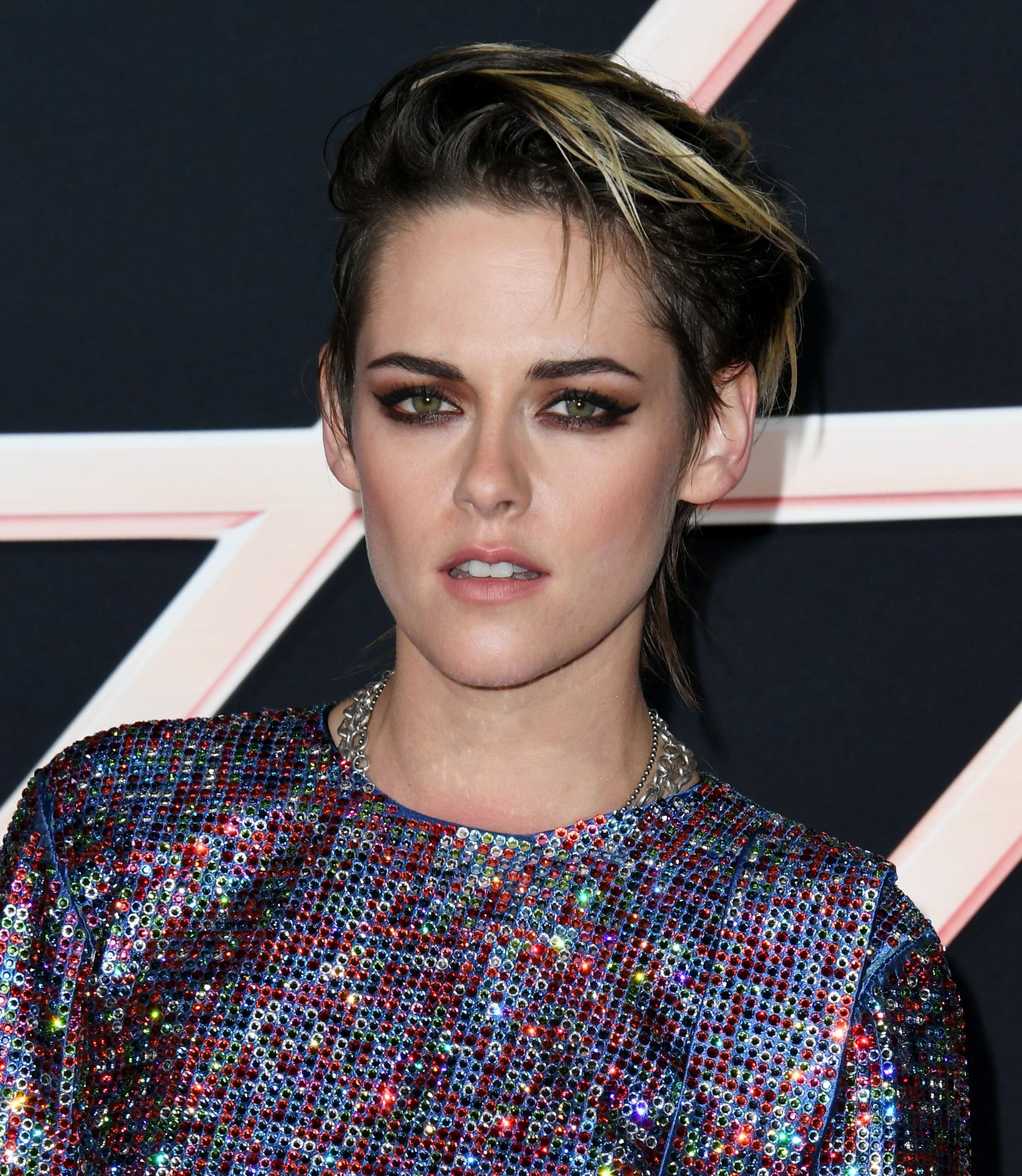 Kristen Stewart at the premiere of Columbia Pictures' "Charlie's Angels" at Westwood Regency Theater on November 11, 2019. | Photo: Getty Images
Stewart added that the late Princess' story was one of the saddest ever, and understanding Diana completely was what she was striving for. The 30-year-old revealed that the shooting was set to begin sometime in the middle of January 2021, but so far, she found the accent intimidating.
People knew Diana, her mannerisms, and her voice, all of which were so distinct and peculiar. Stewart revealed that she had been working hard on nailing those things.
She said that she already had her dialect coach and was knee-deep in research. She was already halfway through her third biography and intended to finish all the material before she actually started filming.
However, dedicated Stewart seemed towards capturing the very essence of Princess Diana; it was not just her perceived semblance to the Princess that got her the role.
The movie would not focus on Diana's death, as many others did.
"Spencer's" director, Pablo Larraín, saw the peculiar talent in Stewart. The movie director explained how Stewart knew how to be many things.
Stewart knew how to be fragile, mysterious, and strong, qualities that perfectly depicted the character, and that was what the movie needed, according to Larraín.
He added that since casting Stewart, it became a marvel to watch her approach to the character and her response to the script. He was sure she was going to stun everyone with an impeccable performance like the force of nature he perceived her to be.
"Spencer" was reportedly set to chronicle on one weekend in the early '90s when Diana realized that she could not keep on enduring her failing marriage with Prince Charles.
The movie would not focus on Diana's death, as many others did. Instead, it would tell the story of a breathtaking woman who flipped the typical description of a fairytale.
Born Diana Frances Spencer, Princess Diana married Prince Charles in 1981 and had two children with him, Prince William and Prince Harry.
Diana and Prince Charles separated in 1992 before finally getting divorced in 1996. A year later, Diana died after sustaining injuries in a car accident in Paris. The world still wants to hear about the story of the People's Princess, and in "Spencer," Kristen Stewart plans to tell it perfectly.
Please fill in your e-mail so we can share with you our top stories!