Gordon Ramsay Feels 'Like the Proudest Father' After Son Jack Joins Royal Marines
Gordon Ramsay, one of the most famous and talented chefs in the world, is currently over the moon after his oldest son, Jack, joined the Royal Marines.
On Friday, Ramsay took to his official Instagram account to share the fantastic news with his fans and show them a glimpse of Jack wearing his new uniform.
In the first photo, 20-year-old Jack can be seen posing proudly for the camera with a smile on his face. In the second snap, the young Royal Marine is joined by his father as well as his 17-month-old brother, Oscar.
According to their website, the Royal Marines is "an elite amphibious force of the Royal Navy, held at very high readiness for worldwide rapid response and threat neutralization."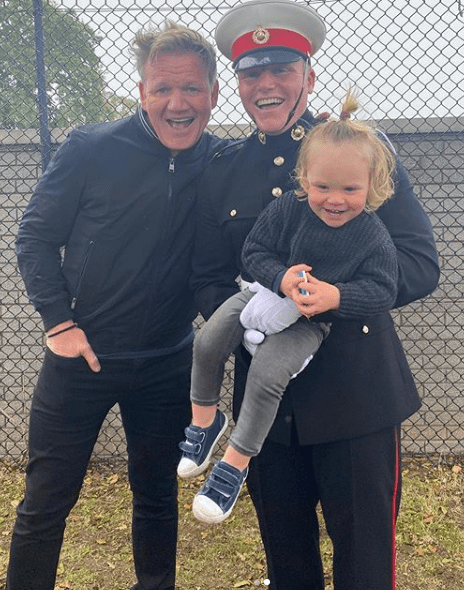 READY FOR DUTY
It is without a doubt a very great honor to be a part of such an elite group of individuals, and Ramsay couldn't help but gush over his son on social media. Along with the pictures, the chef wrote:
"Can't tell you enough how proud I am of this young man. Jack Ramsay, you've made me feel like the proudest father today. Congrats on joining the Royal Marines. What amazing achievement."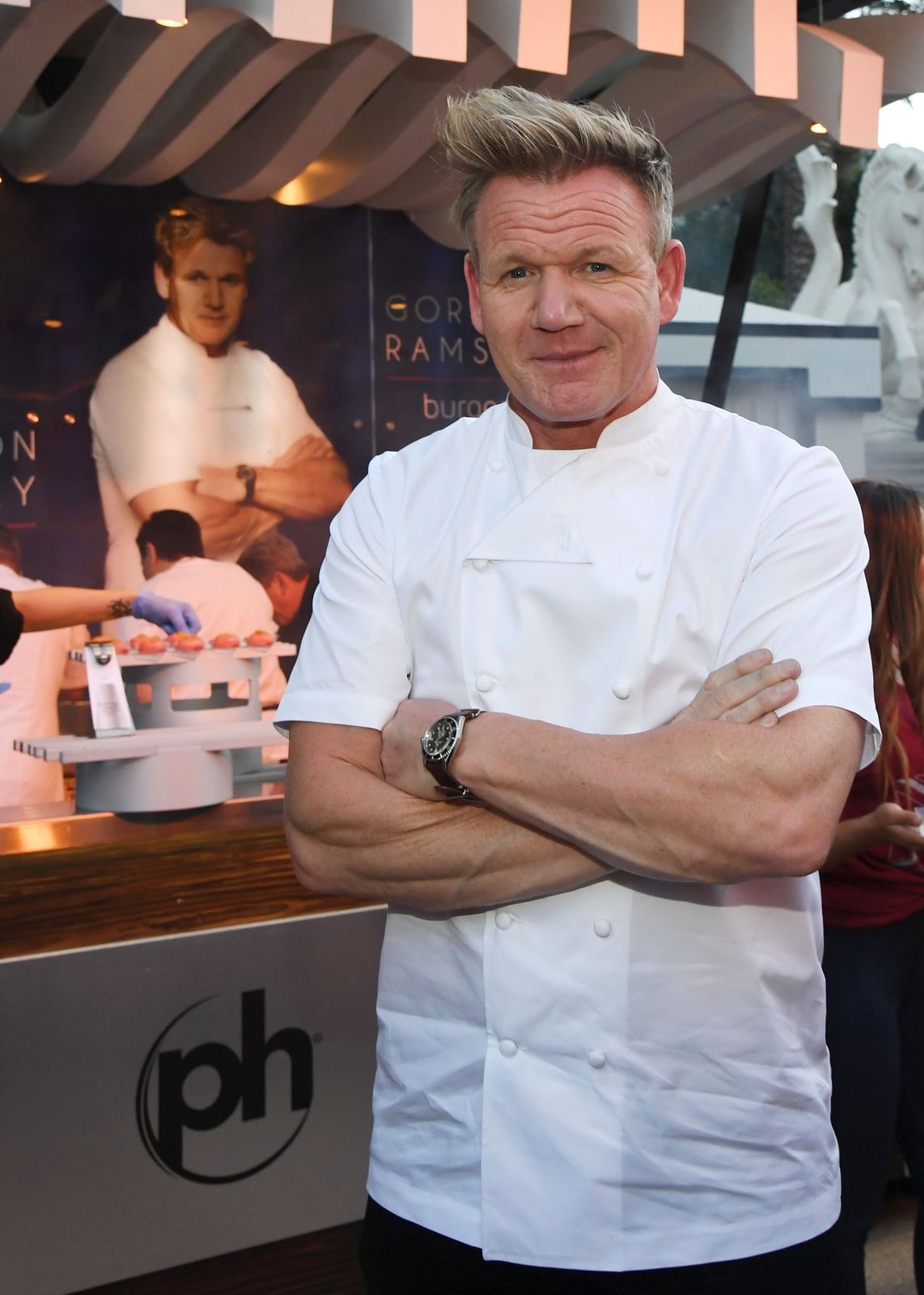 HONORED BY HIS SISTERS
But the 53-year-old wasn't the only Ramsay congratulating Jack. His sisters, Holly, Matilda, and Megan, also took the time to honor the young Royal Marine.
Jack has joined the Royal Marines just a few months after the first birthday of his baby brother Oscar.
Matilda, more commonly known as Tilly, thanked Jack for being the best big brother and role model that she could have ever asked for, words that Holly also used to describe her brother.
Just like her father, Megan revealed how happy she was for Jack and considered herself the "proudest sister in the whole world" while sharing a sweet picture in which she can be seen hugging him.
A MINI CHEF RAMSAY
Jack has joined the Royal Marines just a few months after the first birthday of his baby brother Oscar, who was born last year on April 4, and has since been seen as a true copy of his father.
For the past year, Tana, Ramsay's wife of 24 years, has been sharing several heart-melting photos of their baby boy, including ones where he can be seen looking adorably "angry."