Watch 'Today' Host Dylan Dreyer Play a Song on the Piano She Learned during Quarantine
Dylan Dreyer used her time in quarantine productively and learned a new skill. See the "Today Show" host showcase her talents on the piano after years of desiring to learn.
On Thursday, Dylan Dreyer took to Instagram to share an inspirational clip of her journey to playing the piano. The clip consisted of a collage taken in the last few months. 
Dreyer, 39, became a mother of two earlier this year when she welcomed another boy, Oliver. She and her husband Brian Fichera, are also parents to three-year-old Calvin. Her recent clip is found below.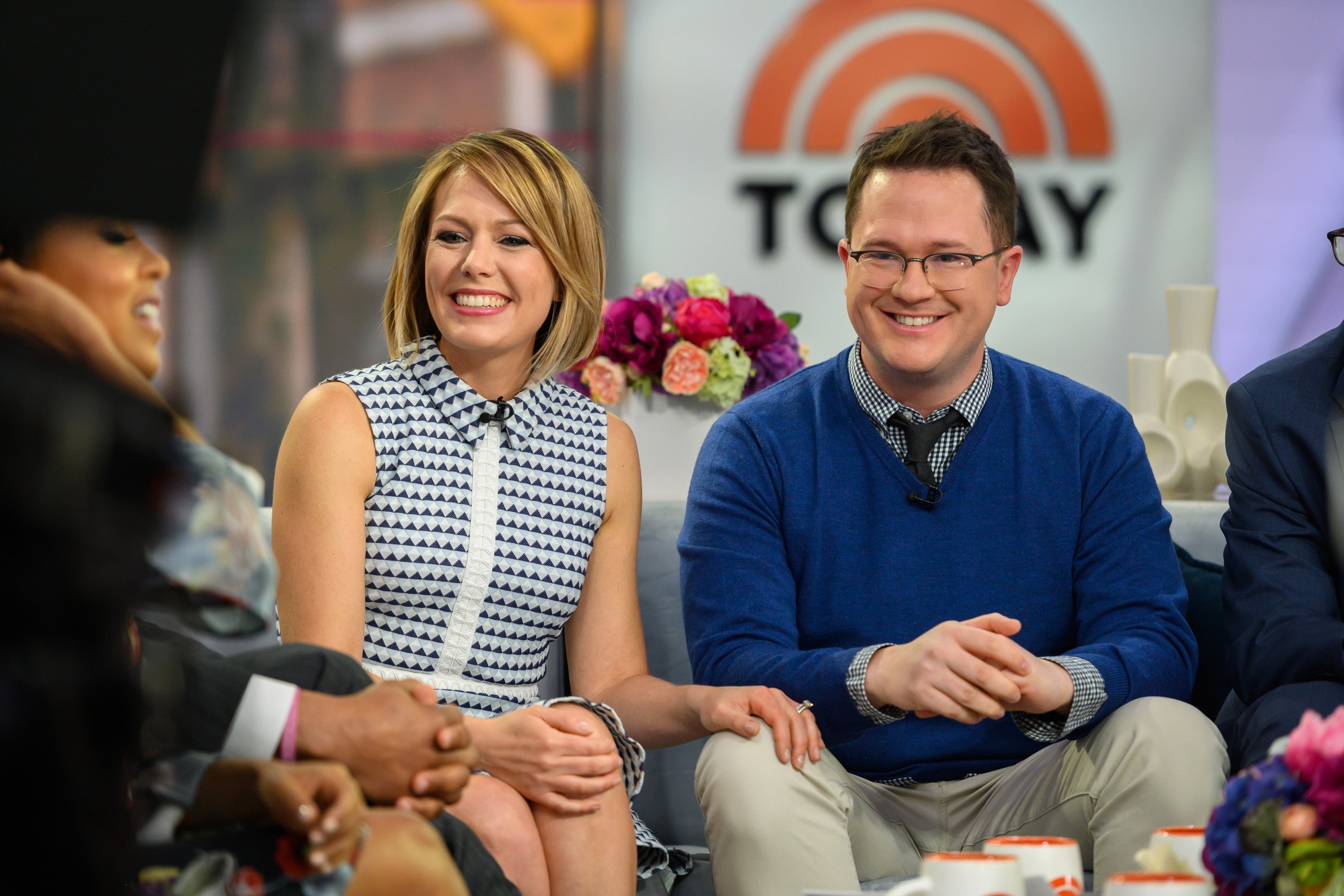 MONTAGE OF PRACTICE SESSSIONS
In addition to being a mom, a wife, and a news anchor, Dreyer can now also call herself a musician. In her minute-and-a-half video, Dreyer played Elton John's "Rocket Man" on the piano. 
The first few seconds showed Dreyer on different days wearing various outfits as she started out learning to play the song. The last clip, which saw her in a leopard print jacket, revealed that she had succeeded.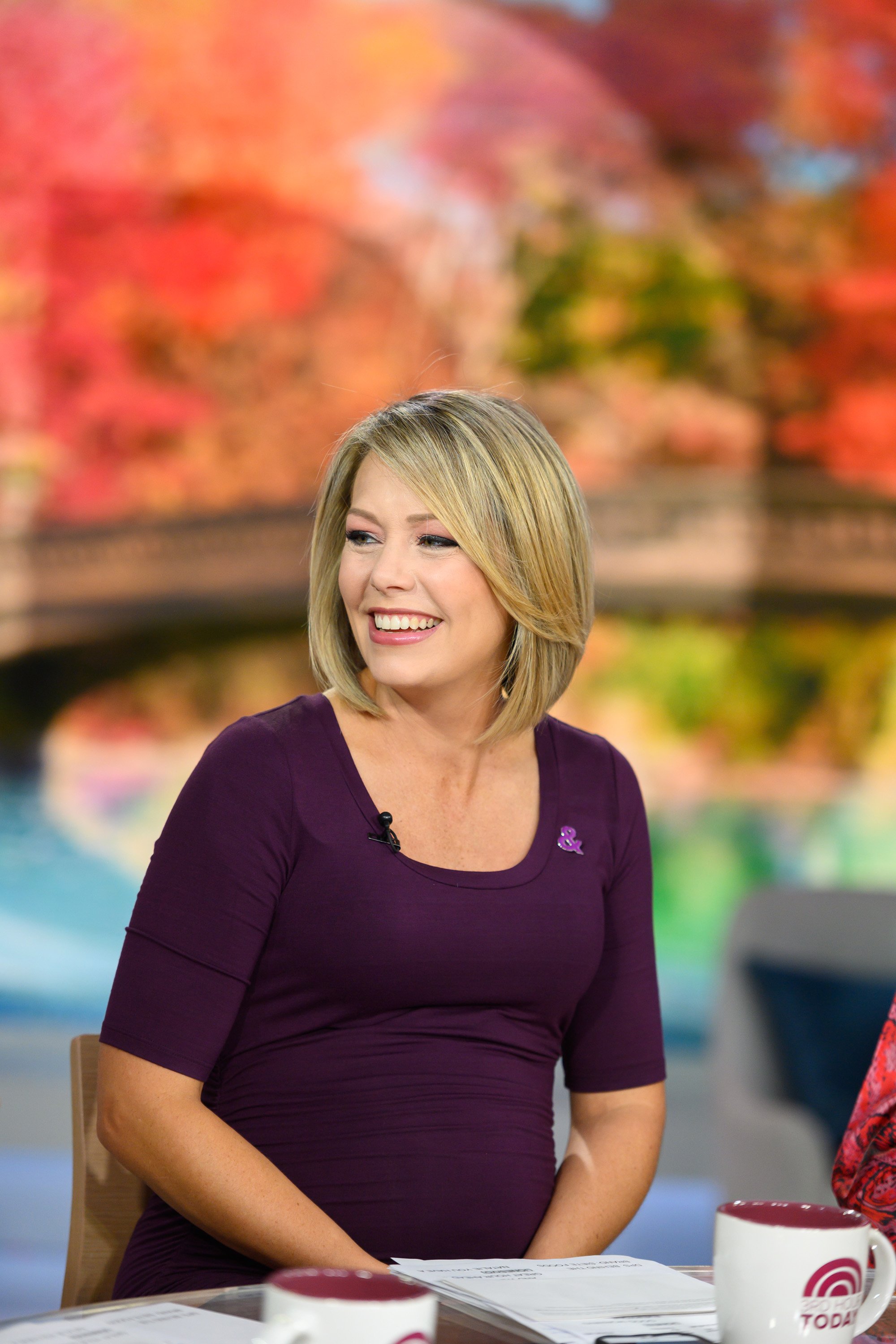 PLAYING LIKE A REAL PIANIST
Thanks to her many practice sessions, Dreyer played the instrument with grace and confidence. When she finished, she smiled at the camera and lifted her shoulders in a humble gesture of pride. She captioned the post: 
"All I've ever wanted was to learn how to play the piano. So I bought myself a keyboard, found an app, and started to teach myself. This is my first real song."
In the comments, Dreyer received tons of praise from fans, some of whom were baffled that she could take the time to learn. The busy mom knows how to get through challenges, though. 
WHOLE FAMILY GETS COVID-19
In April, Dreyer revealed that she believed her entire family had gotten sick from the coronavirus illness at one point. After a bout of fever and chills, Dreyer was initially diagnosed with mastitis by her doctor. 
However, when her husband also started experiencing symptoms, the family knew something was wrong. Fichera, who was later diagnosed with COVID-19, quarantined for two weeks in his son's room.
Dreyer also said that Oliver had a fever for three weeks, adding, "We think coronavirus went through our whole house." Thankfully, everyone recovered, and the family moved on. 
8TH WEDDING ANNIVERSARY
Earlier this month, Dreyer and Fichera celebrated their eighth wedding anniversary with tributary throwback videos on social media. Dreyer's own was a collage of snippets from the pair's wedding day. 
"There's no one else I'd want to live this crazy wonderful life with...I love you." wrote Dreyer in her caption. Meanwhile, Fichera, also in the news media industry, shared a clip of the two enjoying laughs.