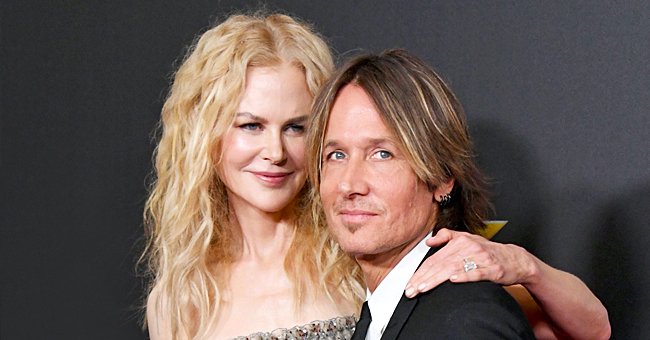 Getty Images
Nicole Kidman Reveals Keith Urban Sometimes Needs to Escape in a House Full of Females
Actress Nicole Kidman recently had an interview where she discussed how her family was coping amid the outbreak of the novel coronavirus disease. One of the things she mentioned was how her husband was managing a house full of females.
Nicole Kidman recently sat down for an interview with Marie Claire magazine about her life amid the outbreak of the novel coronavirus disease. The interview was done at the magazine's Sydney, Australia Lavender Bay studio.
Kidman and her husband, Keith Urban, are parents to two daughters: Sunday, 12, and Faith, 9. Her husband recently hosted the Country Music Awards in Nashville and has since gone into a two weeks quarantine.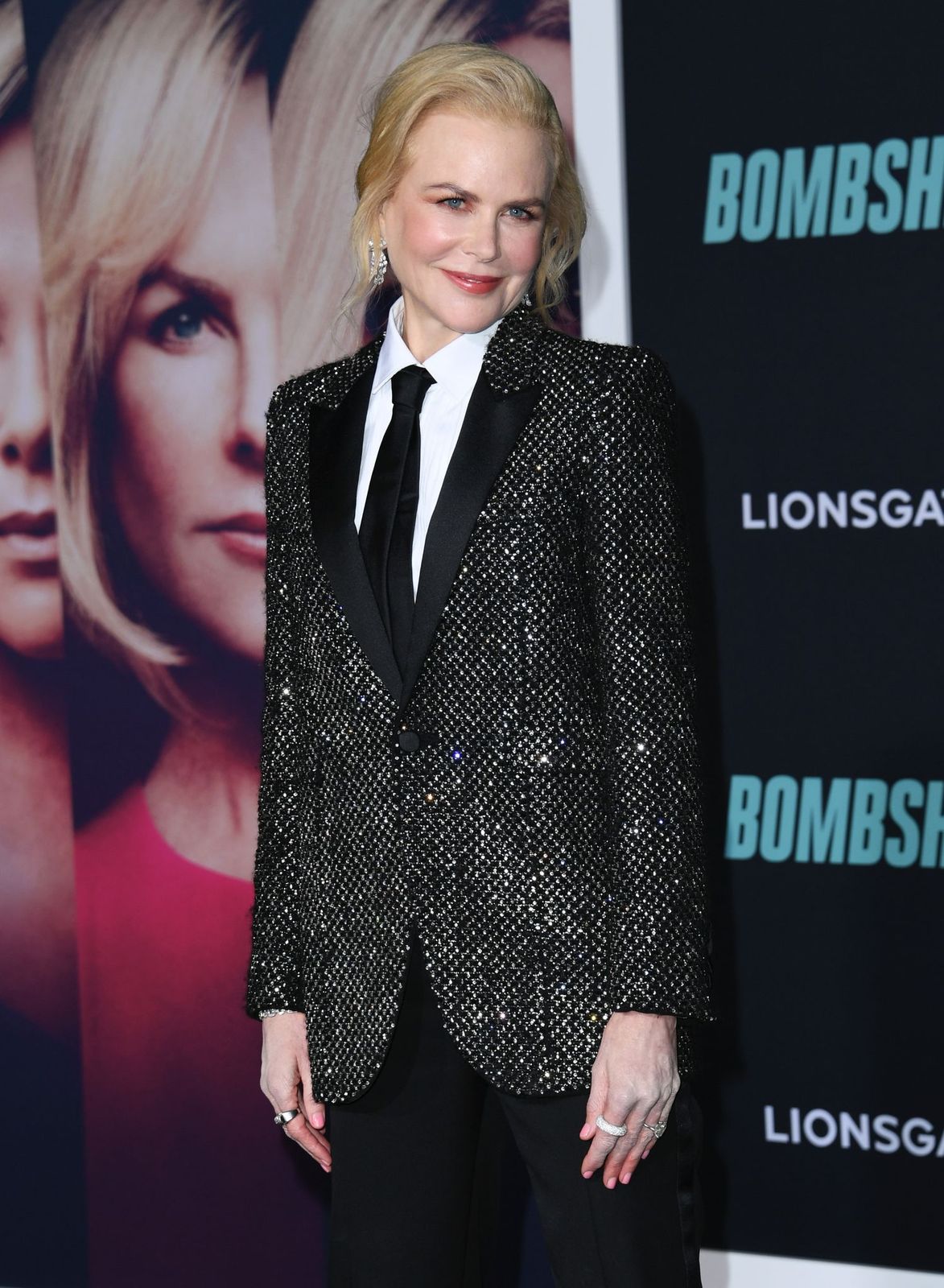 Nicole Kidman at screening of "Bombshell" at Regency Village Theatre on December 10, 2019, in Westwood, California | Photo: Jon Kopaloff/FilmMagic/Getty Images
URBAN IN QUARANTINE
Urban went into self-quarantine just as a precautionary measure amid the outbreak of COVID-19. He and his wife have been staying in touch by using FaceTime as they've never been away from each other that long.
Kidman's other family in Australia is comprised of her mother, her sister and her six children, and the star's cousin. The "Big Little Lies" actress described them as such:
"We're definitely female-heavy! But as the girls say, 'The dog's a boy!'"
KEITH IS THE ONLY MAN
The last statement was directed at the fact that Urban and the family dog, Julian, are the only males in the home. His wife confessed that the country musician sometimes needed some time alone with his musical instrument saying:
"Sometimes I'll find him in his closet playing guitar."
KEITH'S SECRET SPOT
Kidman revealed that when she found him in the closet, that's when she knew they needed to give him some space. She also noted that if he wasn't playing the guitar he would Google cars.
Last month, Kidman shared how she and her children surprised Urban for a special achievement.
Usually, when he was searching for vehicles it meant he was stressed, according to the star. For her part, the actress wasn't so big on cars but her husband and their daughter Faith loved them.
HOW THE PAIR MET
Last January, Kidman shared with "People" magazine that she'd known Urban for less than 6 months before she knew he was the one. The pair initially met in early 2005 at an event in Los Angeles.
They started getting closer in the following months before the country music star made a grand gesture on her birthday. On her 38th birthday, Urban stood outside her New York apartment with gardenias at 5 a.m.
GOING ON A GETAWAY
He took her to Woodstock, New York, on a motorbike for a getaway and she's been content ever since. A year later, the pair had their wedding in Manly, Australia, before settling down in Nashville.
In April 2020, the "Bombshell" actress revealed how she and her husband made sure she spent enough time with her family. The star actually passes on some films so she doesn't stay away from them for too long.
URBAN'S SURPRISE
Last month, Kidman shared how she and her children surprised Urban for a special achievement. The singer had just released his latest album, "The Speed of Now Part One," when the surprise came.
The actress and their daughters decorated the living room with photos of the children. They also had helium letter balloons that spelled out the words "Speed of Now We Love You."
Please fill in your e-mail so we can share with you our top stories!