Chris Brown's Fans Notice Wedding Ring on His Finger in a Photo Hugging His Son — See Reactions
When Chris Brown shared an innocuous photo of himself with his baby boy, Aeko on his Instagram stories, he might not have expected his eagle-eyed fans to notice a sparkler on his ring finger. Here is the photo that had fans speculating that he is engaged.
Chris Brown might be officially off the market. Recently, the singer took to his Instagram stories to share a photo of himself holding his cute baby son, Aeko, but there was something else that stood out. 
In the candid photo, Brown held the little one close as he looked away from the camera. Dressed in a hoodie, Aeko looked super cute as usual and was sucking on one of his fingers.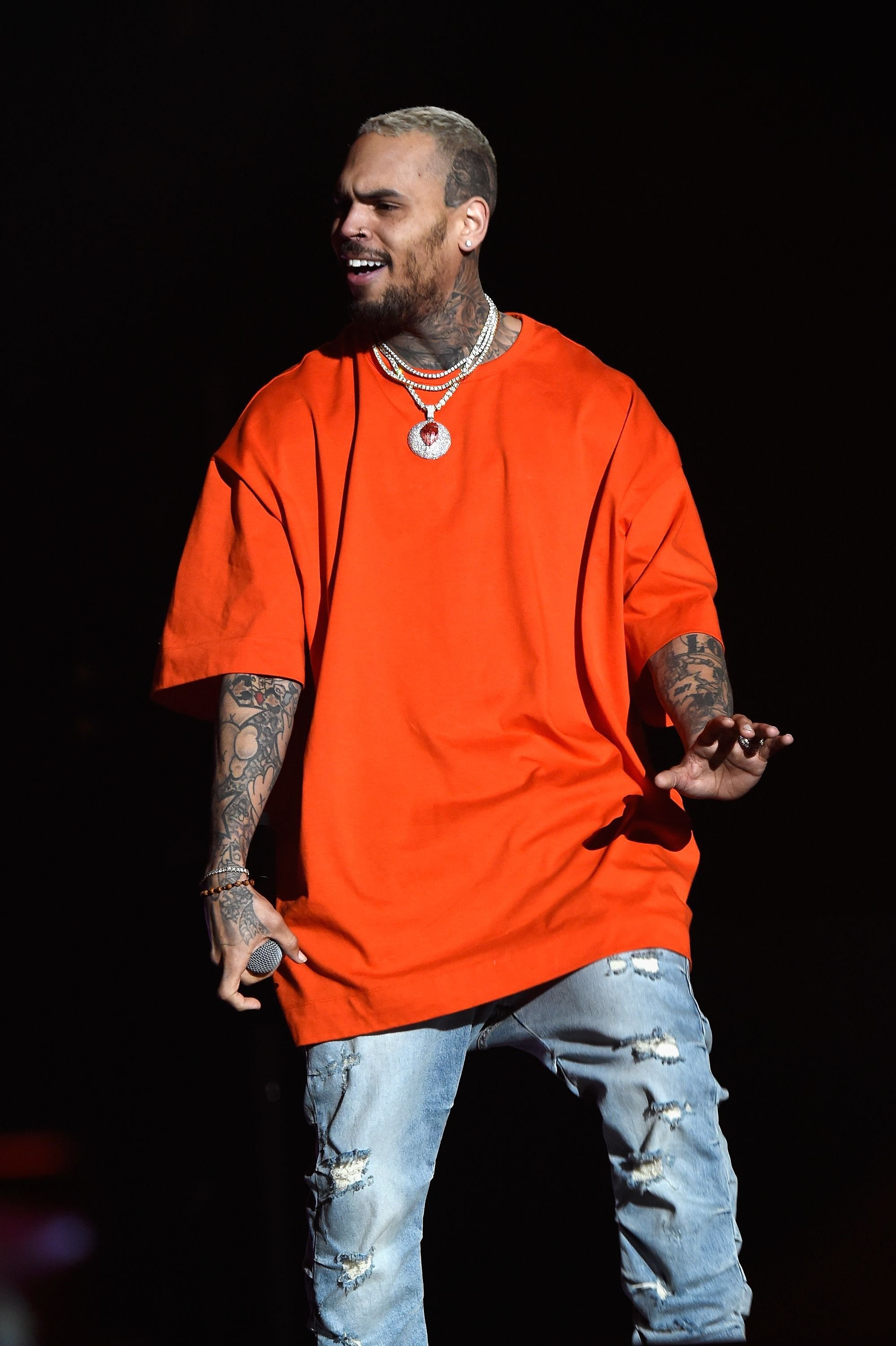 FANS FLOODED THE COMMENTS SECTION
The official Instagram page of The Shade Room shared the snapshot. Almost immediately, the post was flooded with hundreds of comments. Most of them gushed about how cute the father and son duo looks. 
There were many who said that Aeko is his father's mini-me. Meanwhile, some users shared that they see no resemblance between the two, but all in all, it was a popular opinion that the little one is in fact Brown's copy.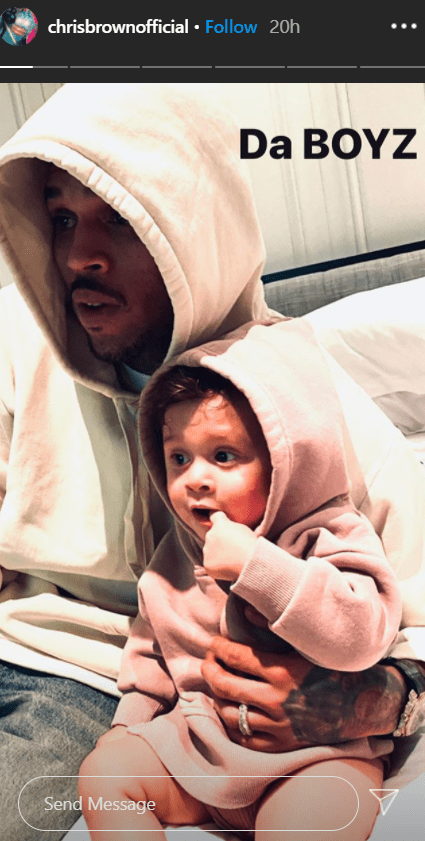 FANS NOTICED THE RING
Aside from the cute baby face and father-son bonding moment, there was one other thing that Brown's fans noticed. On his ring finger, he had a big sparkling diamond ring that very much resembled the kind that people exchange when they say "I do."
If there is one thing that his fans know, it is that the singer will speak when he wants to.
STICKING WITH THE OBVIOUS 
Now, it is possible that Brown chose to wear the ring on that particular finger just because he felt like it. Or he might have been subconsciously fiddling with it and it just so happened that the ring ended up in that finger. 
But fans were not ready to entertain or even imagine those scenarios, because the only obvious thought that would cross anybody's mind upon seeing a person with a sparkler on the ring finger is that they tied the knot or someone proposed to them. 
NO COMMENTS FROM CHRIS YET
As fans continue to speculate, Brown himself has not commented on the matter. This is not the first time that eagle-eyed fans expressed their curiosity over the singing sensation's marital status. 
When Brown shared a photo of himself cuddling his baby son back in December, it gave his fans a perfect opportunity to zoom in on the ring on his finger and check it out. Excitedly, they swarmed the comments section to ask whether he had a wife and who that is. 

NO STRANGER TO RUMORS AND SPECULATIONS
Brown and his baby mama, Ammika Harris may have parted ways many months ago, but the duo's occasional flirty messages on Instagram have led their fans to believe that they might still be an item.
The R&B star is no stranger to rumors and controversies. If there is one thing that his fans know, it is that the singer will speak when he wants to. Until then, the only thing fans can do is guess.