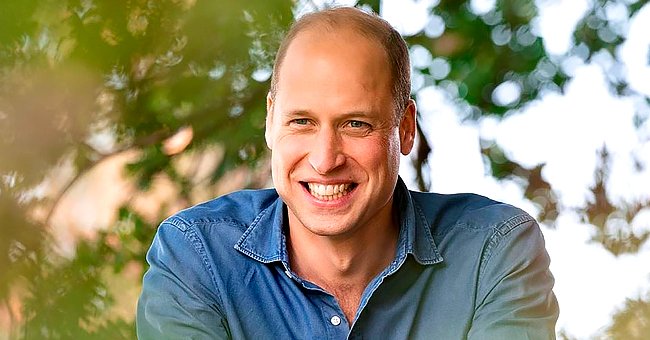 Instagram.com/kensingtonroyal
Prince William Makes Royal History Giving His First-Ever TED Talk at Windsor Castle
Prince William made royal history on Saturday when he gave his first-ever TED Talk as he made a case for the world to tackle global warming.
The Duke of Cambridge, Prince William, took part in his first-ever TED Talk during the weekend. The Prince's talk was part of TED's first free and virtual conference tagged "Countdown." The objective of the conference is to tackle global warming.
The Duke of Cambridge spoke from outside Windsor Castle, close to the royal residence of Queen Elizabeth. Prince William spoke while sitting under an oak tree.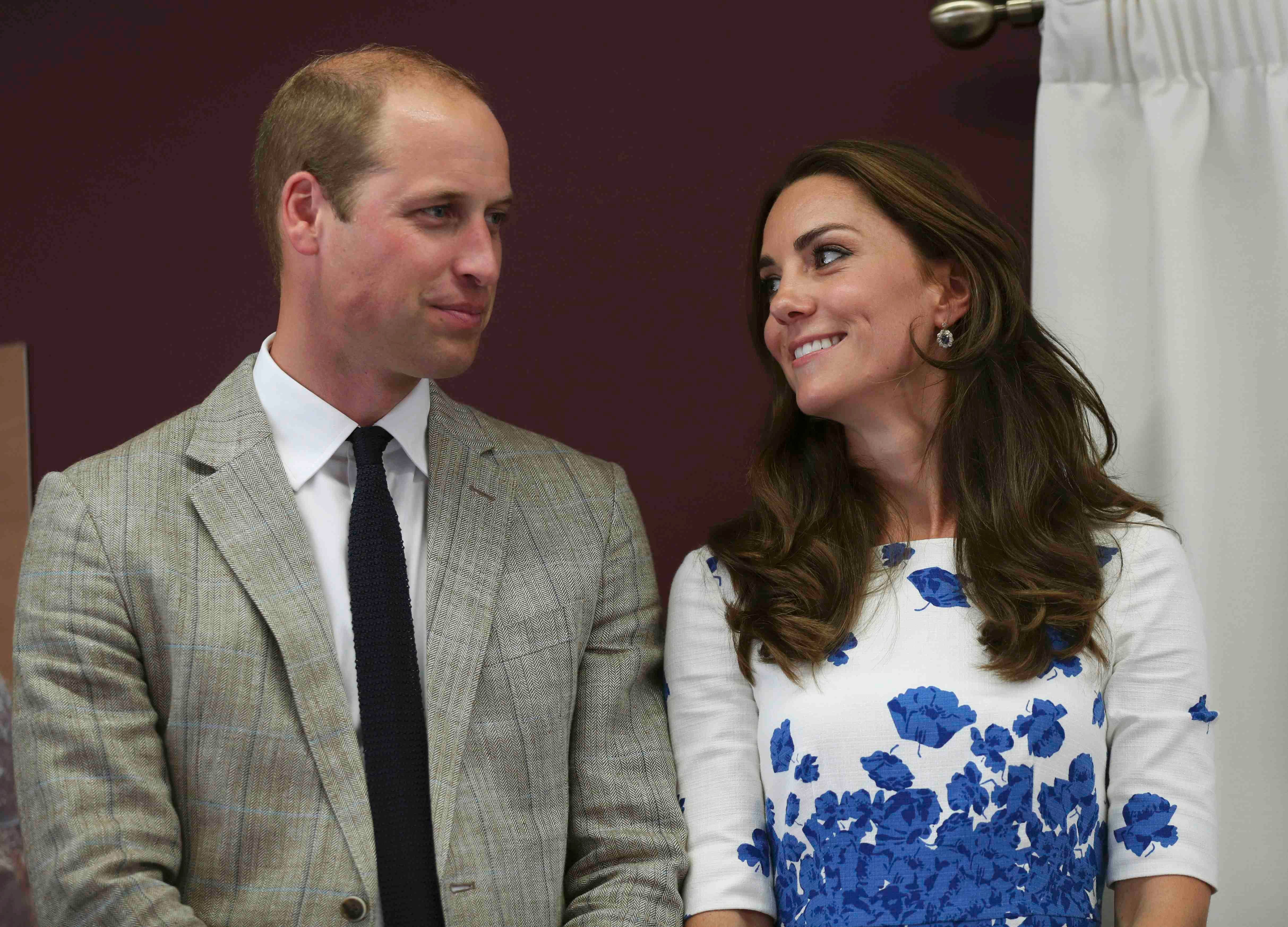 Prince William and Kate Middleton during their visit to Keech Hospice Care on August 24, 2016. | Photo: Getty Images
According to the Duke of Cambridge, growing up in his family had given him a sense of history as he is the latest in a line that could be traced back generations. William said the oak trees in Windsor Castle have existed for a long time.
He said that over 35 billion people have lived on earth in the time since our existence, meaning there have been 35 billion lifetimes of hope, love, fears, and dreams. The last 90 years have seen a rise in human impact on the environment.
That impact has seen the climate, nature, oceans, air, and everything that depends on them suffer greatly. Citing the oak tree once more, William said it had not experienced a decade like the present one.
He stressed that humans had started the decade knowing that it was the most significant period in humanity's history. He said the science was undeniable, and that if everybody acts wrongly in this decade, it will lead to irreversible damages.
The effects of these damages would be felt by those alive today and the generations to come. William also spoke about his Earthshot Prize, an ambitious program that would reward five people each year with the sum of $1.3 million.
Prince William is not alone in his ambitious environmental project.
It would also promote a minimum of 50 solutions to the greatest environmental issues bedeviling the world before 2030. He said he gained inspiration from President John F. Kennedy's 1961 mission to put a man on the moon within a decade, which the former POTUS called "Moonshot."
William said the world now needed Earthshots and must harness a similar spirit of human ingenuity and purpose and turn it into a laser-sharp focus with urgency to address the world's most pressing challenge: repairing the earth.
Concluding his TED Talk, William said he remains determined to start and end the decade as an optimist. Referring once more to the oaks, he said humans had the power and potential to ensure that they, and every life on earth, may thrive for another thousand years and more.
However, the Duke of Cambridge opined that this could only be achieved if everybody unleashed their most incredible talents and potentials to save the planet, a mission that must be successful.
Prince William is not alone in his ambitious environmental project. He is joined by allies such as pop star Shakira, actress Cate Blanchett, Queen Rania of Jordan, sports icons, and many more.
Prince William and his wife, Kate Middleton, are huge advocates of global environmental change and animal rights and showed just how passionate they are about these topics earlier in the month.
During a video call, the Duke and Duchess of Cambridge praised the Australian Community Spirit following the tragic bushfires that devastated the country earlier in the year.
While speaking to local business owners and first responders, the royal couple cooed over a koala named Grace, which was hit by a car and is presently in the care of a wildlife park. They noted the koala looked well taken care of and enjoying life at the park.
Please fill in your e-mail so we can share with you our top stories!