Prince William Opens up about Life with Kids George, Charlotte and Louis in a New Documentary
Prince William talks about being a father to his kids George, Charlotte, and Louis while discussing the advantages of paying attention to nature and wildlife.
Being a father opens one to quite a number of emotions. From trying to provide for the family to making sure that all needs are met, it is a worthy duty to be a dad, and Prince William cannot be prouder.
In a recent snippet from Prince William's documentary "A Planet For Us All," he opened up about how saving wildlife and nature helped him remember his children more and also think about the world he wants to leave for them.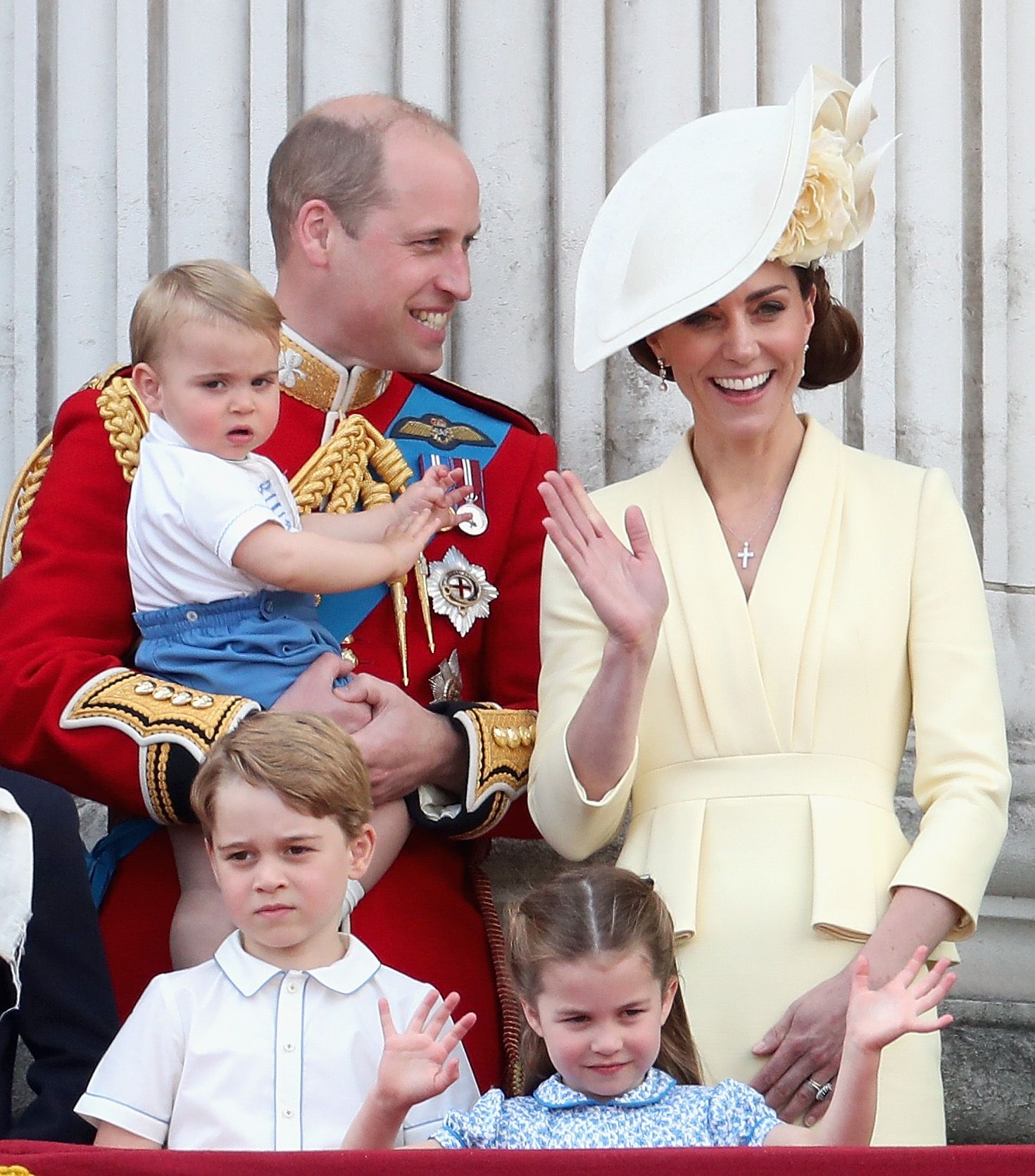 The short clip showed the Prince riding in an open cart vehicle while feeding carrots to a rhino named Debra. According to Prince William, this is his first time meeting a rhino with that name. He added that:
"Now I have got George, Charlotte, and now Louis, your outlook does change. And that was why I had to do something."
For Prince William, he believes that if he does not do something about conserving wildlife now, by the time his kids are in their 20s, he fears that there might not be any rhinos left in the world for them to see, as the rate of poaching is high.
Prince William further explained that rhinos are prehistoric creatures that share a family bond, which is beautiful to watch as it reminds him of his own family.
Prince William replied that although Charlotte and his wife know how to do the dance, he is horrible at the dance.
The love for nature and wildlife conservation did not start with Prince William; his father and grandfather both tried to make a change but it has not been enough, which is why William wants to do better. Speaking of how much his children loved the "outside," he stated that:
"George particularly, if he's not outdoors he's quite like a caged animal. He needs to get outside."
From finding bugs to watching bees make honey, Prince William admitted that his children love nature, and he felt it was his duty and passion to preserve it such that the planet can heal better.
In the documentary, Prince William got to visit various parts of the world and partook in various projects. From the wild deserts of Tanzania to Asia, the documentary details all the steps he is taking and the plans he is making to ensure that nature is preserved.
Interestingly, Prince William also got to chat with the younger generation as he feels that their drive and energy towards saving the planet is commendable.
In one of his chats with two school girls, they wanted to find out if his children had taught him the floss dance. Prince William replied that although Charlotte and his wife know how to do the dance, he is horrible at the dance.
In all, Prince William acknowledges that having children brings out emotions and passions long buried inside that one might have forgotten. From the looks of it, William will most likely have things no other way.