Walter Payton's Granddaughters Pose with Their Parents for Fall Family Picture in Cute Bows
Walter Payton's daughter, Brittney shared a family photo with her husband and two kids during their trip to a pumpkin patch: "Fall is my favorite season."
For many years, Brittney Payton was known to be the daughter of the legendary NFL star, Walter Payton, until she made her own name on-screen as a host and anchor.
The Fox 32 reporter is also a proud mom to two adorable girls whom she took on a Halloween trip to Gobbert's Farm with her husband, Jordan Benson, over the weekend.
HALLOWEEN DAY OUT
Brittney shared a glimpse of their day out on social media, posting a sweet family photo. The couple sat on a big red chair at the farm while their two little angels sat on their laps.
Four-year-old Blaire flashed a big smile at the camera while sitting on her dad while her one-year-old sister, Zoe, sat on her mom. "Had to share one more for our fall family outing to the pumpkin path [sic]," she captioned the post.
Several fans and followers commented their well-wishes for Brittney's family on the post, while others complimented her two adorable little angels. "Beautiful family," one said.
INTERRACIAL MARRIAGE
Brittney is in an interracial marriage and as a result, has biracial children. Sadly, being a person of color in this world casts you out in the eyes of several members of society.
The siblings were only teenagers, 14 and 18, respectively, when their father passed away.
While Brittney, like any mother, would want to protect her children from the evils of this world, there is only so much she can do. The 35-year-old herself is subject to racism, as detailed in one of her posts.
RACIAL ENCOUNTER
In June, the athlete's daughter shared a saddening experience that happened to her in Chicago. "It's ridiculous that people have to put up with this all the time," she said in a video. Brittney added: 
"We have to be better. It's people like that man, who was behind me in my car, that is the reason things are going on today. People like that. It's the reason there's a problem."
In her video series, Brittney shared that her brother encouraged her to share the encounter with others, and in doing so, raise awareness on the harsh reality colored people experience.
This happened to me in #Chicago today (multiple posts to follow below)#BlackLivesMatter #JusticeForGeorgeFloyd pic.twitter.com/MWuABrY1SR

— Brittney Payton (@BrittneyPayton) June 2, 2020
WALTER PAYTON'S CHILDREN
Brittney and her brother Jarrett are the only children of the former football star. The siblings were only teenagers, 14 and 18, respectively, when their father passed away.
Brittney and Jarrett currently have families of their own, each with two children. In 2015, Jarrett began his career as a sports reporter for WGN News, following a football career like his father.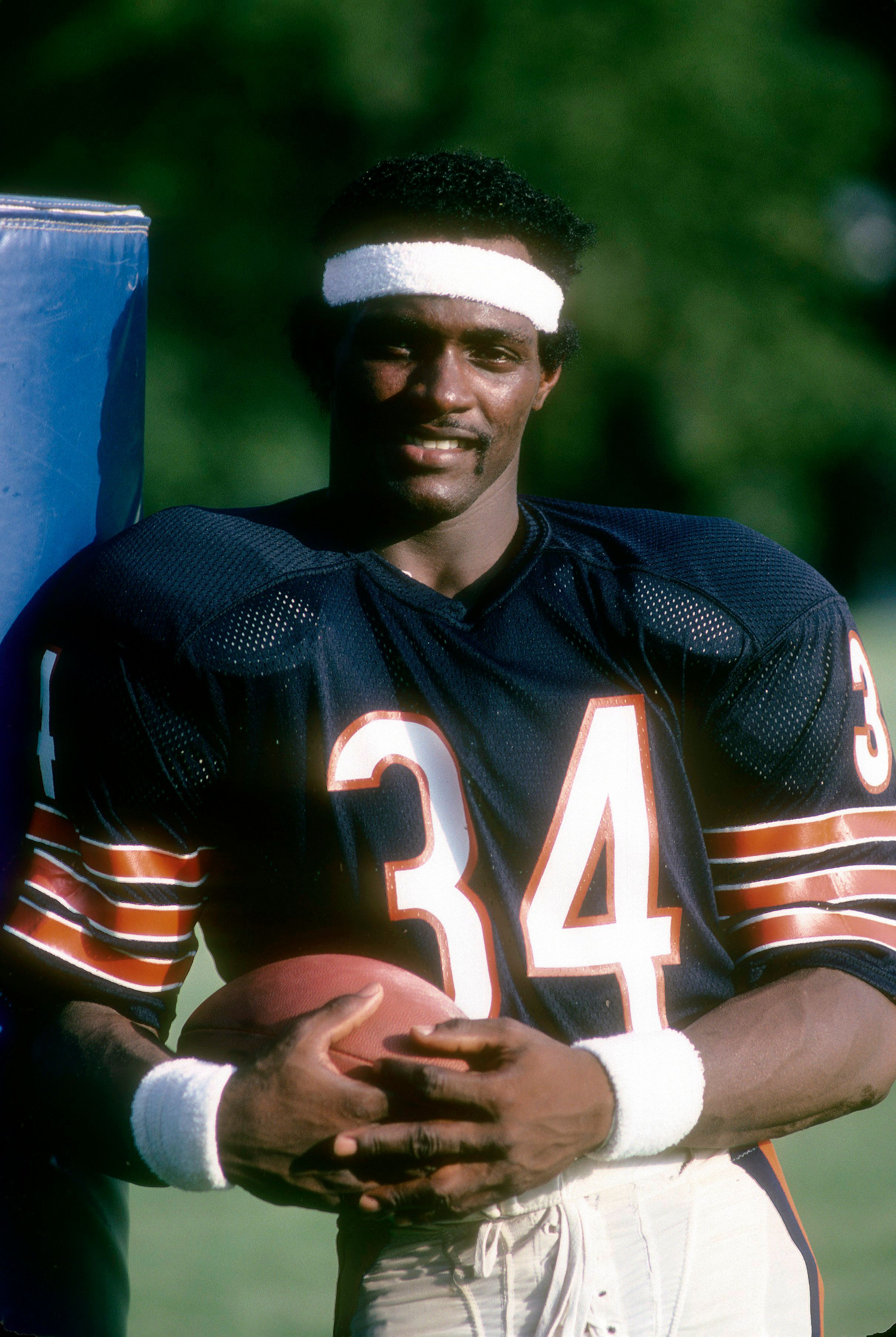 On the other hand, his sister became a familiar face as an on-screen reporter. Despite having kids of their own, the two maintain a close relationship with each other and with their mom, Connie Payton.