Check Out TLC Singer Chilli's Only Son Tron Displaying His Tattoos While Posing on a Lavish Car
Tron Austin is following in his mother's footsteps as an artist and recently posted a series of photos which included his three new tracks and white Range Rover.
Rozonda "Chilli" Thomas' son, Tron Austin, is making his mom proud. The singer's son is slowly making his own name in the industry with three new tracks released.
The rising star recently took to social media several photos of himself and announced the release of his new songs, "Inertia," "FRFR," and "Vibe." He wrote,
"Just dropped 3 vibes from the vault for for [sic] my 7 gang."
POSING WITH HIS CAR
The other photos showed Tron in an all-black ensemble from different angles, posing on top of his white Range Rover. The 23-year-old flashed his full-sleeve tattoo in the pictures which ended with an anime photo.
Many of Tron's fans and followers revealed their excitement over the artist's three new tracks in the comments section, with many flooding the post with fire emojis.
Tron's musical talents come as no surprise, given that both his parents are in the industry. His father, Dallas Austin, is a well-known music producer while his mom was a part of one of the best-selling girl groups of all time. 
RAISING TRON
As her only son, Thomas has been protective of Tron and diligent in raising him to be a good and well-mannered person. In an interview, the singer shared that the teenage years are her least favorite.  
As a result, she had to abort her unborn child, making one of her biggest regrets in life.
However, the "Creep" artist's son grew up away from trouble and close to his mom who served as his mentor and number one fan as he launched his career.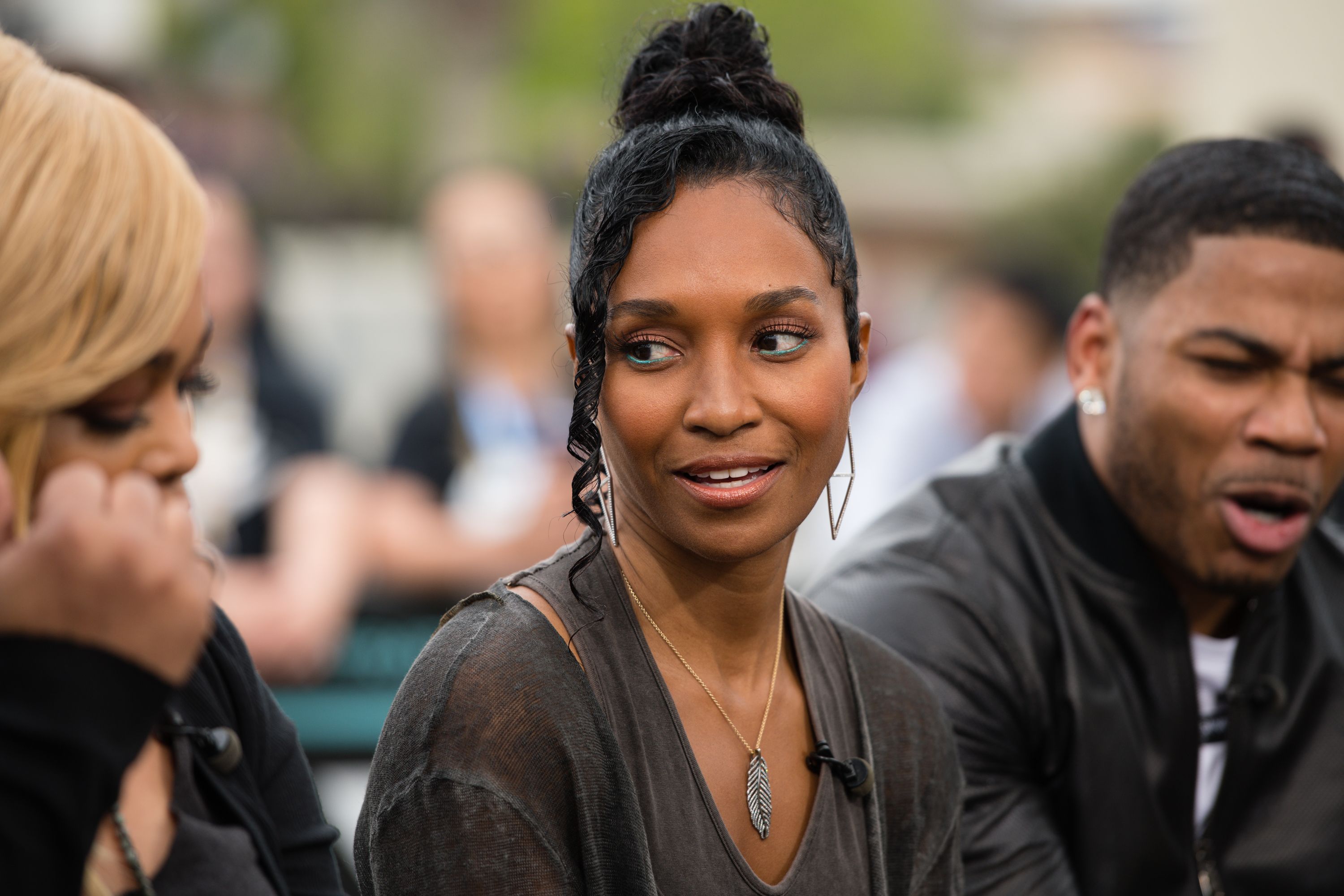 GROWING UP WITH MOM
In an interview with "Good Day Atlanta," Tron shared that he and his mom had an inseparable relationship since he was a kid. Tron credited Thomas for allowing them to have a friendship and, at the same time, keeping the respect between mother and son. He said:
"It's not like she was just like my friend, but at the same time, I think my mom has managed a good balance between being a good parent and knowing how to be a good friend to your child."
Tron also revealed how grateful he was to have a mom who helped him hone his musical talents and even volunteered to dance in one of his music videos. Although he admitted it was a lot of pressure to have a famous mother, it was a motivating and driving force to succeed.
CHILLI OF TLC
Thomas was part of the '90s group, TLC with Lisa "Left Eye" Lopez and Tionne "T-Boz" Watkins. Together, they dominated the industry, selling over 60 million albums worldwide and winning four Grammy Awards.
While they basked in their fame and fortune, the three stars did not have it easy and dealt with several challenges that included alcoholism, unwanted pregnancies, and failed relationships.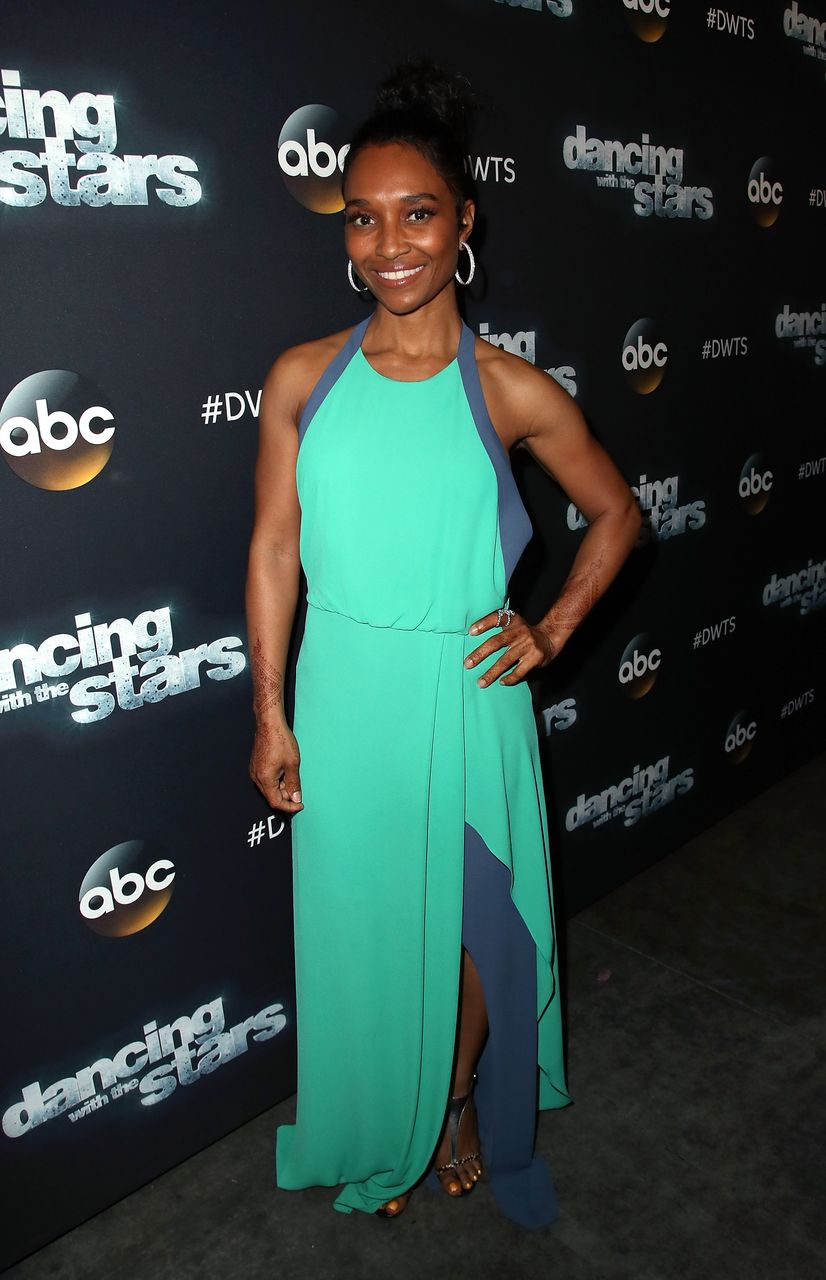 During their time as stars, Thomas had an unplanned pregnancy with Dallas - a relationship that was prohibited in the first place. As a result, she had to abort her unborn child making it one of her biggest regrets in life.