'The Wanted' Singer Tom Parker Shares Heartbreaking Diagnosis That He Has a Brain Tumor
Musician Tom Parker recently announced the sad news that he was diagnosed with a brain tumor. The star shared the heartbreaking news in a lengthy social media post with a photo of his family.
Taking to Instagram, Tom Parker, 32, uploaded an image of himself, his wife Kelsey Hardwick, 30, and their little daughter, Aurelia, 16-months-old. In the caption of the post, "The Wanted" singer wrote:
"There's no easy way to say this but I've sadly been diagnosed with a Brain Tumour [sic] and I'm already undergoing treatment."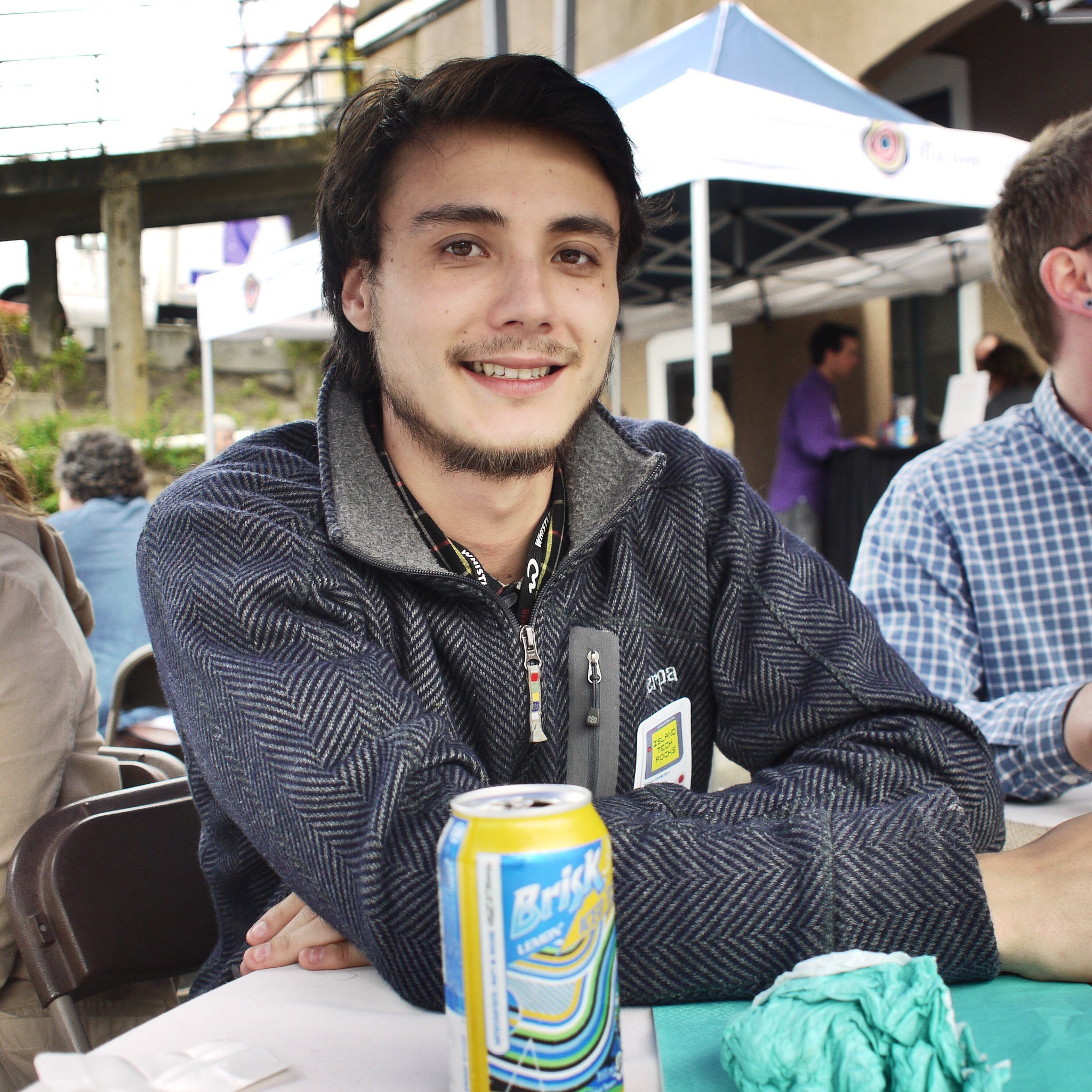 WHY TOM HAS BEEN SILENT
Parker had started his message by noting his silence on social media over the past few weeks. He explained that his absence from social media was due to his diagnosis as they worked on processing it.
Parker was put on a waiting list for an MRI scan but 6 weeks later he suffered another seizure.
The musician shared that he and Hardwick had chosen to speak frankly about the diagnosis instead of hiding away and keeping it a secret. He promised to do one interview where they would share all the details of his diagnosis.
HOW HE & HIS WIFE FEEL
The star shared how devastated he and his wife were about the news but vowed to fight all the way. He also openly revealed what he and Hardwick needed from his fans stating:
"We don't want your sadness, we just want love and positivity and together we will raise awareness of this terrible disease."
PLANS FOR TREATMENT
Parker shared that they would also be looking into all the available treatment options for his diagnosis. The star confessed that the journey would be a tough one but he believed that with everyone's support and love they could beat it.
According to "Hollywood Life," the artist has stage IV glioblastoma. While speaking to "OK!" magazine, the singer shared how his doctors had informed him that his diagnosis was the "worst-case scenario."
HIS SEIZURES
Throughout the summer, Parker suffered from two seizures which led to him being diagnosed with a brain tumor. He confessed, at the time, that the diagnosis was terminal and that he was still trying to process it.
According to "People" magazine, patients diagnosed with Parker's tumor don't have a long life expectancy. They are generally expected to live between 3 to 18 months after the diagnosis.
WIFE IS CURRENTLY PREGNANT
To make matters worse, Hardwick is currently 36 weeks pregnant with the couple's second child. In July 2020, it was the first time that the "Glad You Came" vocalist first showed some symptoms of having the tumor.
He suffered a seizure at the family's home in Southeast London before going to his local hospital emergency department. After he was sent home he returned to the hospital the following week as he felt concussed.
BEING PUT ON A WAITING LIST
Parker was put on a waiting list for an MRI scan but 6 weeks later he suffered another seizure. The second incident occurred while the family of three was at a summer staycation in Norwich, England.
In the early 2010s, the star found fame as a member of "The Wanted." In 2014, the band went on a hiatus and the singer toured with a production of "Grease" where he played Danny Zuko and he also made an appearance on "Celebrity Masterchef's" semi-finals.