Glimpse through 'House of Payne' Star China McClain's 2 Matching Tattoos
China McClain previously shared a glimpse of her two tattoos matched with her sister, Lauryn McClain, and her "Descendants 2" castmates.
China McClain has two pieces of artwork on her body which she shared on social media for her fans and followers to see. One of them matched her sister's and the other matched her friends'.
In 2018, the actress showed the ink she got with Lauryn McClain placed on the bottom part of the side of their midsection. "Siamese if you please," the artwork read.
after years of talking about it, we finally got our matching ones. @laurynmcclain #WeAreSiamese 😽😻 https://t.co/IvFQNJzDek pic.twitter.com/YxT5HvntYi

— China† (@chinamcclain) June 14, 2018
Two years before that, "The Gospel" star got a minimalist anchor tattoo on her wrist together with her "Descendants 2" co-stars, including Thomas Doherty and Dylan Playfair. 
"Got matching tatts with my pirates," the young actress shared in a post alongside the hashtag "#WeRideWithTheTide" and a photo of her minimalist artwork.
China has shown talent as a singer in the entertainment industry since she was a little girl. It did not take long before she was discovered and landed a role in the film, "The Gospel."
Last August, the "House of Payne" star celebrated another milestone as she turned 22 years old.
Since her on-screen debut, the "A.N.T. Farm" star began auditioning for more roles which eventually allowed opportunities to knock on her door. To enhance her skills, China became a member of the Screen Actors Guild.
Because she began her career at a young age, China's colleagues and mentors advised her to prepare for the pressure and temptation that comes with immense fame and fortune, in hopes the child star would not end up in the wrong path.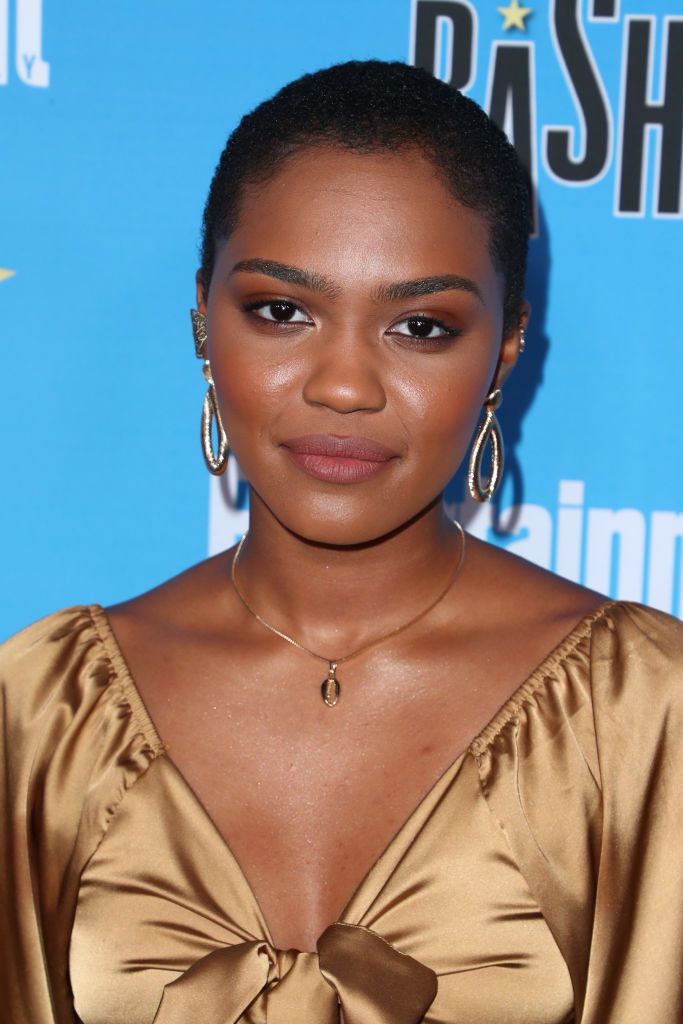 Several Disney and Nickelodeon teen stars made headlines for all the wrong reasons after they rose to fame. Luckily, China did not suffer that fate, thanks to the guidance of her parents. Instead, she focused on her career and continued appearing on-screen.
One of her most recent roles is Jennifer/Lightning in the CW series, "Black Lightning," which revolves around Jennifer taking control of her superpowers while living a normal life.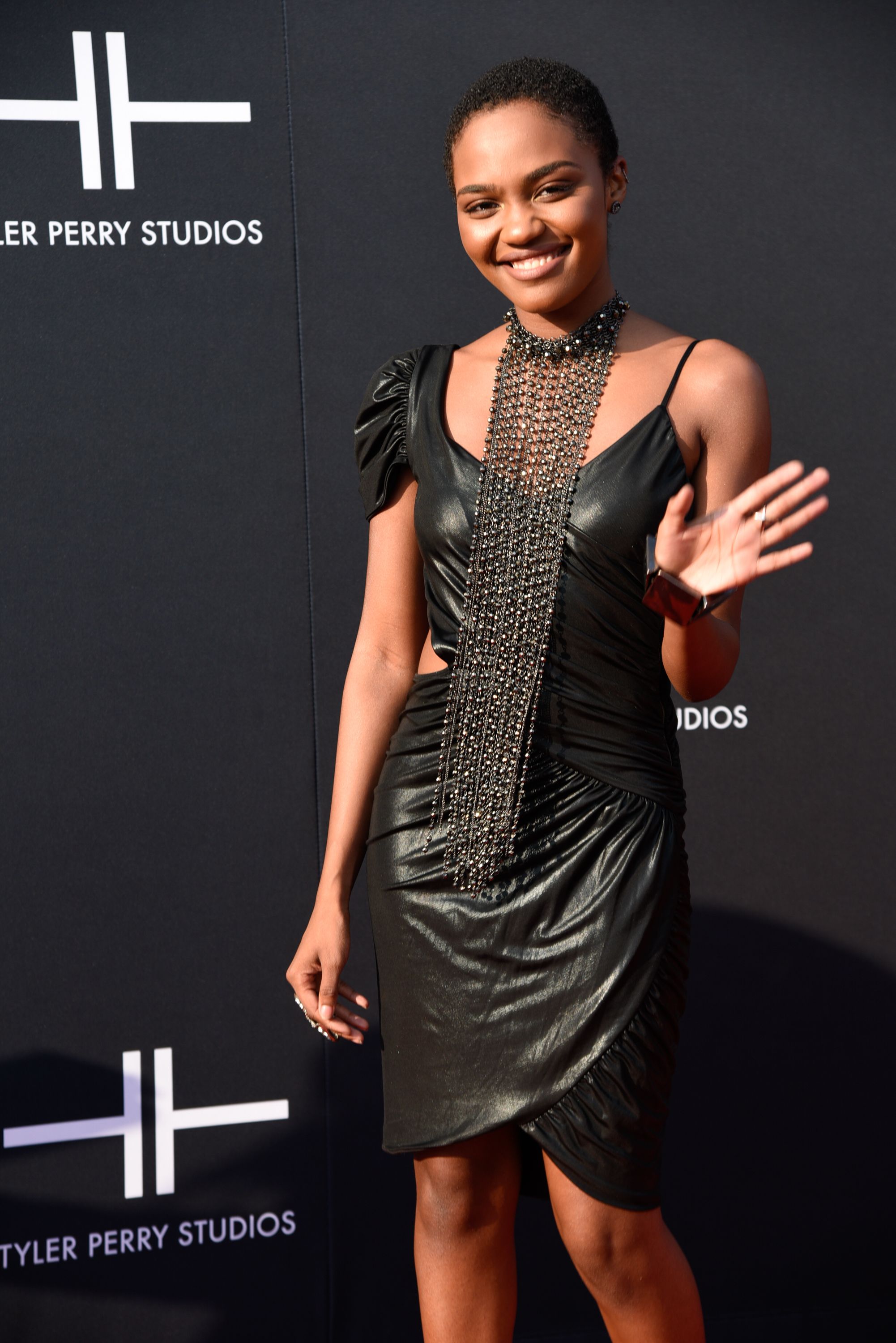 Last August, the "House of Payne" star celebrated another milestone as she turned 22 years old. Thrilled about another year to live, China shared a photo of herself basking under the sun.
"I'm 22 today, ya'll feel old yet," she wrote in the caption. Her fans and followers quickly greeted her in the comments section and praised the actress for her radiant birthday glow.