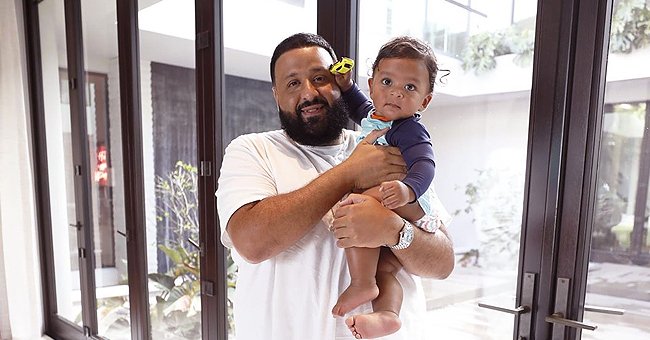 Instagram/djkhaled
Cars, Pools and Lavish Vacations — Look inside DJ Khaled's Son, Aalam's Luxurious Childhood
DJ Khaled is loving every second of fatherhood and making sure his two boys are getting the best of everything.
DJ Khaled worked hard to become one of the most famous music producers in the industry and now has two little boys, Asahd and Aalam, enjoying the fruits of his labor.
Khaled's fans had a sneak peek into his kids' luxurious life through social media, especially his youngest son, Aalam, who has over 140,000 followers on Instagram.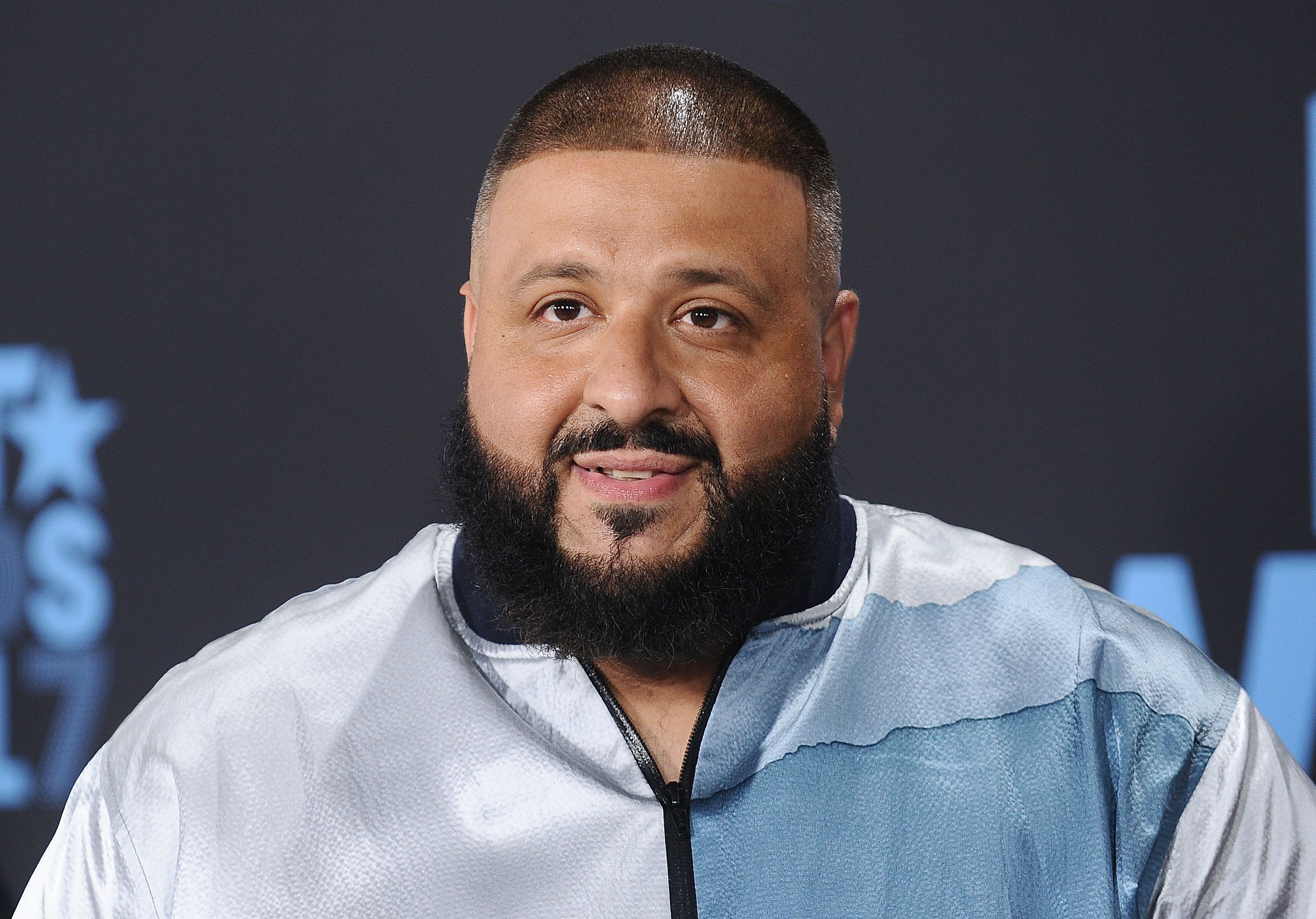 DJ Khaled during the 2017 BET Awards at Microsoft Theater on June 25, 2017 in Los Angeles, California. | Source: Getty Images
In a post, Khaled gave a glimpse of Aalam's sleek red and black mini cooper, which he drove alongside his older brother. "Trying to take a nice Sunday drive," the caption read.
Not only does the eight-month-old child take the wheel of his luxury car, but he also rides his "Captain America" bike, which boasts of the iconic shield and logo in front.
When he's not out on a drive, Aalam is probably on a private plane to a summer destination where he can bask under the sun and do exciting activities with his parents, like kayaking.
A few months ago, Khaled's Grammy Award was shipped to his home, but the musician never found the right moment to unbox it.
But even if Aalam isn't on vacation, he can still get the perfect tan and practice his swimming skills from the comfort of his home. In one of his posts, Khaled captured his youngest son smiling while seated on an adorable baby floater.
In another snap, the proud father-of-two held his sons, Aalam on one arm and Asahd on the other, while wading in their pool. Just from his photos and the way Khaled talks about his children, there is no doubt that he is a loving and dedicated dad.
Khaled and his wife, Nicole Tuck, welcomed Asahd on October 23, 2016, followed by Aalam on January 20, 2020. Young as he was, Asahd already received several tributes from his dad, including an album named after him, "Father of Asahd."
A few months ago, Khaled's Grammy Award was shipped to his home, but the musician never found the right moment to unbox it -- until his "Father of Asahd" album went platinum.
Khaled took to social media a sweet photo of him and his son holding the prestigious award. "So you know who I do it for," he wrote in the caption.
With two children in sight, Khaled is more motivated and inspired to create music. As he announced in one of his posts, a new album is in the works with the first track already completed.
Please fill in your e-mail so we can share with you our top stories!