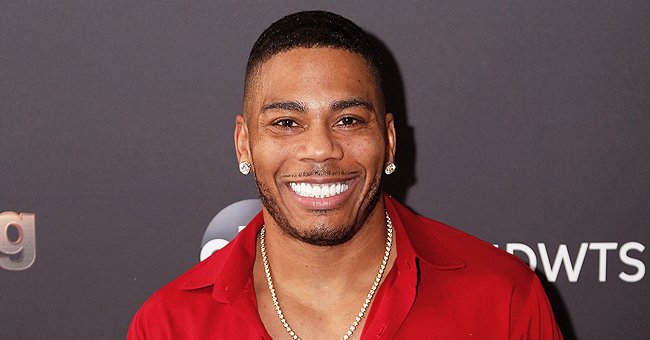 Getty Images
Shantel Jackson Flaunts Her Curves in a Fitted Leopard-Print Dress with Black Corset (Photos)
Shantel Jackson, the beautiful girlfriend of rapper Nelly, flaunted her gorgeous curves in a fitted animal print dress in new pictures she shared with fans on her Instagram page.
Nelly's girlfriend, Shantel Jackson, caused excitement among her fans on Instagram in recent posts she made, where she shared pictures and videos of herself in a leopard-print dress.
In one post, the model shared a video that showed her transformation from wearing her black night robe and pink headgear into a gorgeous leopard print dress in an instant. Playing in the video's background was the song "She Bad" by Cardi B featuring YG.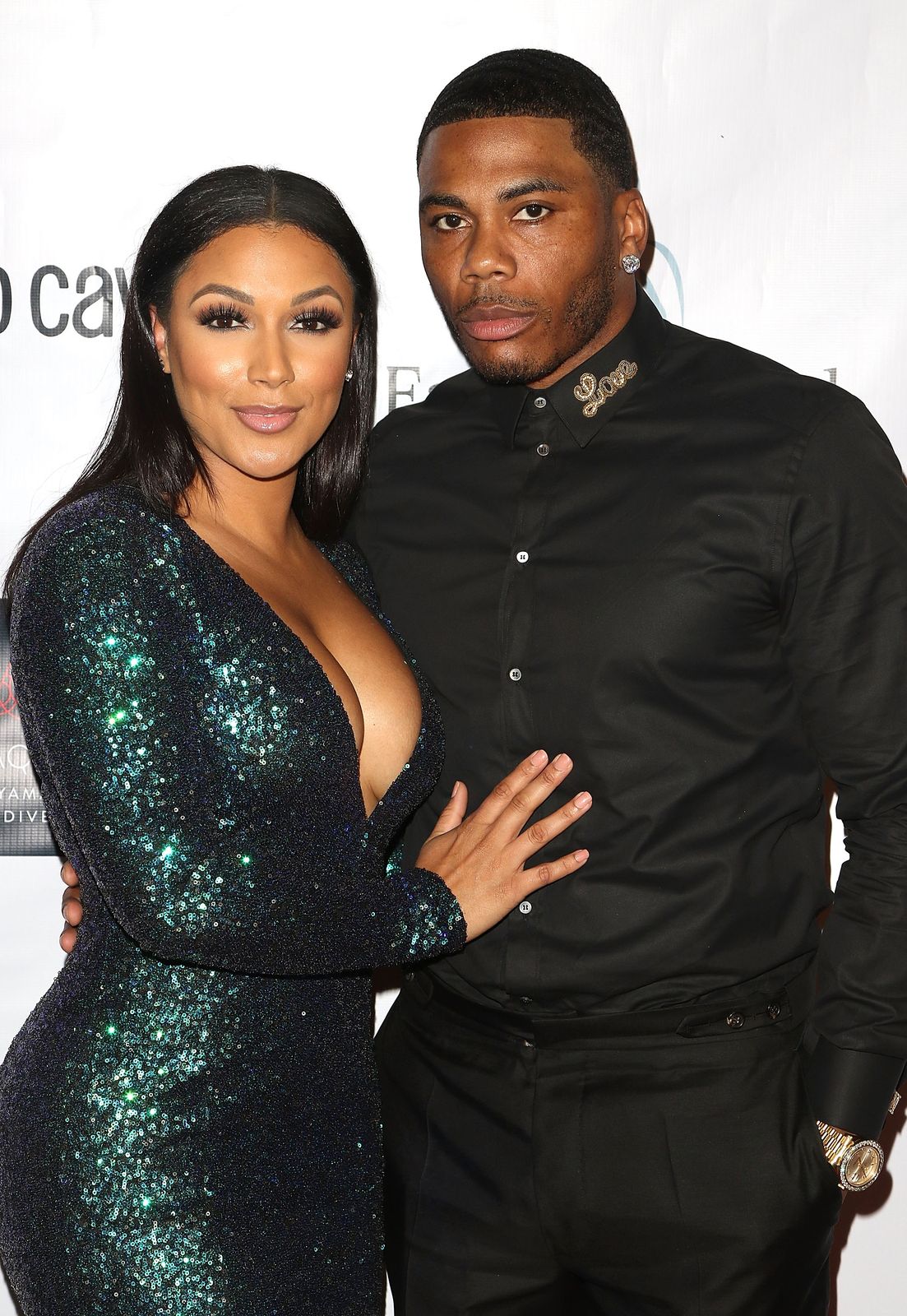 Nelly and Shantel Jackson at the 7th Annual Face Forward Gala at Vibiana on September 24, 2016 | Photo: Getty Images.
After transforming into the tight-fitted dress, Jackson posed in front of the camera, picked up her pink rectangular purse, and kissed the camera goodbye before walking away. She captioned the post
In a second post, Jackson shared two pictures showing her in the same outfit. In the first photo, she posed while facing the camera. She wore a black facemask that matched her waist trainer.
In the second picture, she turned sideways, flaunting her curves as she did. In the caption to the post, the sexy Jackson said she felt like Kitana from Mortal Kombat.
In her third post, Jackson shared three pictures of her posing on the street at night. She wore red boots with red bottoms to complete her stunning look. In the caption to the post, she wrote, "Last Night in these streets."
That interview came before the rapper was arrested on allegations that he sexually assaulted a woman.
Jackson was born on July 28, 1984. She comes from a large family, where she is the third of five children. She and Nelly have been dating for almost seven years.
The 36-year-old, aside from being a model, is also an aspiring actress and appeared on Nelly's reality television show, "Nellysville" in 2014. It was during her appearance on the show that she met the rapper.
She is also a businesswoman who invented the Shoe Gummie, an outer shoe patch that makes heels last longer. Jackson also enjoys posting videos on her social media pages.
The relationship between Nelly and Jackson seems to be very solid, with the rapper even telling ET in a 2017 interview that she is different from the rest and that they support and complement each other very well.
That interview came before the rapper was arrested on allegations that he sexually assaulted a woman on his tour bus in Washington State. However, prosecutors dropped the case after the alleged victim of the assault failed to cooperate.
More women came forward with sexual assault claims against the rapper. However, Jackson took to social media to defend her boyfriend in the aftermath of the allegations, saying it was unlikely that such events took place.
She said she understood that Nelly did not act well and that they would deal with their issues internally and rebuild their trust. Jackson added that the women's claims were false as she was also on the tour bus.
Jackson showed she was sticking by her man as she also shared a promotional clip for a reality series, "The Platinum Life," boasting that the best part of being in a relationship with Nelly was that he always liked fun.
Jackson's actions showed that come what may, she remains committed to her relationship with Nelly. Fans will be hoping the couple stays together and maybe, tie the knot in the nearest future.
Please fill in your e-mail so we can share with you our top stories!