Harper's Bazaar: Meghan Markle and Prince Harry Are Likely to Return to the UK before New Year
Prince Harry and Meghan Markle reportedly have plans to return to the United Kingdom sometime before the year-end. Markle has a court date to make which will require an in-person testimony. 
In a new report from Harper's Bazaar, the word is that both Meghan Markle and her husband Prince Harry will find themselves in the United Kingdom before the end of the year. Coronavirus has kept them in the US thus far. 
Harry and Markle are currently going on four months since moving to Santa Barbara, California, where they reside with their son Archie in a $14.7 million mansion. Their trip to the UK will likely not be permanent. 
VISITS DELAYED DUE TO COVID-19
According to the outlet's source, the public initially believed that Harry was the only one who intended to return to the United Kingdom to see his family. In reality, the couple had plans to attend certain events. The source stated: 
"Had it not been for COVID-19 and travel restrictions, they would have already been back in the UK — for things like Beatrice's wedding and Trooping of the Colour, for example."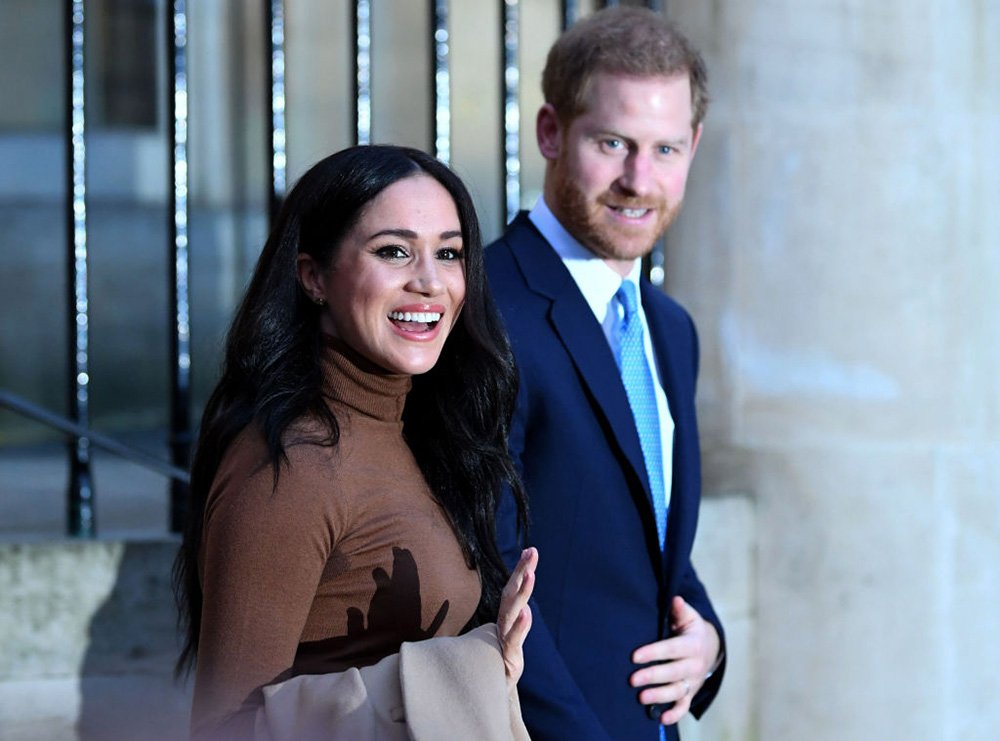 QUARANTINE REQUIRED FOR COURT DATE
The source noted that Markle is set to go to the High Court in London to testify in her case against Associated Newspapers, who publishes Mail on Sunday and Mail Online. Her appearance requires a two-week quarantine. 
It means that Markle will have to go to the UK and self-isolate in preparation for her in-person testimony. Markle's case addresses the alleged letters shared between her and her father released by the defendant.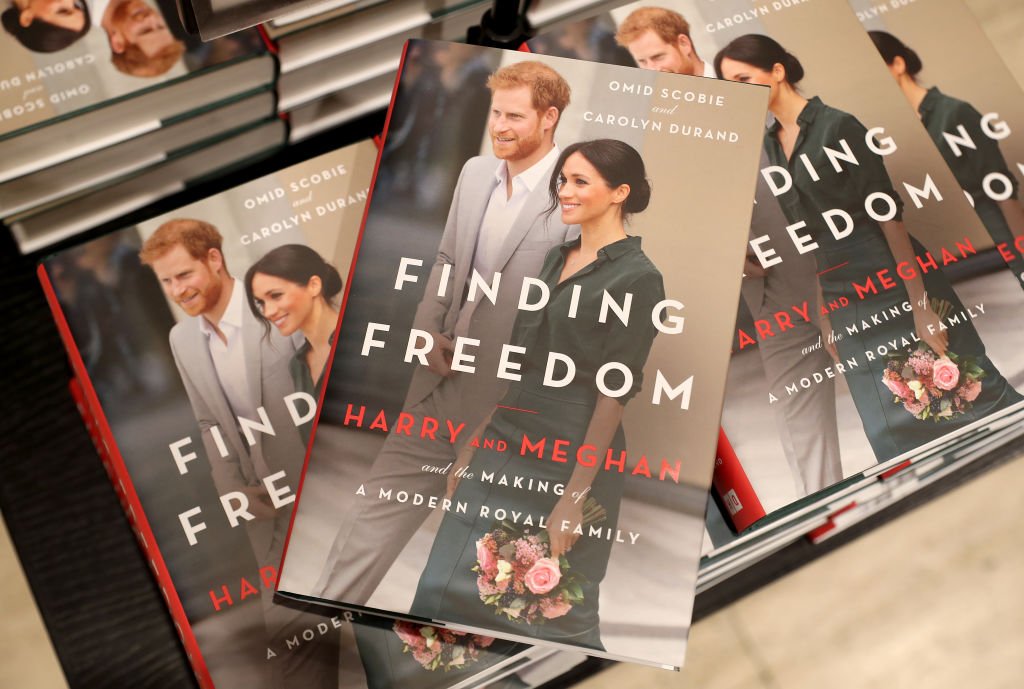 MARKLE LOSES FIGHT IN COURT
Late last month, Markle lost a mini-battle with the court who ruled in Mail on Sunday's favor, saying that the latter could rely on a biographical piece called "Finding Freedom" for their defense. 
So far, Markle's legal fees for the case is reportedly at $2.33 million. In addition to her court battle against this particular outlet, Markle is also dealing with negative online remarks from netizens worldwide. 
This is the home Prince Harry & Meghan Markle have purchased in Santa Barbara California. It cost $15 million, covers 5.4 acres, has 9 bedrooms, 16 bathrooms, guest house, theater, pool, tennis court, gym, playground, arcade, wine cellar. Neighbors include Oprah & Ellen DeGeneres pic.twitter.com/5Tmi90m95T

— Mike Sington (@MikeSington) August 13, 2020
MARKLE COMMENTS ON TROLLING
Two days ago, the former "Suits" actress and her husband jumped on the podcast "Teenager Therapy" and reacted to being labeled the "most trolled" celebrity of 2019. Markle said it was "almost unsurvivable."
Harry chimed in that the pair found it challenging to remain optimistic when all eyes are on them. However, he noted that self-care is one way to avert the worst of it. He further encouraged vulnerability.
On an even more personal note for Harry, his family is allegedly waiting for him to come home and tell him off for recent actions like speaking on US current affairs and paying off a bill for UK home renovations.
EARLIER REPORTS OF TRAVEL PLANS
Earlier this year, the word was Harry and Markle would be sharing their time between the UK and the US, with most of their time spent in the latter. They would have spent the holidays at home in the UK.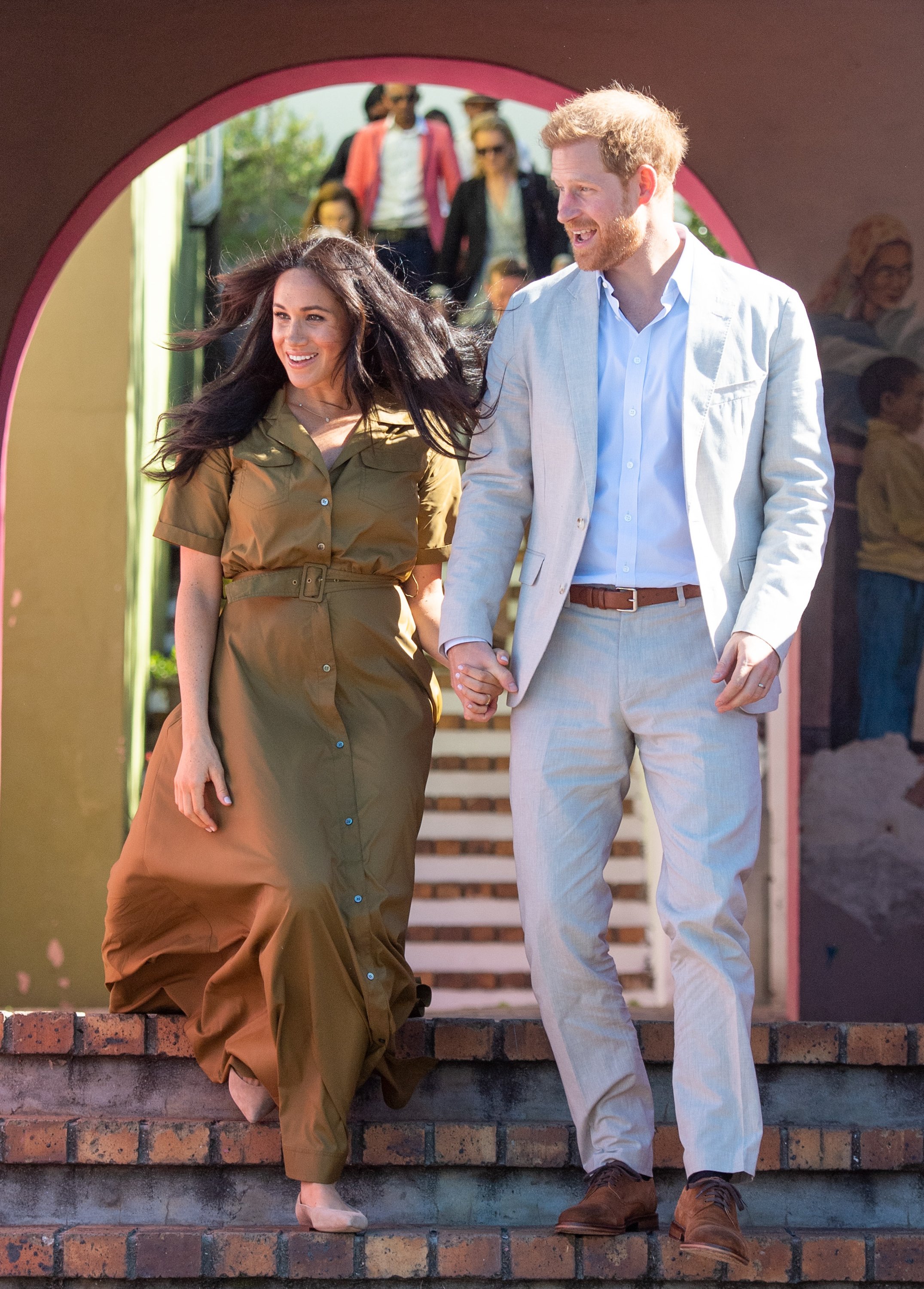 Things took a turn not only due to COVID-19, but because Harry and Markle began working in the US. They have partnered with Netflix to produce new series and movies — plus they've settled into their mansion.