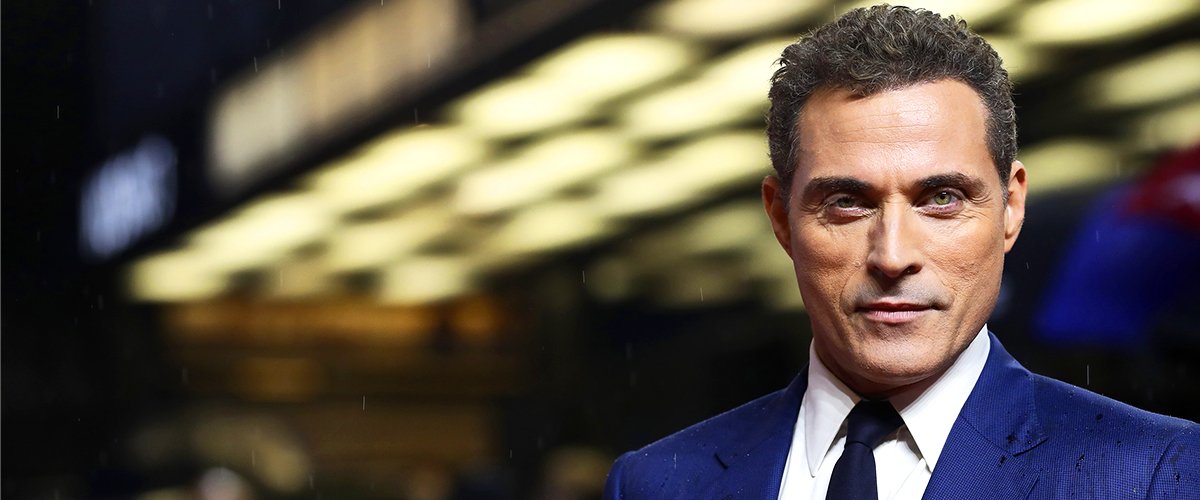 Getty Images
Rufus Sewell Has Been Married and Divorced Twice — Facts about the Handsome Actor
English actor Rufus Sewell, best known for portraying American-turned-Nazi official John Smith in "The Man in the High Castle," has had two failed marriages so far.
Born in October 1967, Rufus' early life was quite challenging as his dad, Australian animator Bill Sewell, passed away when the actor was only ten years old.
His mother Jo, who was also an artist and painter, raised him and his brother Caspar on her own. Growing up, Rufus attended London's Central School of Speech and Drama for three years.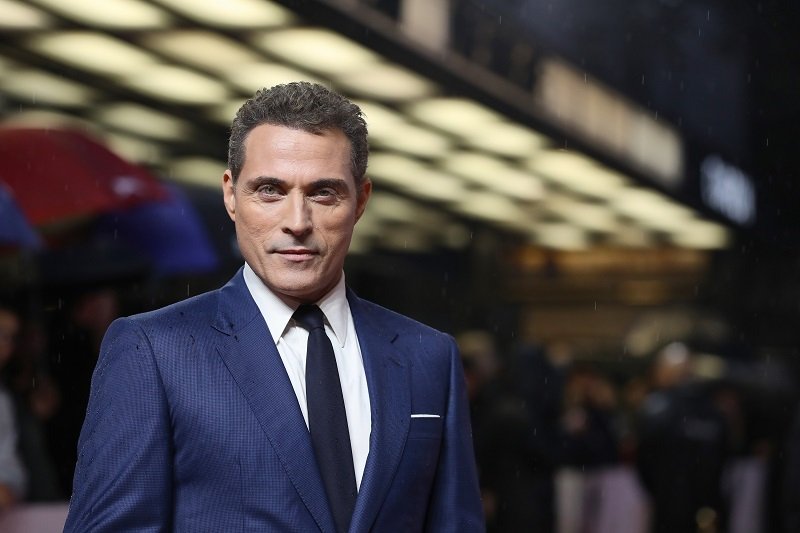 Rufus Sewell on September 30, 2019 in London, England | Photo: Getty Images
RUFUS SEWELL'S CAREER
Talking to NPR, Rufus said he failed all his film auditions for a long time when he started off as an actor, which is why he focused most of his early career on theaters.
He confessed that, as most people do with British actors, everybody assumed theater was his first love. The truth is that he wanted to become an actor after watching Anthony Hopkins on TV.
It was only when Rufus was attending college that he discovered he loved theaters, too, but he always wanted to work on films. Now that he is 52 years old, he prefers theater over movies as he gets "much better roles."
Rufus Sewell made his London stage debut in "Making It Better." His performance was so outstanding that he took home the Best Newcomer Award.
He eventually moved to the States and landed his first acting gig on Broadway in "Translations," for which he won the Broadway Theater World Award.
The actor successfully transitioned from theaters to the big screen, too. His first film role was that of Bobby in "Twenty-One," released in October 1991. After that, the actor landed a part in the TV show "Gone to Seed."
Throughout the 90s and 2000s, Rufus kept himself very busy in the entertainment industry, working in series like "Middlemarch," "Arabian Nights," and "Eleventh Hour."
When it comes to movies, Rufus Sewell was mostly known at the time as a go-to villain as he took antagonist roles in "A Knight's Tale," "The Legend of Zorro," "Helen of Troy," and a few other films.
Most recently, he has been portraying John Smith in "The Man in the High Castle" and Mark Eastbrook in the mini-series "The Pale Horse."
RUFUS SEWELL'S FIRST WIFE
The actor's career has been nothing short of impressive. His love life, though, not so much. He married fashion journalist Yasmin Abdallah in 1999, but unfortunately, ended their relationship one year later.
Yasmin made headlines again in 2016 after launching an online shopping store called Style.com, developed by Vogue publisher Conde Nast. The debut of the online retailer was not as Yasmin expected, sadly.
Rufus has been quite supportive of [his girlfriend] 's magazine.
Notable brands like Burberry, Gucci, and Dolce & Gabbana were among those Style.com claimed shoppers could buy from the website, but none of them had signed up by the launch date.
Style.com was eventually closed and absorbed by online retailer Farfetch.com. As per Yasmin Abdallah, she remarried fashion entrepreneur Kyle Robinson.
RUFUS SEWELL'S SECOND WIFE AND CURRENT GIRLFRIEND
In 2004, four years after divorcing Yasmin, Rufus Sewell married producer and scriptwriter Amy Gardner. Before divorcing in 2006, the ex-couple welcomed a son to the world.
Nowadays, Rufus is in a relationship with Ami Komai, the founder of the girls' magazine Bright Lite. The couple shares a daughter, Lola, and they reportedly live in the US.
Rufus has been quite supportive of Ami's magazine, once labeling it as "amazing." The "Legend of Zorro" star confessed that he couldn't be prouder of it.
At the moment, Rufus Sewell is expected to appear in the thriller "Old," set to be released in July 2021.
Please fill in your e-mail so we can share with you our top stories!