Inside Keke Wyatt's Day of Grocery Shopping for Her Big Family with 10 Children
Singer and television personality Keke Wyatt gave fans a glimpse of what her hectic grocery shopping for her family of ten kids looks like in a vlog posted on YouTube.
Keke Wyatt is known for a number of things. One of those things is the incredibly large family of ten kids that she has. On October 7, the singer took to her YouTube channel to show her subscribers how she survived shopping for all ten kids. She wrote:
"Shopping with me and alllll my babies is like a six flags trip!!! This was filmed by @FreddyO and edited by @Kissie Lee !!"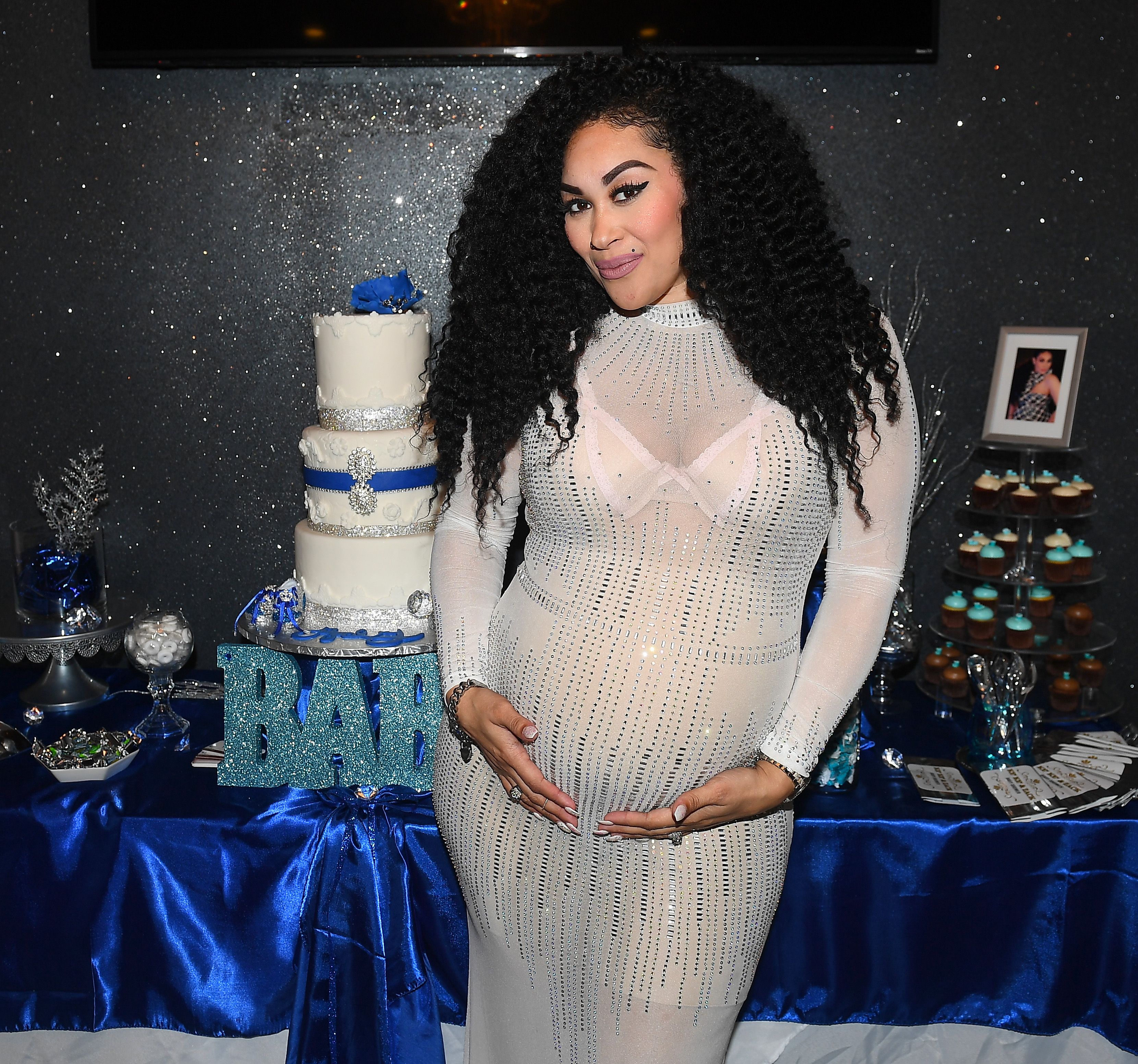 The television personality revealed that the video was shot way back before the pandemic when she was still pregnant with the newest addition to her family, her tenth child. The video featured the chaos that came with getting all her kids into Sam's Club and figuring out what all of them needed.
At a point, the mother-of-ten joked that she was going to pee so she could have some alone time as she gave them a stern warning not to cause any trouble while she was away.
The post's comments section was filled with many moms who knew the struggle of rallying so many kids. Others praised her for being such an efficient mom to many children.
The day-in-the-life-vlog featured Wyatt with her husband, Zachariah Darring, trying to keep the kids in order as they spread out in the store.
They thought that continuing to have kids would stifle her career.
They stocked up on the baby food and baby clothes while dealing with the large brood of kids wanting to buy one thing or the other and the wailing baby.
Wyatt and her husband welcomed their youngest child, baby number ten named Ke' Riah, early in the year on January 6. The proud mom shared a photo of her pre-delivery body alongside a sap of her newborn on Instagram:
"My husband Zackariah and I are blessed to welcome our beautiful and healthy 7lb 11ounce son, Ke' Riah Darring."
In a 2017 interview, the 38-year-old entertainer admitted that many of the people with whom she worked with had tried to discourage her from continuing to expand her family.
They thought that continuing to have kids would stifle her career as being a mother to so many children was not an easy feat. The 38-year-old shares her ten kids with three men, Rahmat Morton, Michael Ford, and Darring.
The then-35-year-old said that she believed she could have it all, and embracing her motherhood would never shut her drive to excel in her career.
True to her words, Wyatt has proven that she can have it all as she has done an excellent job of being her best as a mother and a career woman.