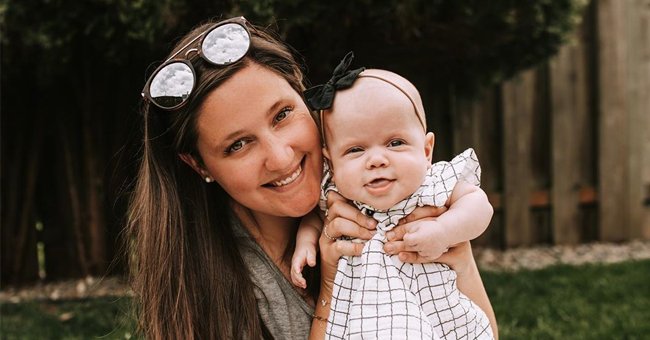 Instagram/toriroloff
LPBW Star Tori Roloff Worries about the Health of Her Baby Lilah — Here's Why
On a recent sneak peek of "Little People, Big World," reality star Tori Roloff revealed that her daughter wasn't feeling well. She shares baby Lilah with her husband Zachary Roloff.
On Tuesday's episode of "Little People, Big World (LPBW)," Tori and Zachary Roloff shared the sad news that their lastborn child was unwell. In a promo video of the show, Tori, 29, shared her concerns about Lilah's health.
In the clip, the mother of two shared that her daughter had been unwell for the past couple of days. During a confessional interview, the reality star noted:
"She's been throwing up a lot and just seems to be in pain."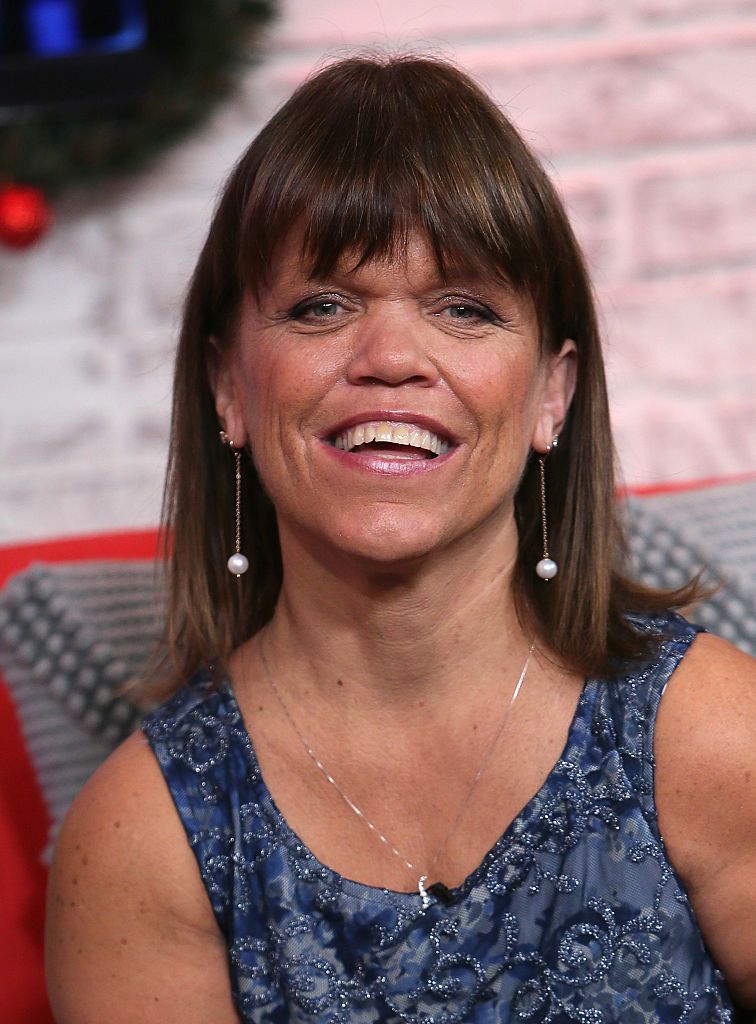 Amy Roloff visits Hollywood Today Live on December 13, 2016, in Hollywood, California | Photo: David Livingston/Getty Images
LILAH WAS TAKEN TO HOSPITAL
The couple ended up taking the little girl to the hospital. Zachary's mother, Amy Roloff, came over after she offered to look after the couple's son, Jackson, 3, while the parents took care of their daughter.
In a recent interview with "Hollywood Life," Tori shared that she wasn't pregnant again.
Tori also revealed that her daughter had vomited three times the day before. The mother of two was convinced that the little girl was indeed infected with something which concerned her greatly.
HOW ZACH IS HANDLING THINGS
In another confessional, Zachary, 30, explained how he was calmer about the little girl's health than his wife. He credited dealing with his own past medical issues as the reason for his reaction.
Tori agreed with him, in a sense, by stating that raising two children with dwarfism made her hypersensitive. She explained how she wanted her children to get the best medical care because of their condition.
In another scene, the two parents were seen discussing Lilah's health with Amy. Tori confessed that she would be less concerned about her daughter's physical health if she was of average height.
Knowing her children had dwarfism, the parent was also worried the child could have hydrocephalus or something else. Zachary had hydrocephalus when he was younger and his wife always had the thought that they might get it too.
The LPDW reality star shared how hydrocephalus was a condition where water from your brain doesn't get properly drained. Tori noted how she was wired to worry all the time as a mother.
At one point, the star broke down in tears before Amy comforted her and told her it was okay. Zachary and Tori welcomed Lilah in November last year and Jackson was born in May 2017.
Lilah's parents found out she too would be living with dwarfism when her mother went for an ultrasound before she was born. Her form of dwarfism is called achondroplasia and it was discovered when doctors found out that her long bone measurements were shorter than the average person.
In a recent interview with "Hollywood Life," Tori confessed that she wasn't pregnant again. She also revealed that she and her husband weren't looking into making another child anytime soon.
However, the couple was interested in having more children in the near future but they were just taking time to enjoy Jackson and Lilah. "Little People, Big World" airs on Tuesdays at 9 p.m. ET/PT on TLC
Please fill in your e-mail so we can share with you our top stories!