Tom Bergeron Reportedly Responds to Influencer's Plea to Return to 'Dancing with the Stars'
Former "Dancing with the Stars" host Tom Bergeron heartily responded to a social media influencer's plea to return to hosting the show with the truth about his future on the dancing competition.
Season 9 of "Dancing with the Stars" is already five weeks in with the top 12 contestants remaining, but some fans have still not been able to grapple with the fact that Tom Bergeron is no longer the host.
One such person is social media influencer Jessica Madison who took to her Instagram story this week to urge Bergeron to return as the host of "DWTS." It began after the '80s Night on Monday night when Madison complained about host Tyra Banks' performance and outfit change.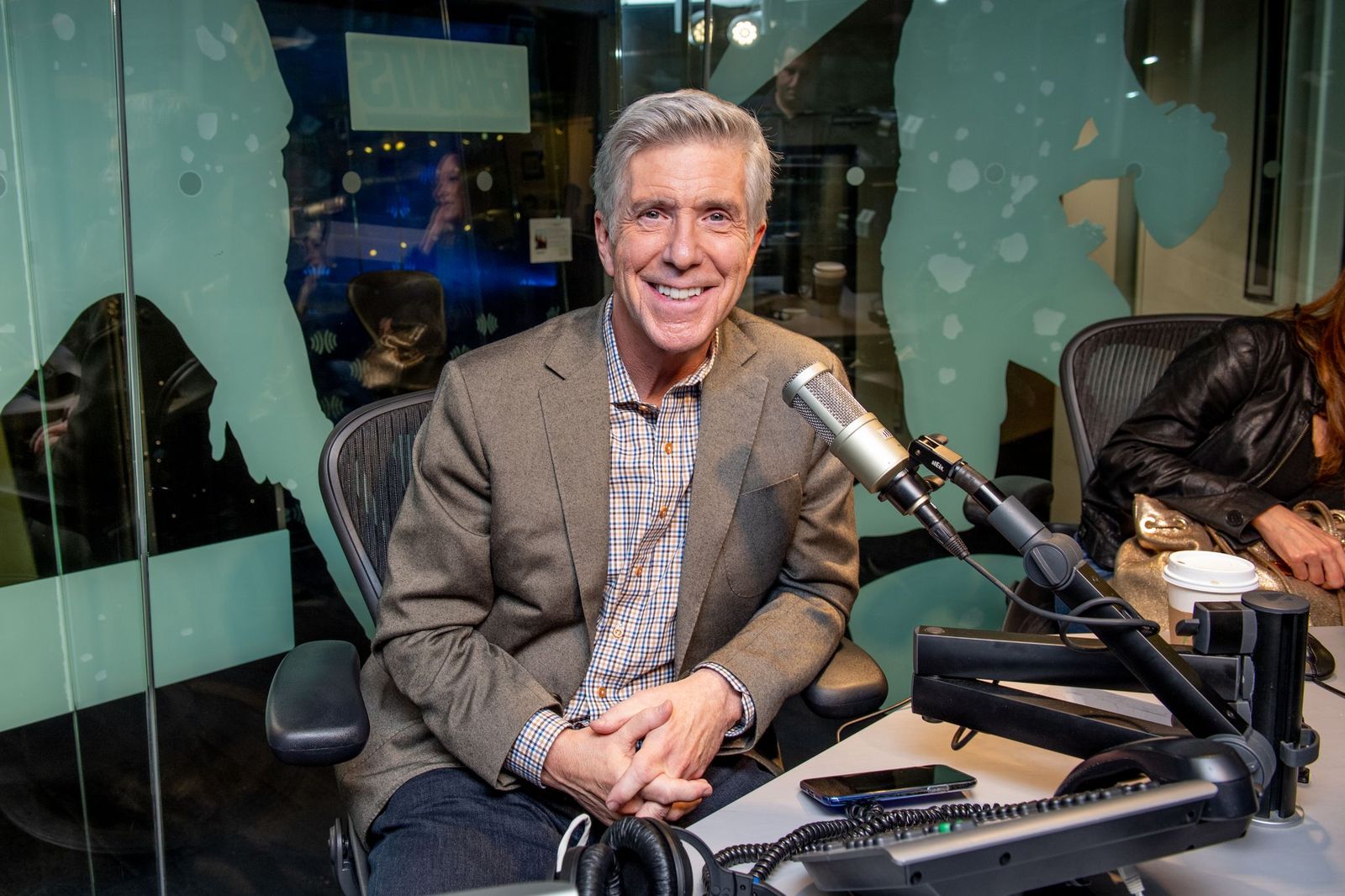 The influencer noted that she was disgusted that Banks switched her outfit three times and kept strutting. Madison then went ahead to beg Bergeron, writing:
@tombergeron PLEASE COME BACK! I'll pay you $65."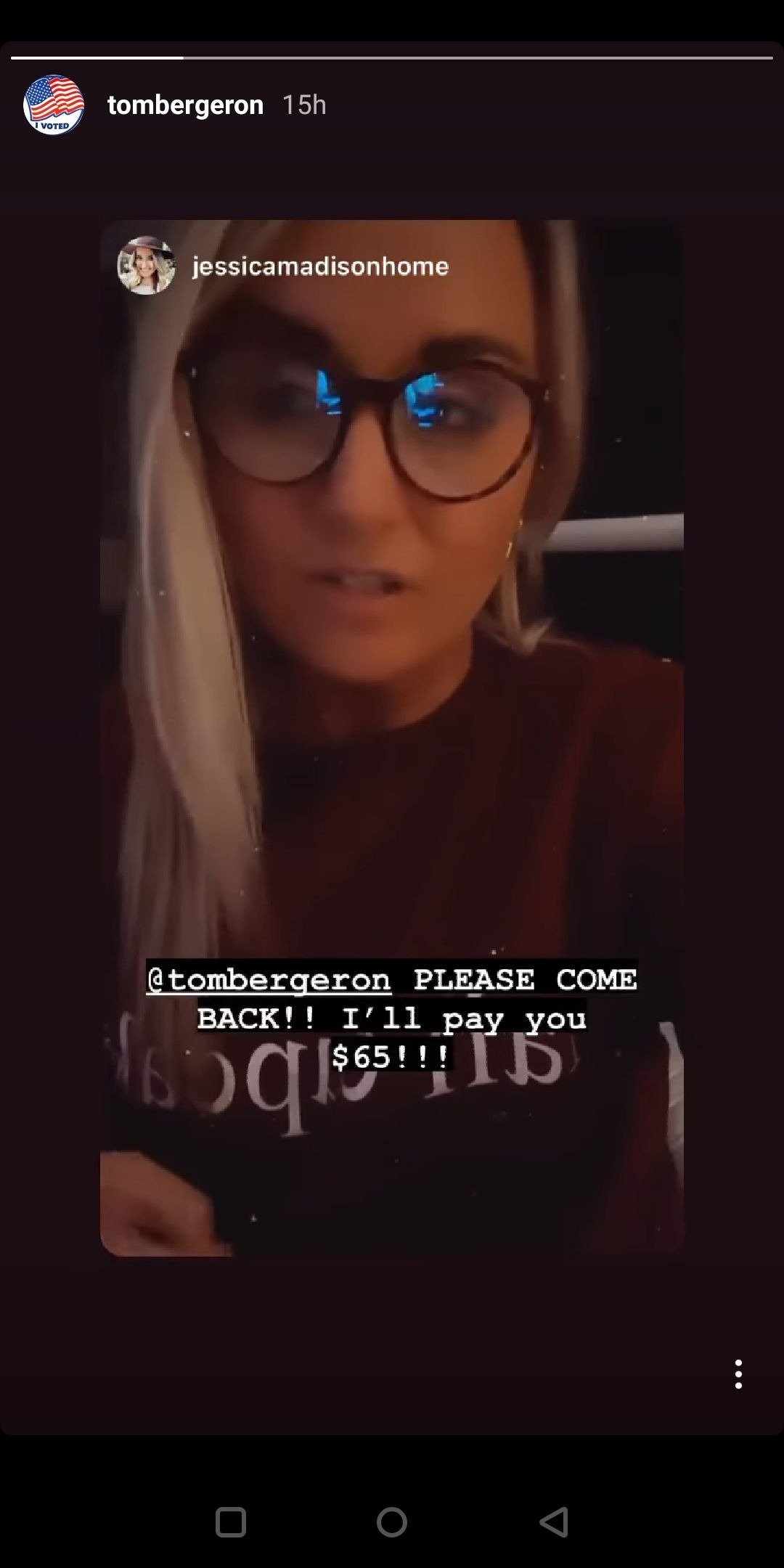 To her surprise, the "America's Funniest Home Videos" host responded to her message. The renowned television personality first joked with her about her $65 offer insinuating that it was little. Madison then increased her bid to $100, begging him to come back, before Bergeron gave her an answer, writing:
"Ha! You're too generous. Unfortunately, that train has left the station."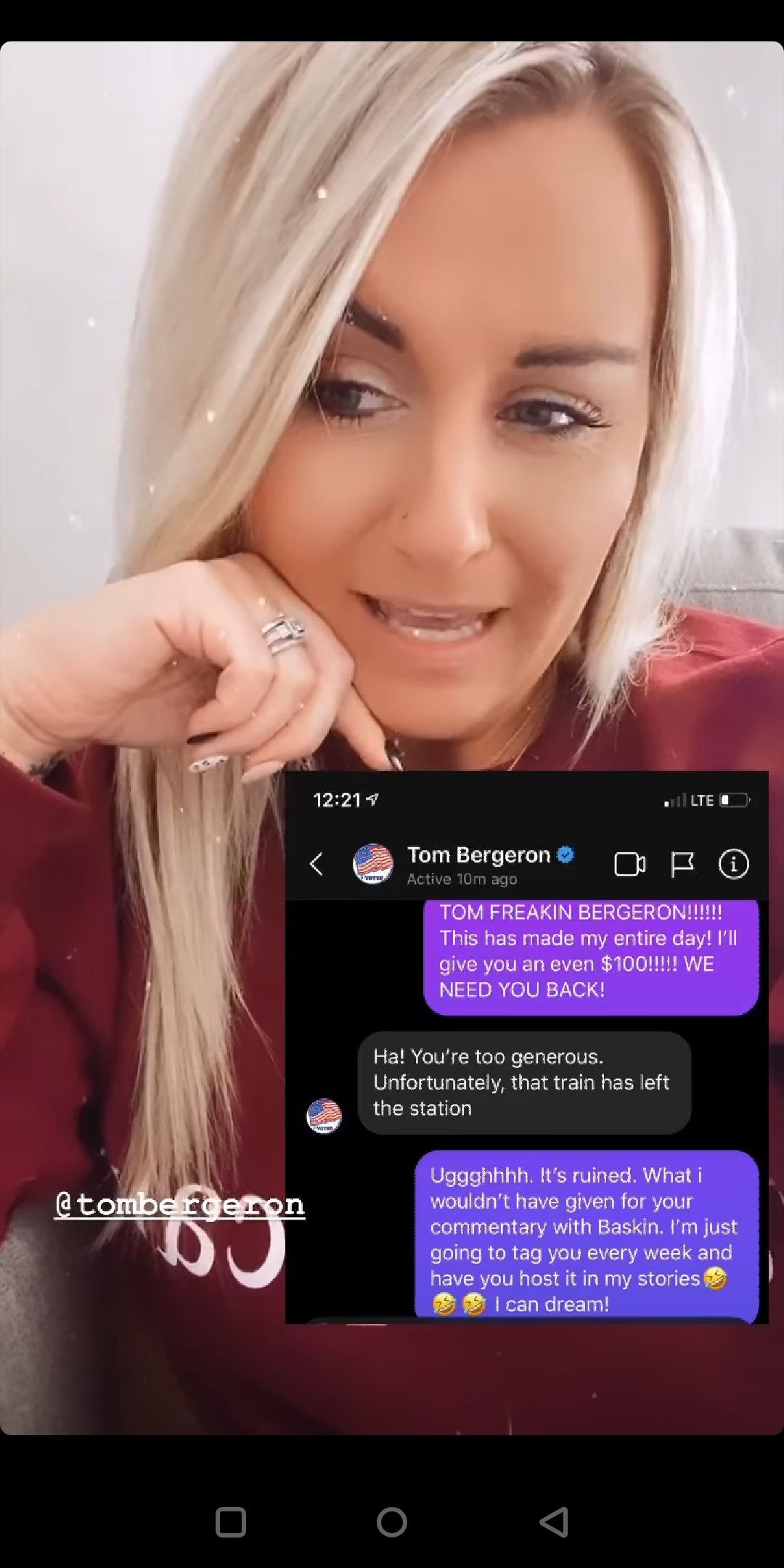 Bergeron's exit came as a shocker to fans when he revealed the news on July 12 via a tweet. He explained in the statement that the network informed him that season 29 would be without him and expressed his gratitude for the 15 years spent as host.
When asked by a fan if he would throw bottles at [Banks'] "DWTS" poster during his time in the Rage Room, [Bergeron] responded no.
His partner, Erin Andrews, was also relieved of her hosting duties. The duo was replaced with Banks as a solo host. Although ABC didn't reveal why they fired Andrews and Bergeron, there are reports that the low ratings and audience numbers of season 28 caused them to think of a younger and creative replacement. 
Some fans, however, suggested that Banks was hired because of the Black Lives Matter movement because the show wanted a minority. Regardless of the reason, Bergeron has been handling his exit with grace, trying so much to not instigate fans against Banks despite their cries about her poor hosting skills.
This Just In: National Association of Lip Safety cautions against applying multiple small mirrors on mouth. One bad chew and it's 7 years of bad luck 😳😉 pic.twitter.com/5umhXb7zVp

— Tom Bergeron (@Tom_Bergeron) September 3, 2020
When asked by a fan if he would throw bottles at the model's "DWTS" poster during his time in the Rage Room, the 65-year-old responded no. Although he didn't throw bottles at her poster, Bergeron has subtly hinted at his resentment at the show with light banter on social media.
In early September, he poked fun at the show's poster, which had Banks with shiny lips that looked like the mirrorball. He teased with a shabby recreation of the image and even changed his Twitter bio to read, "former Co-Host of 'Footwork With the Famous."