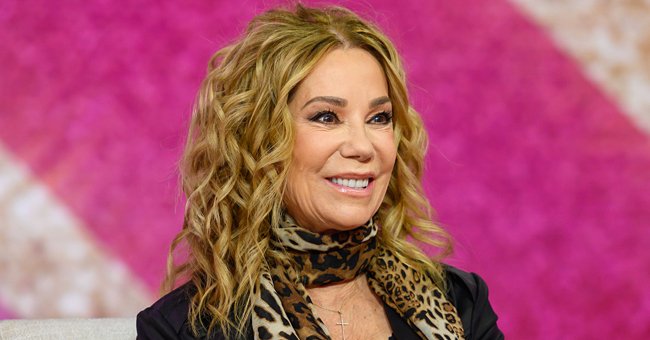 Getty Images
Kathie Lee Gifford's Son Cody Is Married — inside the Engagement and Wedding Details
In 2020, television personality Kathie Lee Gifford celebrated a big milestone in her life when her son got married. She took to social media to share a gorgeous image of her son on his wedding day.
In 2019, Kathie Lee Gifford announced that her son, Cody Gifford, was finally engaged. Taking to Instagram, the television personality shared that she couldn't be happier for him taking this big step.
Cody got engaged to Erika Marie Brown in May 2019 after being together for seven years. The former "Today with Kathie Lee & Hoda" show host's son and Brown were both USC graduates.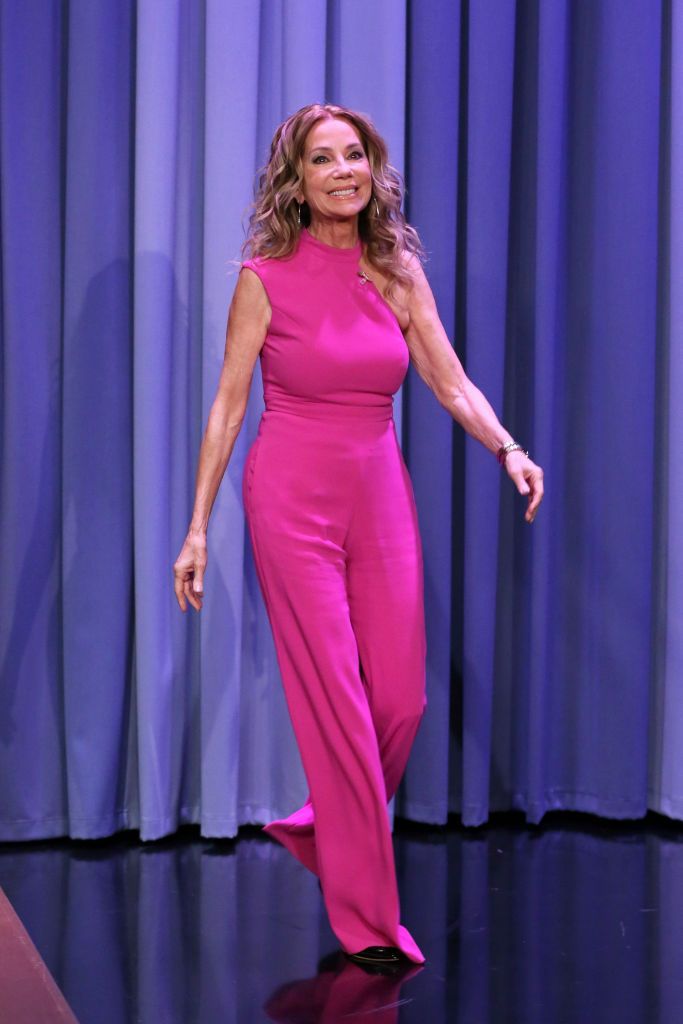 Kathie Lee Gifford on season 6 of "The Tonight Show Starring Jimmy Fallon" on April 2, 2019 | Photo: Andrew Lipovsky/NBCU Photo Bank/NBCUniversal/Getty Images
CODY GOT MARRIED
On September 5, 2020, a Saturday, Cody got married to Brown. Kathie Lee, whose husband is the late Frank Gifford, took to her Instagram account at the time and celebrated her son's next chapter writing:
"God gave us a glorious day to celebrate this glorious couple. So grateful."
KATHIE LEE CELEBRATES WEDDING
Kathie Lee shared a photo of her son and his bride holding hands while walking through a well-maintained garden. The star's daughter-in-law was photographed wearing her stunning wedding dress.
Erika Marie Brown also shared two images of her makeup look for her wedding day.
The elegant white gown featured an off-the-shoulder design with a top that looks like a brassiere. The dress also had a floral appliqué and tulle details and she accentuated it with a silver tiara.
BRIDE'S WEDDING LOOK
Brown styled her hair down in flowing curves and she also had a white veil. Cody, on the other hand, kept it simple with a black suit and tie and accessorized his look with a floral corsage that featured on his jacket.
The bride shared some images from her special day on her Instagram account. One of the images showed her and Cody both looking at his bare wedding ring finger with mock shock on their faces.
CHANGING DRESSES
Brown appeared to be wearing a different dress that looked pink and also featured the same off-shoulder design as her wedding dress. Cody was photographed without his tie in the same picture.
The bride also shared two images of her makeup look for her wedding day. In the caption of the post, she thanked her makeup artist, Katie Nova, for her work and noted that the artist had made her "feel like a queen."
SAYING YES TO HER DRESS
A week after her wedding, Brown took to social media again to share a boomerang clip of herself and Galia Lahav, her wedding dress designer. In the video, the pair hugged and danced a bit while the bride held a framed note that recognized that she'd agreed to the dress Lahav made.
In the same month of her wedding, Brown uploaded a clearer image of herself posing alone in her wedding gown. Behind her in the photo, some white flowers were visible in a beautiful arrangement.
CASSIDY GOT MARRIED
Besides Cody getting married in 2020, Kathie Lee's other child, Cassidy tied the knot with Ben Wierda in June 2020. Speaking to "Entertainment Tonight," about her children's weddings, the former "Today" co-host noted how they were different than what had been planned.
The former co-host explained that both her children had smaller weddings due to the outbreak of the novel coronavirus disease. Despite needing to downgrade, Kathie Lee revealed that the weddings were still beautiful.
Please fill in your e-mail so we can share with you our top stories!