See Christina Anstead's Candid Message about Filming 'Flip or Flop' with Ex Tarek El Moussa
Christina Anstead shared her nostalgia and gratitude as she reflected on the way her popular HGTV series with ex Tarek El Moussa withstood several trials and tribulations and still going strong.
With the season 9 premiere of "Flip or Flop" hours away, Christina Anstead shared her nostalgia with fans since so much happened over the course of the seasons, especially in her and ex-husband Tarek El Moussa's personal lives.
The popular HGTV series weathered every personal storm the pair so far faced together and separately, and the 37-year-old felt the need to pay tribute to their "crazy ride" so far.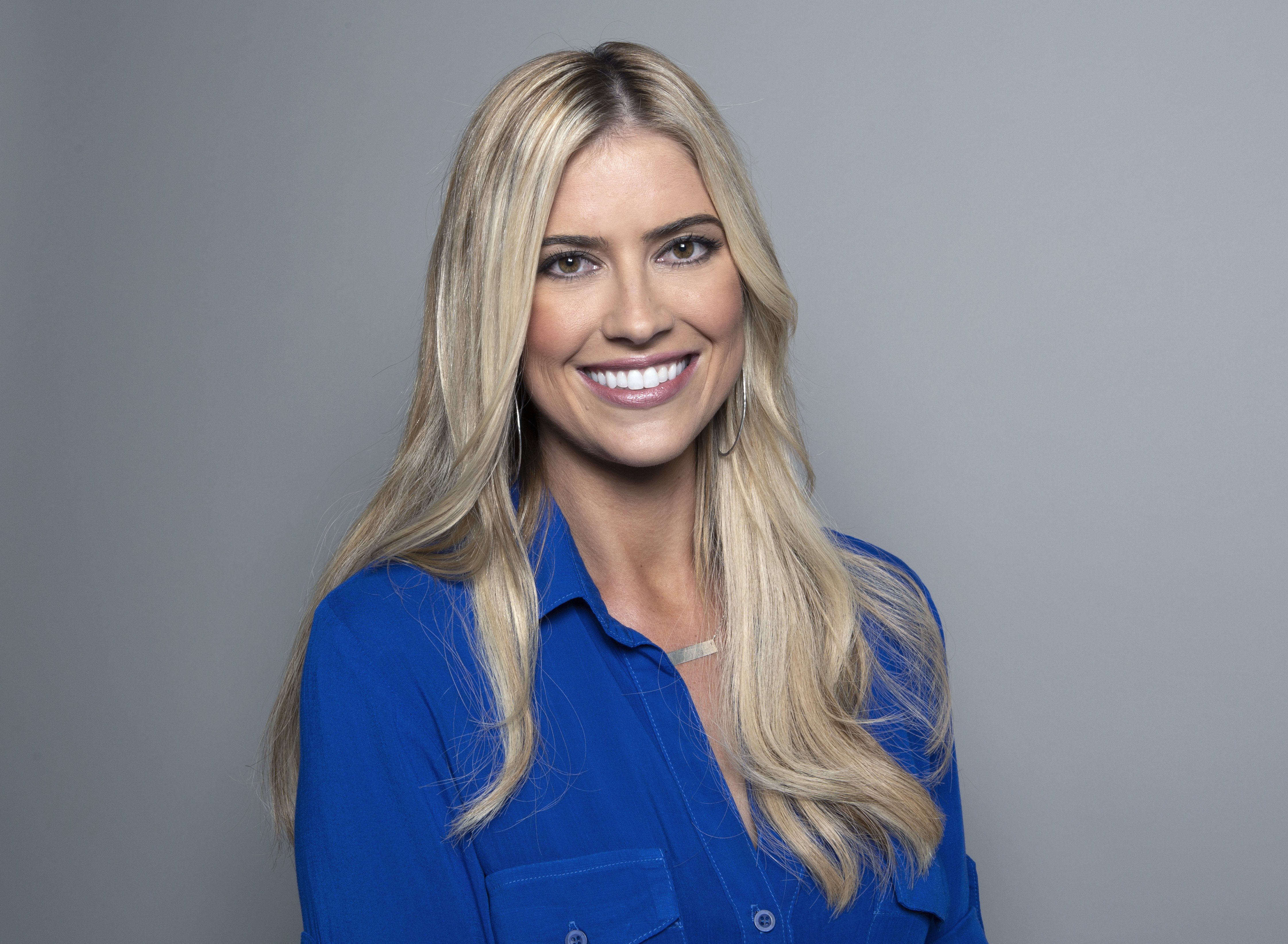 TAREK AND CHRISTINA
The pair began the reality show while Christina was pregnant with their eldest of two kids, Taylor. When they split after seven years of marriage in December 2016, their reality show survived that and their consequent divorce finalization at the beginning of 2018. 
Now, El Moussa is recently engaged to the "Selling Sunsets" star Heather Rae Young, but Christina's relationship with her husband Ant Anstead is going the opposite direction.
Last month, Christina announced that she and Ant decided to separate. The couple held a surprise wedding in December 2018, and they welcomed a son, Hudson, in September last year.
CHRISTINA IS BACK AT WORK
A few days after Christina announced her separation from Ant Anstead, she went back to work on the ninth season of her hit television series with her ex-husband El Moussa. 
Back on set of the reality show, Christina was spotted looking cheerful in jeans and a pink shirt as she and El Moussa worked together to get the filming done. The new season of their show is set to premiere on October 15 on HGTV.
He spent time at a men's retreat under the guidance of Skylar Lewis.
THEIR 'CRAZY RIDE'
When Tarek and Christina made the pitch video for "Flip or Flop" in 2010, the 37-year-old never thought the "crazy idea" would become so successful. Feeling appreciative, Christina shared alongside a picture taken of the pair:
"God will always open doors meant to open, and this one opened wide. Even after babies, divorces, and engagements, the show continues. I am beyond grateful for this crazy ride."
HOW ANT HANDLED THE BREAKUP
While Christina went back to work following the announcement of the split from Ant Anstead on September 18, the 41-year-old television presenter initially handled the situation very differently.
The pair split after less than two years of marriage, and Ant later shared that he spent time at a men's retreat under the guidance of Skylar Lewis following the breakup. A few days, he described as "intense" but "awesome."