Here's What Khloé Kardashian Revealed About Her Future Plans After KUWTK Ends
"Keeping Up With the Kardashians" is coming to an end and many have wondered what the Kardashian sisters will be up to after their show airs its final episode. Khloé Kardashian recently gave insights on her plans. 
Earlier this week, model and businesswoman Khloé Kardashian appeared in an interview where she spoke about the fate of her family's reality TV show, "Keeping Up With the Kardashians."
The family announced the end of the show recently and she gave her thoughts concerning it. As Kardashian explained, the show's ending is a pretty difficult time. However, while she was sad about it, she also understands that the time is right.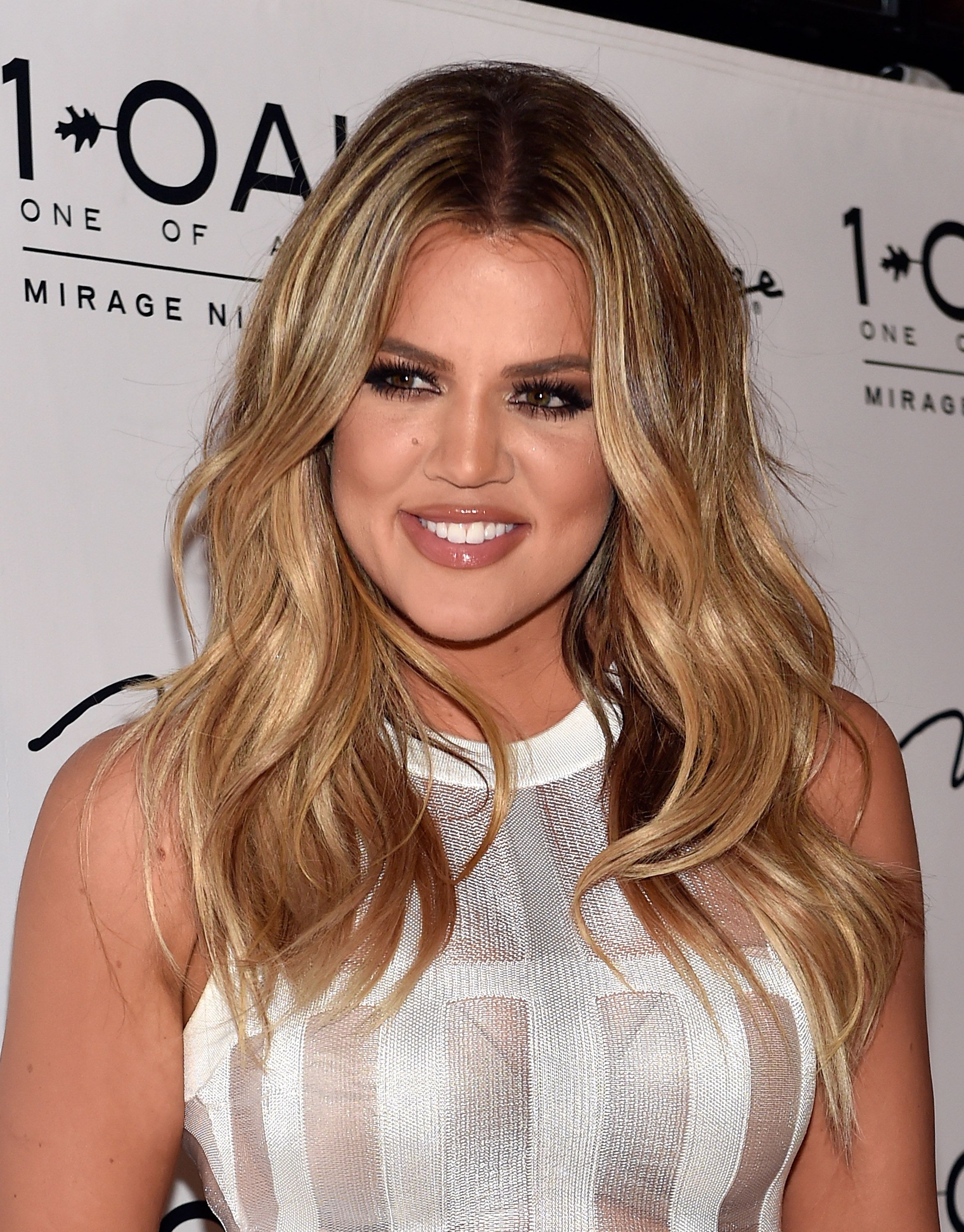 The model compared the show's ending to a nasty breakup. It is easy to feel pretty bad about breaking up with someone, but it's also necessary.
As for what she plans to do following the show's ending, she confirmed that she would be putting her energy into other areas of her life. She is a mother now and she owns several businesses. The model has also become somewhat a health and fitness enthusiast.
According to reports, Kardashian recently partnered with Dose & Co, a New Zealand-based eco-conscious collagen brand. The partnership focuses on wellness and good food.
Along with her exercise regimen, she has also changed her eating habits.
For years, Kardashian has been involved in initiatives to help improve people's health. Part of that has inspired her fitness journey. That journey has also translated into her relationship with her daughter, True.
In the interview, the businesswoman pointed out that she has been enjoying quarantine with her daughter, especially when it comes to workouts.
Although True is only two years old, Kardashian confirmed that they have been doing some physical activity together. She said in part: "I had to learn to adapt by doing mommy-daughter workouts." She added:
"True is obviously not working out, but it's things like me putting her in a wagon and sprinting up a hill."
While True does not do much of the workouts, Kardashian still believes that having her daughter around will significantly influence her. The model explained that she hopes to teach True the importance of working out through leading by example. 
Along with her exercise regimen, she has also changed her eating habits. Reports explained that she had cut her carb intake and is now eating more vegetables. By merging a healthy eating lifestyle with a solid exercise regimen, Kardashian has significantly transformed her body.