Lil Scrappy's Daughter Xylo Shows Striking Resemblance to Her Dad While Wearing Earrings on IG
Lil Scrappy's fellow star wife Bambi was all about their tiny tot, Xylo, in a series of snapshots on social media where she gave fans up-close peeks at the sweet baby girl who is daddy's twinnie.
Lil Scrappy's toddler daughter, Xylo is growing fast and looking prettier by the day. In her mom's latest Instagram show off, the toddler's images could pull at heartstrings as she showed off her cute features.
Star mom Bambi Benson, who enjoyed some mother-daughter moments with her toddler daughter Xylo, gave fans glimpses of the lovely little girl on her Instagram story.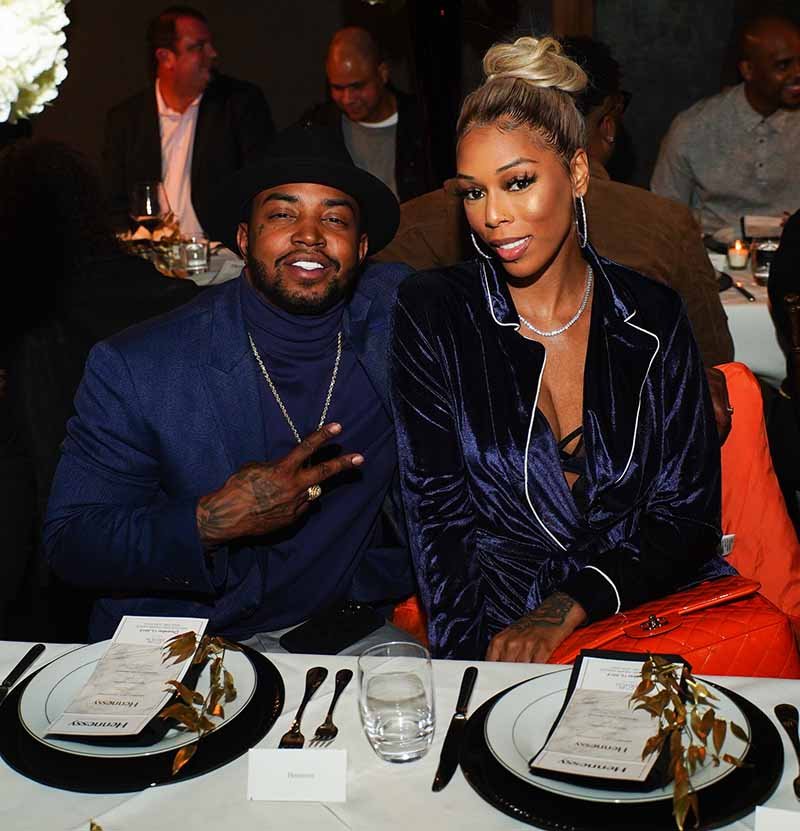 The up-close images had the baby girl lying on her lap in a pink onesie. The tiny tot looked radiant as she smiled at the camera while her mom photographed her from various angles. Little Xylo's photos also showed her uncanny resemblance to her TV star dad.
Early this year, Scrappy and his wife excitedly announced that they were expecting their second child together. Soon after, the "Love & Hip Hop" stars were on their way to the labor room.
Scrappy gave updates to his fans on social media and later shared the good news of his daughter, Xylo's birth. The happy dad showed Benson on her hospital bed enjoying mother-child moments and cradling her newborn.
Baby Xylo joined the family as Breland's little sister. When the TV stars had Breland, they did not hold back on their rush of happiness as they flaunted their son's birth on social media. 
A few months before having his first son, Scrappy escaped a near-death accident that had him hospitalized for weeks.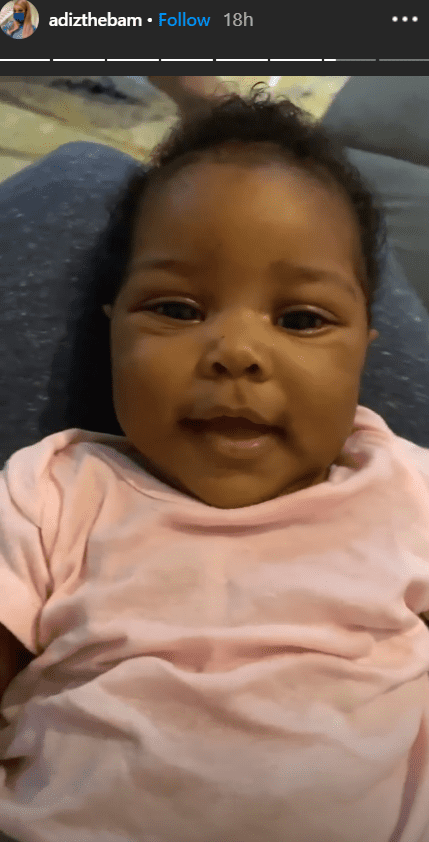 Benson posted a photo of herself on a hospital bed as she looked down at her baby son. The then-new dad was also present in the picture, rocking a white T-shirt and marveling at the birth of his mini-me. Benson quipped in her caption:
"Still feels like I'm dreaming. Breland is just everything. Thanks for all the prayers."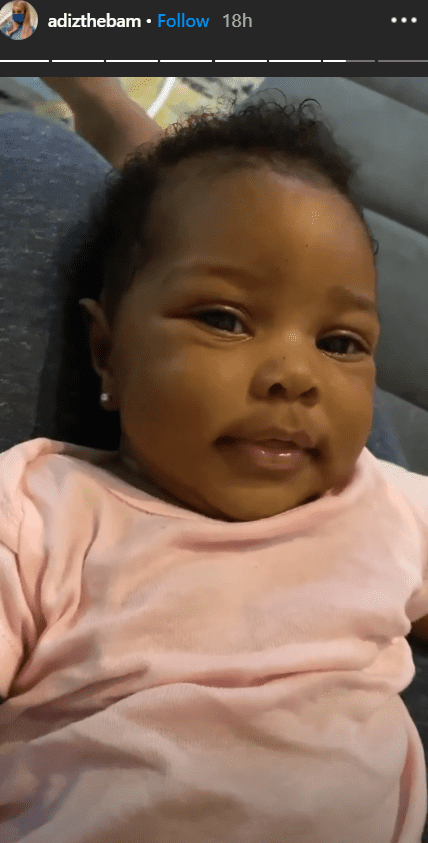 A few months before having his first son, Scrappy escaped a near-death accident that had him hospitalized for weeks. According to reports, the rapper and reality star fell asleep behind the wheel before the mishap. 
Scrappy had earlier left the King of Diamonds strip club with his pal, Ca$ino Roulette when he fell asleep while driving and ran into a pole. Although Scrappy claimed that his friend was driving, authorities stated that he was the driver. 
Reports also showed that the American rapper could not recollect how he was saved or who the helper was, but he took to social media all grateful to God and thankful for his loved ones.