Check Out Christina Milian Flaunting Her Toned Beach Body at 39 in a Skimpy Black Bikini
Christina Milian took to Instagram to share some steamy photos of herself clad in a racy black bikini that left her fans drooling. She makes 39 look heavenly hot!
Fall is officially here and the air is getting chillier by the day but Christina Milian is here to turn the heat up. The actress took to Instagram to share some snapshots of herself as she donned a tiny black bikini. 
Showing off her toned body, Milian lay on wooden steps to strike a sultry pose. Her hair was parted in the middle and tied in the back. She kept her makeup subtle with minimal eyeshadow and nude lipstick.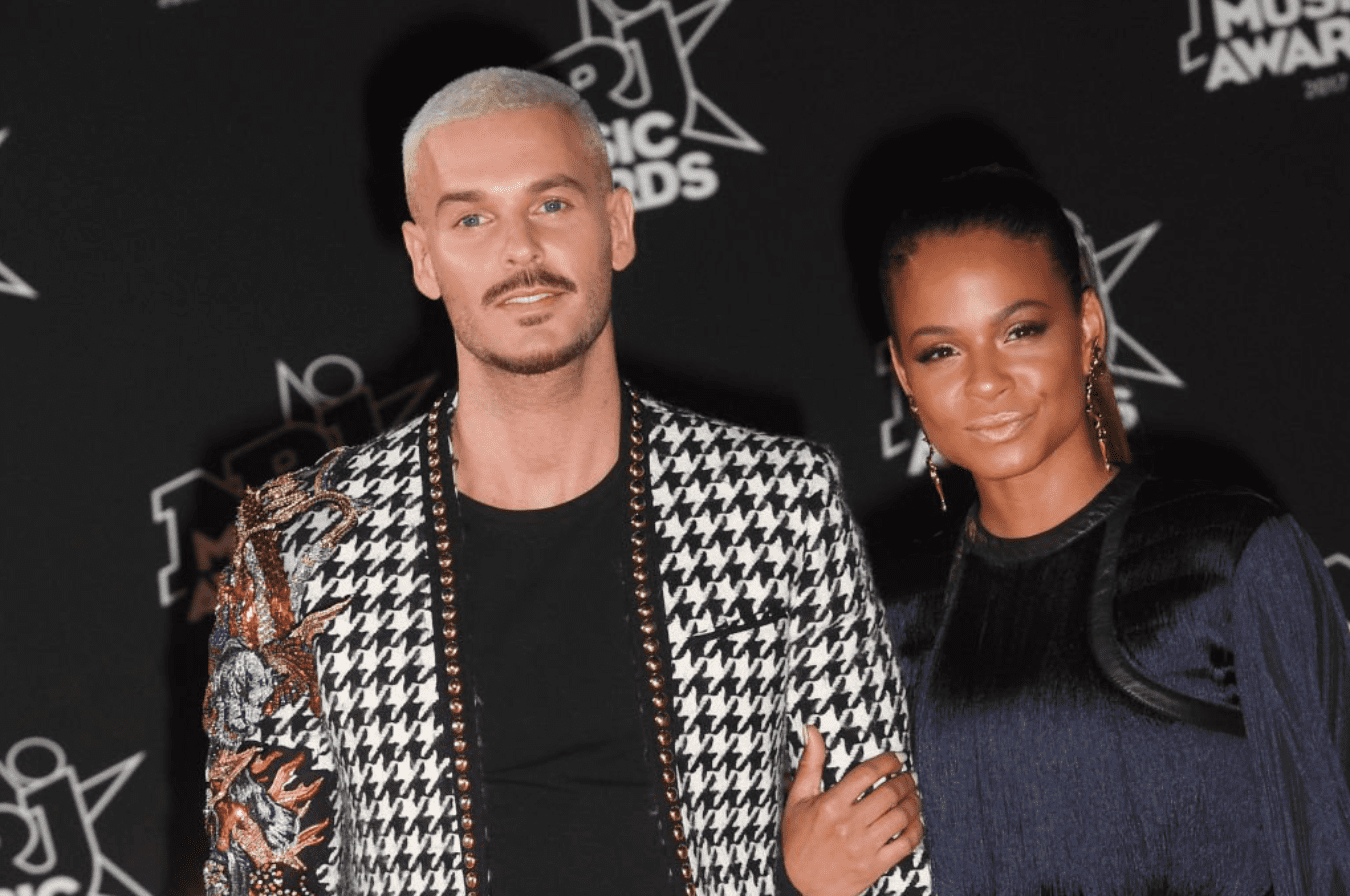 IMPRESSIVELY YOUNG
As always, her skin had that dewy glow that illuminated her face. At 39 years old, Milian seems to have discovered the fountain of youth because she does not look a day older than 25.
Milian rocked the Fashion Nova bikini pretty well. "The floor is lava," she captioned the snaps. Her followers could not stop gushing about her youthful look and complimented her for staying fit.
It is amazing how the "Falling Inn Love" star has managed to stay in perfect shape given that she has birthed two children. She welcomed her youngest child, a baby boy named Isaiah Pokora, on January 20, 2020. 
Milian is happier than ever with her new life.
SHE IS A DOTING MOTHER
Isaiah is the first child of Milian and her boyfriend, Matt Pokora. She is also a doting mother to her beautiful daughter, Violet Madison, who she shares with her ex-husband, The-Dream. 
Amid the pandemic, the mother-of-two has found her slice of heaven. In an interview with Insider, she shared that being quarantined at home had been a blessing in disguise because she got to spend a lot of time with her newborn son and family. 
PARENTING AMID PANDEMIC 
The most difficult part of staying indoors, however, was helping her daughter Violet with her schoolwork. She went on to talk about her parenting style and shared how it evolved during the quarantine. 
The actress learned a great deal by homeschooling her daughter and spending quality one-on-one time with her family while handing her professional projects like a champ. 
HAPPIER THAN EVER
Milian is happier than ever with her new life. In a recent interview with Page Six, she dished on her new KIN series "Really, Truly, Maybe" that offers a peek into her romantic life with her baby daddy and boyfriend.
The actress feels like her relationship with Pokora is completely different than what she ever had with anyone. in the same interview, she also said that comparing her exes with her boyfriend is like comparing apples and oranges.