Robin Williams' Son Zak, 37, Reveals Battle with Deep Depression Following His Dad's Death
The late icon, Robin Williams' son Zak Williams has been battling anxiety and deep depression following his father's death. He opened up about his struggles while sharing memories of the late actor.
Robin Williams was an actor who won the heart of millions and earned the respect of his co-workers in the entertainment industry with his comedic skills.
The world wept when the actor passed but the toll of his death was far greater on his children and his son, Zachary Pym Williams has shared his struggles.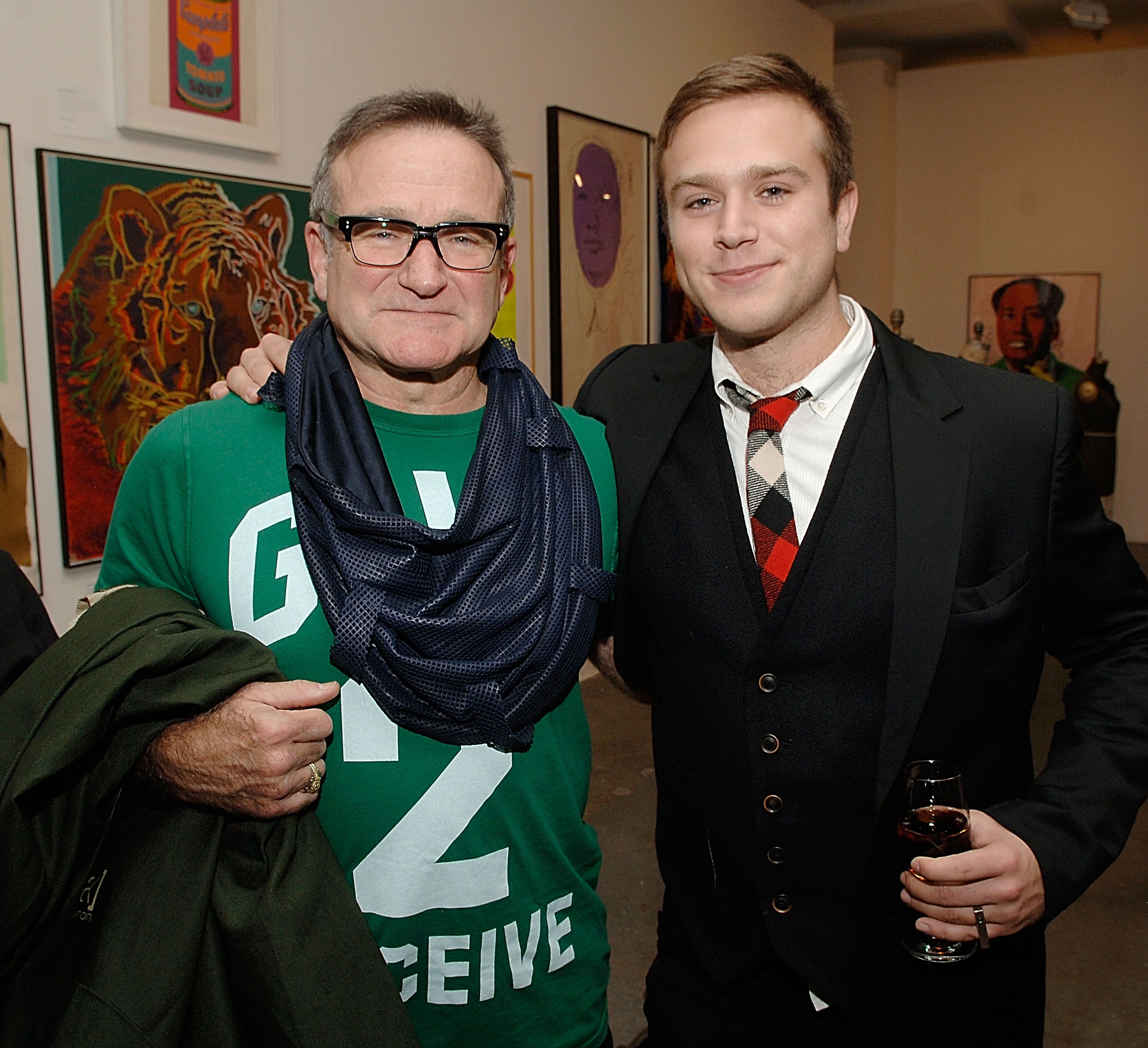 The 37-year-old recently disclosed that the years after his father's death had been traumatizing as he battled with feelings of isolation and sadness. Unfortunately, he chose to treat his depression with alcohol.
Soon, the son of the late actor realized that he was turning into an alcoholic and decided to receive treatment. Zak began to heal with the help of therapy, a healthy lifestyle, and working with non-profit organizations to help others.
On October 1, 2020, Will Smith and his family received the Robin Williams Legacy of Laughter Award in a virtual ceremony.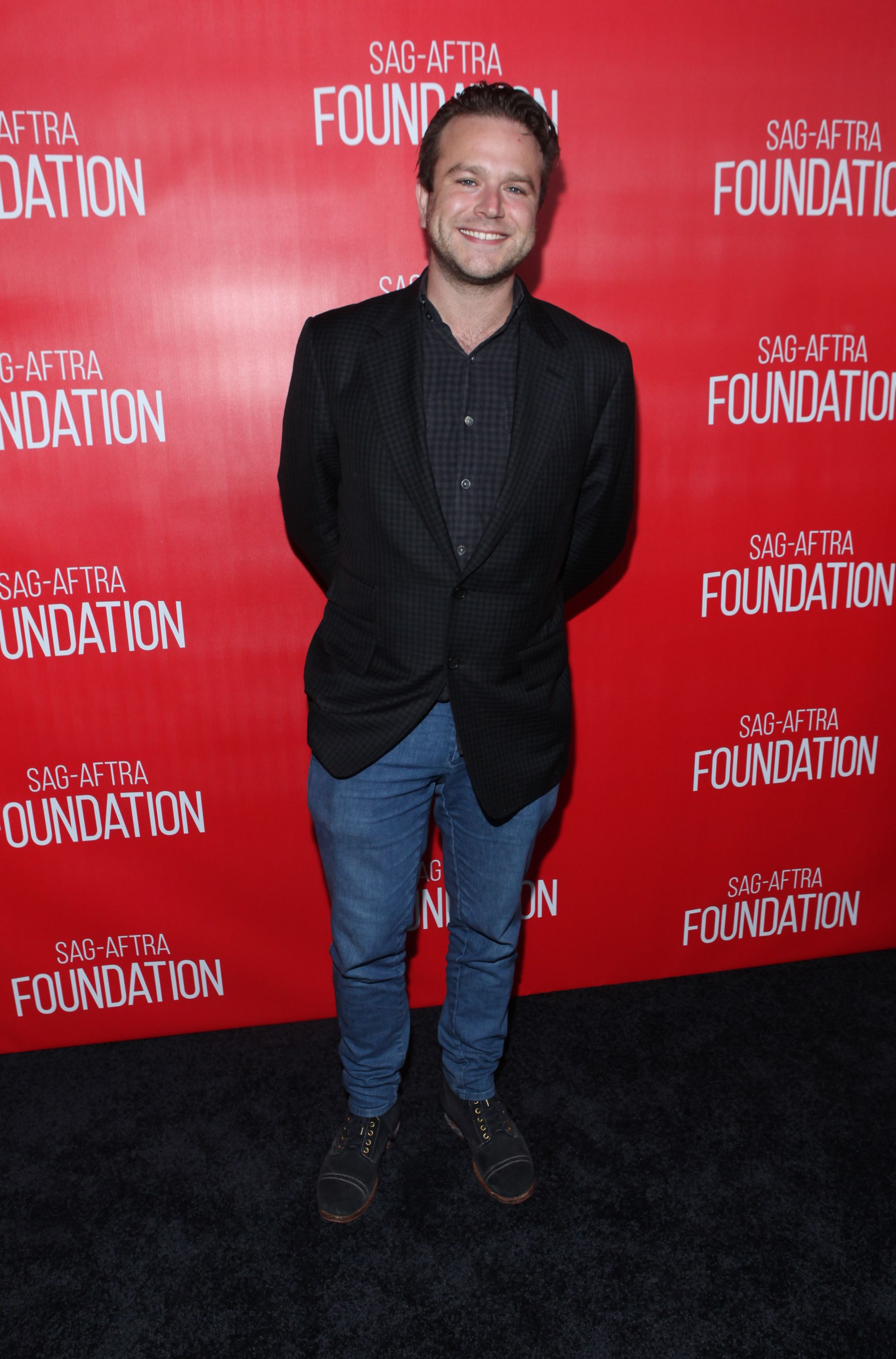 In 2020, "The Graduates" actor launched a mental health company, PYM (Prepare Your Mind), and the first product - a supplement to relieve stress and anxiety called "Mood Chews" will be available from October 22.
Zak was certainly making his father proud. The comedian died on August 11, 2014, and according to sources he had been struggling with severe depression. The "Jumanji" actor was found in his California home and the police suspected that the cause of his death was suicide due to asphyxia.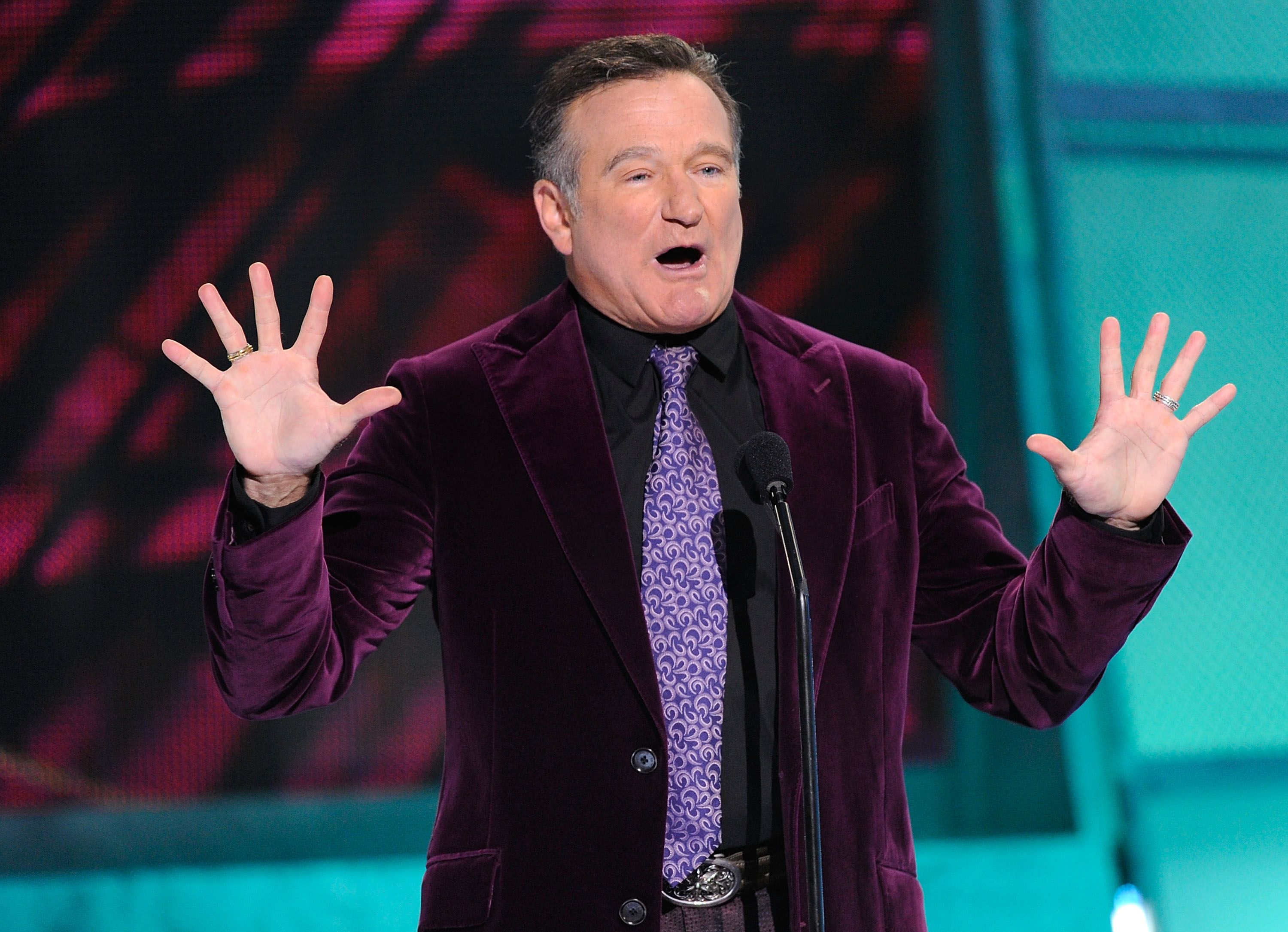 The 63-year-old had checked himself into a rehabilitation center in July, due to his life-long battle with alcohol and drug abuse. The movie star left behind a void with his death and many actors like the Smith family has worked hard to fill that void.
On October 1, 2020, Will Smith and his family received the Robin Williams Legacy of Laughter Award in a virtual ceremony. The Smith family was chosen by Williams' children - Zelda and Zak, while the award was given by Glen Close's Bring Change to Mind charity.
The "Men In Black" actor paid tribute to the late comedian and described him as an "absolute master of human connection."
With the Smiths honoring the legendary actor, there has been more good news in the camp of the Williams as Zak said his vows to Olivia June on October 10 in a private ceremony held in L.A.
The couple shared the happy news on social media with sweet pictures from the ceremony and love messages to each other. The newlyweds also share a son - McLaurin Clement Williams and his first name is a tribute to his late grandfather whose middle name was McLaurin.