Michael C Hall Is Not All the Way Heterosexual — inside the 'Dexter' Star's Personal Life
Michael C. Hall is a producer and actor, best known for his role as Dexter Morgan in the series, "Dexter." In real life, the onscreen serial killer is an open book with no hidden skeletons.
Hollywood icon Michael C. Hall, who rose to prominence with his role as the serial killer Dexter Morgan in "Dexter," has an exciting life. Outside the movie sets, the icon is a husband, a two-time divorcee, and a self-professed sexually fluid man.
Although all his marriages and relationships have been with female partners, the actor, who doesn't shy away from discussing his sexual orientation, has pointed out that he is not "all the way heterosexual."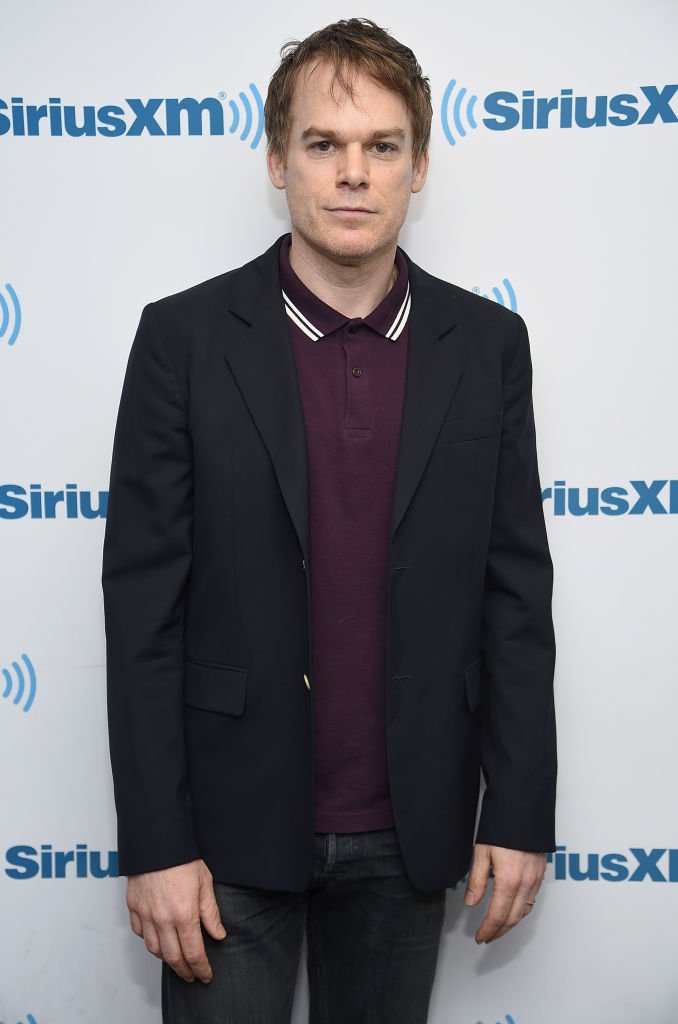 MICHAEL C. HALL'S SEXUAL ORIENTATION
Hall has been open about his sexual orientation. During a 2018 interview, the producer revealed that he was heterosexual in the grading scale but chose to consider himself as not-all-the-way heterosexual.
He revealed this while discussing some of his movie roles, where he starred as gay characters. Despite his self-acclaimed sexual fluidity, Michael C. Hall's romantic history in the real world comprises just females.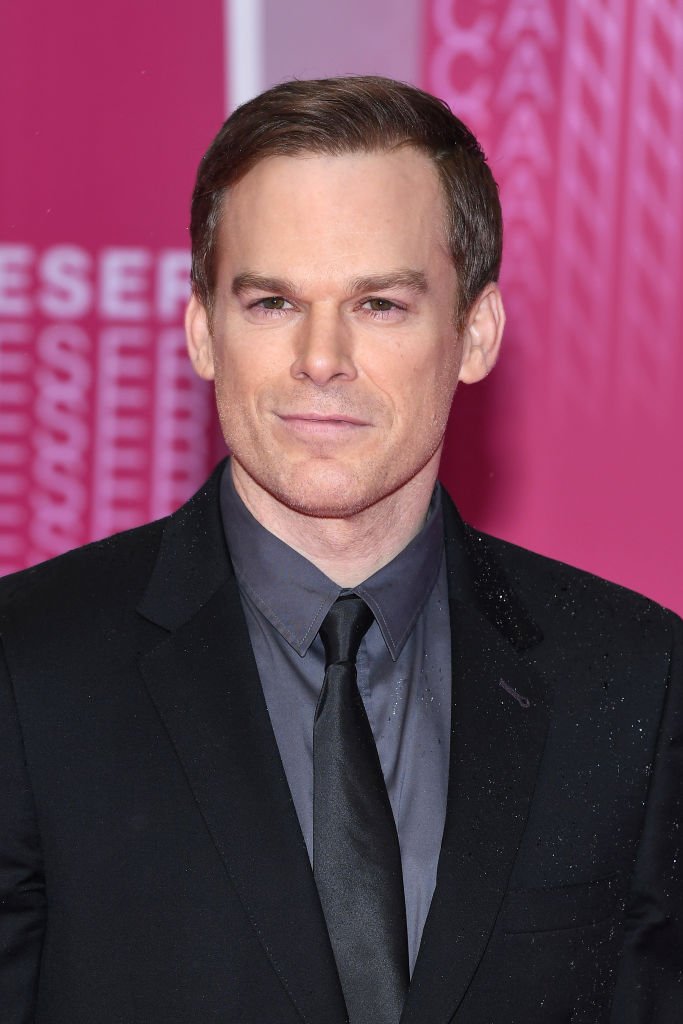 Admittedly, the 49-year-old actor has never been attracted to a man nor shared sexual intimacies with any. However, he admitted having emotional connections with certain men that may be considered gay. 
Hall went on to explain that his cravings for emotional intimacies with men stemmed from losing his father at only 11. Notwithstanding, he maintained that as a rule, he is heterosexual.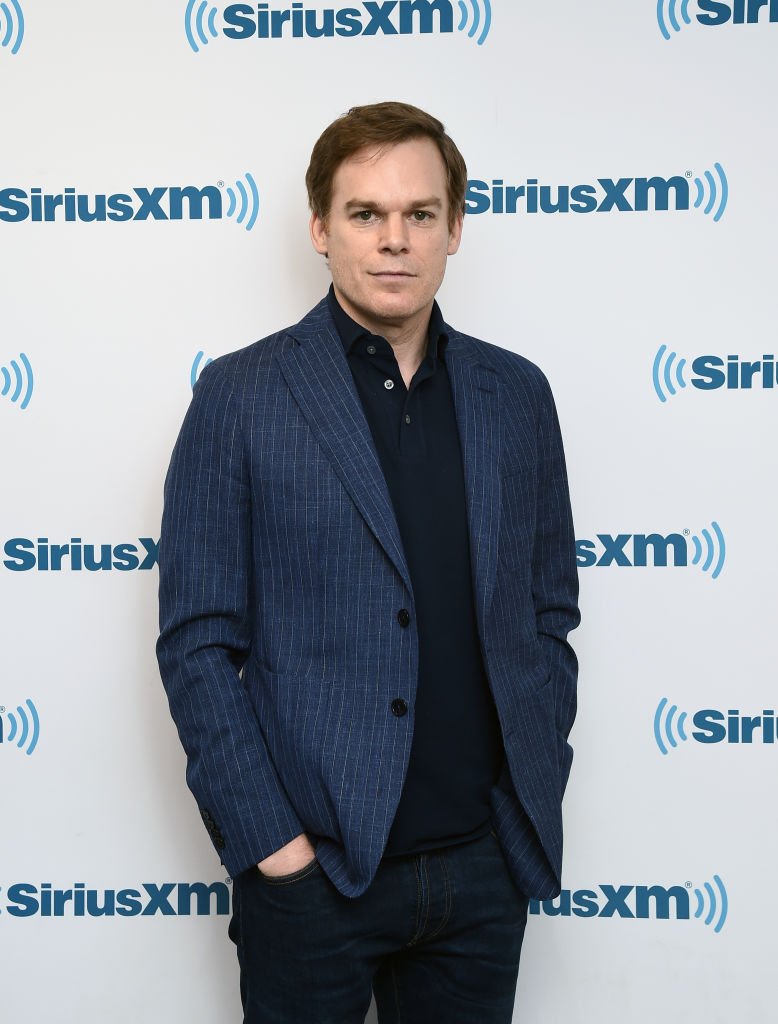 MICHAEL C. HALL'S PAST AND PRESENT RELATIONSHIPS
At 49, Michael C. Hall has lived through three marriages. His first marriage was to actress and "Chicago" co-star Amy Spanger in 2002. Their union lasted four years before they finalized their divorce in 2006.
Michael C. Hall has never been a dad despite his three marriages. But that doesn't mean he has no plans for some mini-me's sometime in the future.
Michael C. Hall's next wife was his "Dexter" co-star, Jennifer Carpenter. They kicked off their relationship in 2007 and legalized their union secretly amid the New Year festivities. The duo went public with their marriage in January 2009.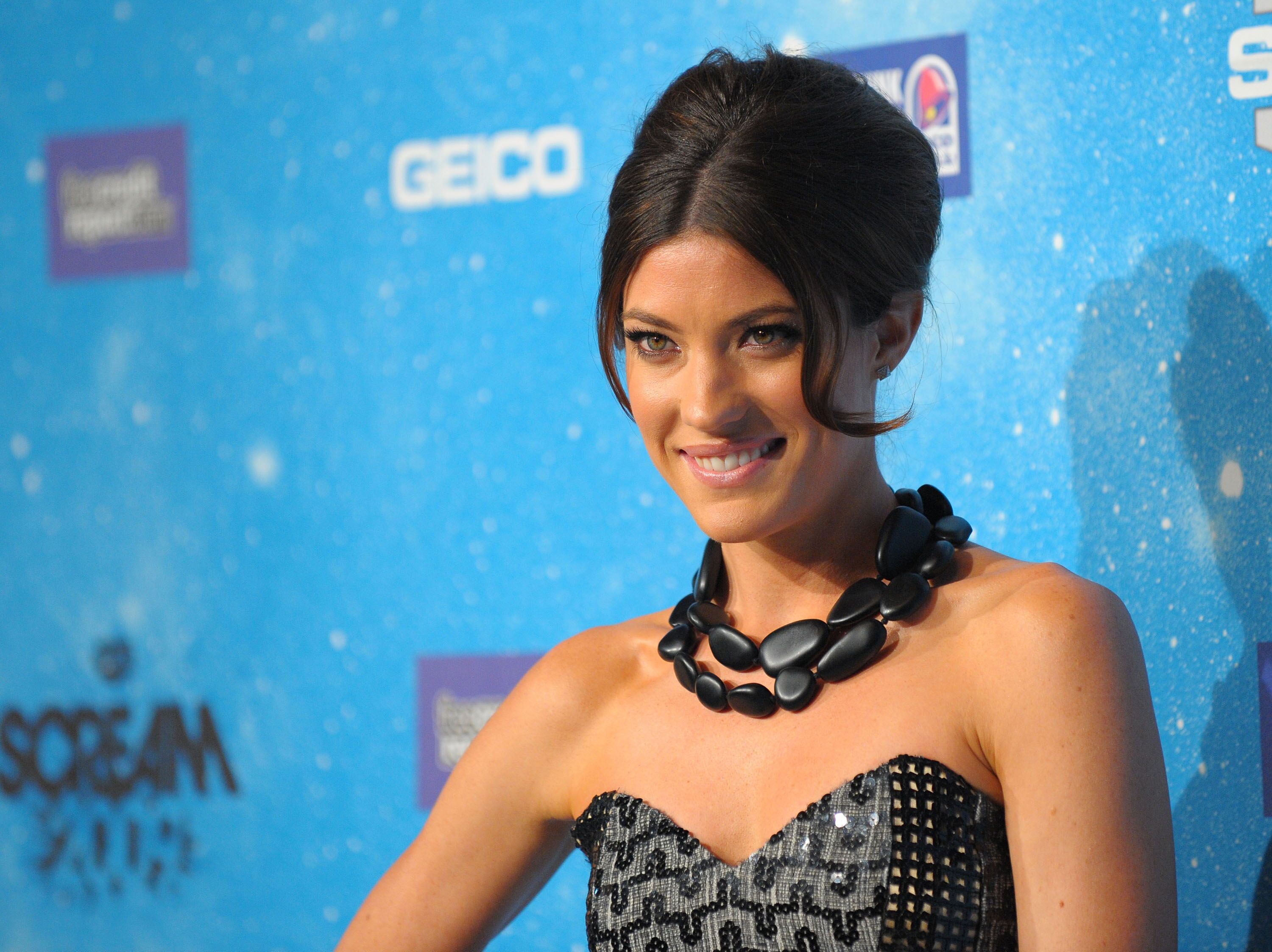 Sadly, the pair filed for their divorce in December 2010 and finalized the proceedings in December 2011. The entertainment icon began dating writer and editor Morgan Macgregor in September 2012. 
Michael C. Hall and his spouse, Macgregor, tied the knot on February 29, 2016, and have continued in marital bliss to date.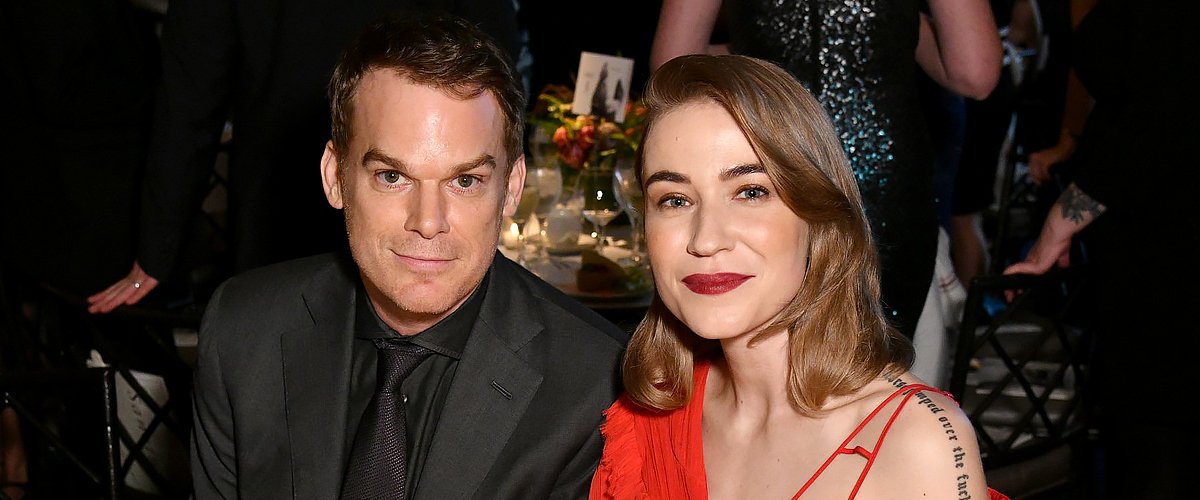 HALL'S PLANS TO EXPAND HIS FAMILY
Michael C. Hall has never been a dad despite his three marriages. But that doesn't mean he has no plans for some mini-me's sometime in the future.
When asked about his plans to add to his family, the star admitted it was something he and his wife discuss a lot. However, the fear of bringing a child into the front-row of "this crazy world" always gave them a rethink. Once they come to terms with that, though, they would set their plans in motion.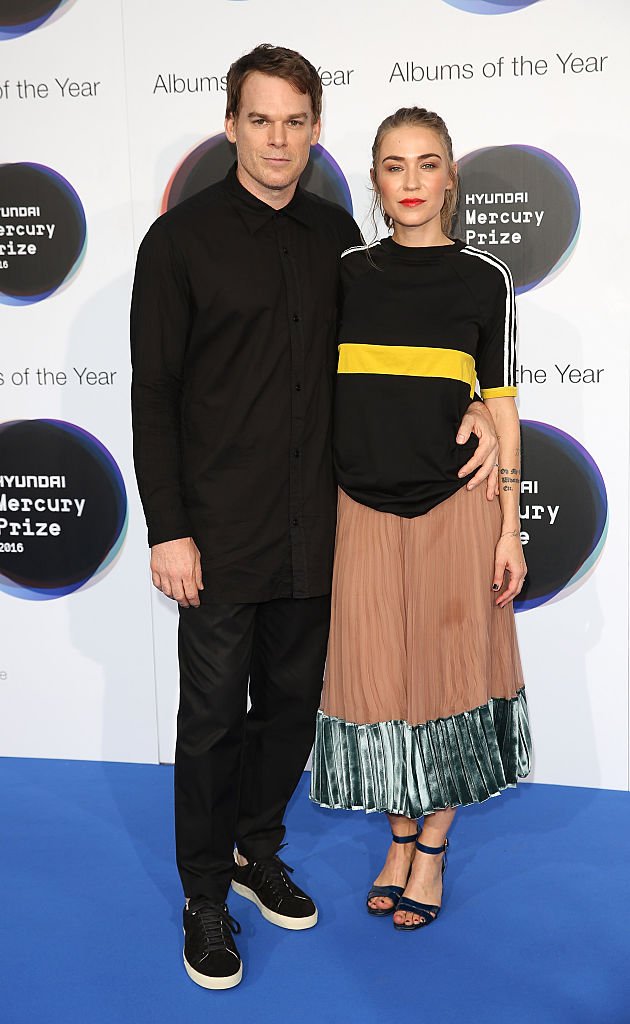 MICHAEL C HALL'S BIOGRAPHY AND CAREER
Born Michael Carlyle Hall in February 1971, the 49-year-old icon grew up in Raleigh, North Carolina. His parents, Janice and William Carlyle Hall, raised him as an only child, having lost a daughter years before his birth.
When Hall was 11, his father died from Prostate cancer, leaving him in his mom's sole custody. After high school, the actor obtained a degree in Liberal arts from Earlham College, Indiana, and later bagged a graduate degree from NYU's graduate acting program.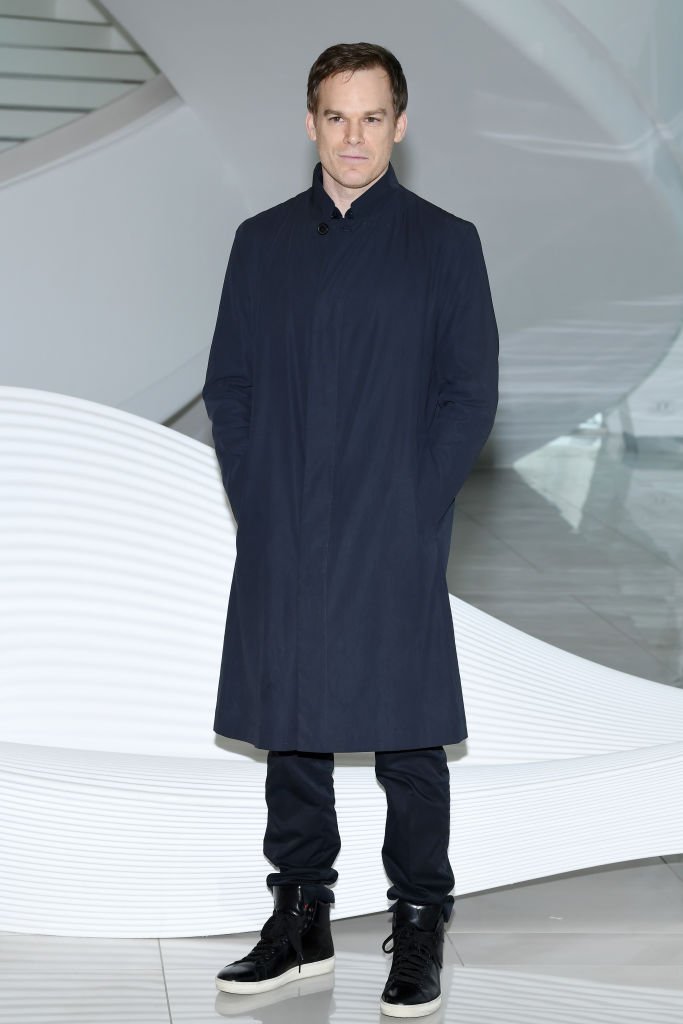 He made his professional acting debut in Broadway productions and made many appearances in theatre in the '90s. He also acted as part of the New York Shakespeare Festival and the Texas Shakespeare Festival.
Hall's acting prowess eventually paid off, landing him his first television role as David in "Six Feet Under." He has since starred in "Hedwig and The Angry Inch," "Dexter," "In The Shadow Of The Moon," "The Crown," "Safe," and "Peep World," among others.
Hall's sexuality has in no way affected his career success. Gay or not, he remains the skilled actor that has been winning hearts for over two decades.